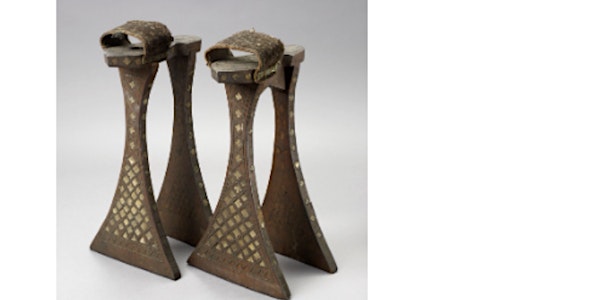 MACFEST 2022: Islamic Artefacts in Manchester Museums
Join MACFEST for an informative session as we explore some key Islamic artefacts from the manchester museum Islamic collection!
About this event
The Manchester Museum curators and South Asian Gallery Collective memebrs share a selection of the incredible, historical objects from the Museums Islamic collection and focus on key objects in this interactive session.
Get to know more about Manchest Museum's South Asia Gallery, a keystone of the Museum's capital project 'hello future' set to open up in October 2022. the south Asia Gallery will e the UK's first permanent gallery which explores the stories, histories, experinces and contributions of the UK South Asian diaspora communities.
Introduced by: Esme Ward, director of Manchester Museum
Hosted by: Nusrat Ahmad