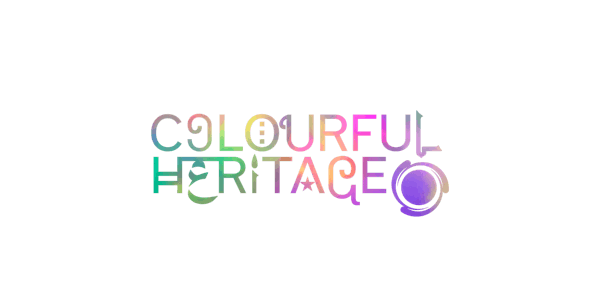 MACFEST2022: The contribution of Scotland's Muslims' by Colourful Heritage
Join us to learn about the contribution of South Asian Muslims in Scotland
About this event
Throughout the 20th century an increasing number of South Asian Muslims have arrived, settled and made Scotland their new home. This relatively small Muslim population in Scotland has had great success and produced several pioneering politicians and enterprising entrepreneurs.
Also did you know that over 1 million Muslims fought for Britain during World War 1 & 2? Hear the story about the Punjabi Muslim regiment - 'Force K6' that escaped from Dunkirk during World War 2 and made their way to the Highlands of Scotland.
Presented by: Dr. Saqib Razzaq, Project Officer, Colourful Heritage.
Introduced by: Shahid Hanif, Chief Operating Officer, Colourful Heritage.
Chief Guest: Duncan Dornan, Head of Glasgow Museums.