Join Alexander Sokol, CompatibL for a discussion on the latest developments in Machine Learning Models for Interest Rates and Credit
About this event
CompatibL has been shortlisted in 3 nominations in the Waters Rankings 2021. Voting is open until June 11th. Click to cast your vote: https://bit.ly/3i0nmFA
Presenter:
Alexander Sokol: Executive Chairman and Head of Quant Research, CompatibL
Alexander Sokol is the founder, Executive Chairman, and Head of Quant Research at CompatibL, a trading and risk technology company. He is also the co-founder of Numerix, where he served as CTO from 1996 to 2003, and the co-founder of Duality Group, where he served as CTO from 2017 to 2020.
Alexander won the Quant of the Year Award in 2018 together with Leif Andersen and Michael Pykhtin, for their joint work revealing the true scale of the settlement gap risk that remains even in the presence of initial margin. Alexander's other notable research contributions include systemic wrong-way risk (with Michael Pykhtin, Risk Magazine), joint measure models, and the local price of risk (with John Hull and Alan White, Risk Magazine), and mean reversion skew (Risk Books, 2014).
Alexander earned his BA from the Moscow Institute of Physics and Technology at the age of 18, and a PhD from the L. D. Landau Institute for Theoretical Physics at the age of 22. He was the winner of the USSR Academy of Sciences Medal for Best Student Research of the Year in 1988.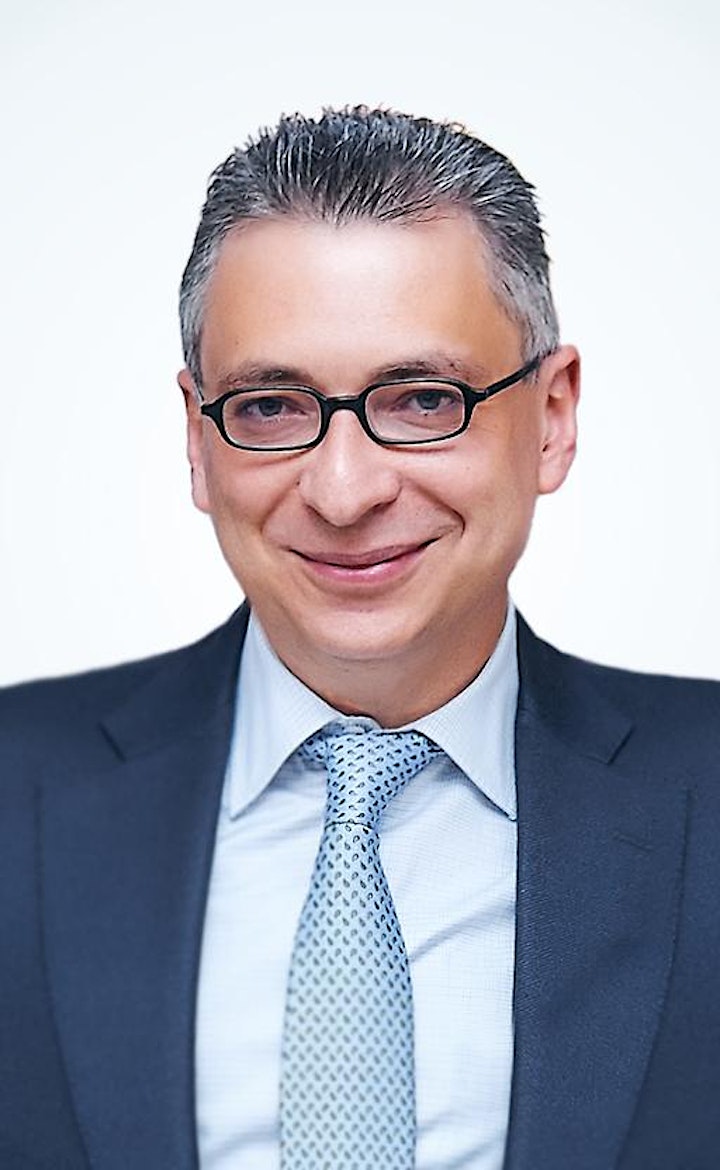 By registering for this event, attendees consent to receive further email communication on this topic from World Business Strategies Ltd.
Organiser of Machine Learning Models for Interest Rates and Credit
WBS Training Ltd organizes workshops and conferences for the capital markets and treasury divisions of investment companies worldwide, with all our efforts centered solely on the education of our clients. WBS Training does not operate to present dozens of events every year. Instead we select only the most innovative, pertinent and dynamic subjects, thus bridging the gap between the latest theoretical developments through to proven practical trading floor requirements. Therefore, we aim to ensure that such requirements can be effectively implemented in the real financial world.
Our depth of experience within the training environment provides us with a greater knowledge and understanding of what our clients require from financial business training. This promotes the unique position of us delivering the quality and service that is crucial to our client's continued success and competitive advantage in the market place.