Description


It's the World's Biggest Coffee Morning for MacMillan Cancer Support
We're hosting our Coffee Morning, on Friday 30th September and would love you to join us


Come along for some Coffee (Selection of Teas & Hot Chocolate), Cake, Fruit, Breakfast bites and a Chat, and let's help raise money for a good cause, who are doing great things!
We are also extremely happy to announce that we will be having a guest with us, who will be sharing their experience of living with the dreaded disease, from diagnosis, to telling their family, to getting through it, and most importantly being here to be able to tell their story.
We are raising awareness both for men and women, as well as raising money. There will also be literature available from Macmillan, that guests can take away with them.
We are excited that you will be joining us and look forward to seeing you on the day.
There will also be a raffle on the day, raffle tickets will be 20p each or 50p for a strip :)
---
Most of us have been affected by a family member or friend who has been diagnosed with Cancer, some have survived it and sadly some have not.  MoChíc Events, are hosting a Coffee Morning, to help raise funds for MacMillan, which will go towards MacMillan being there for people facing Cancer.
MacMillan Cancer Support's Ambition
" There are now 2.5 million people in the UK living with cancer. By 2030, it will be 4 million people, and we want to be there for them all.
One in three of us will get cancer, and it will be one of the toughest things we'll ever have to face. Our goal is to make sure no one faces cancer alone. We provide medical, emotional, practical and financial support, as well as campaigning for better cancer care. And because cancer affects more than just those facing it, we're there for friends and family too. We are Macmillan."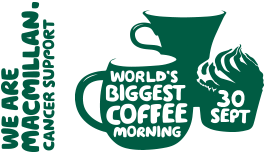 ---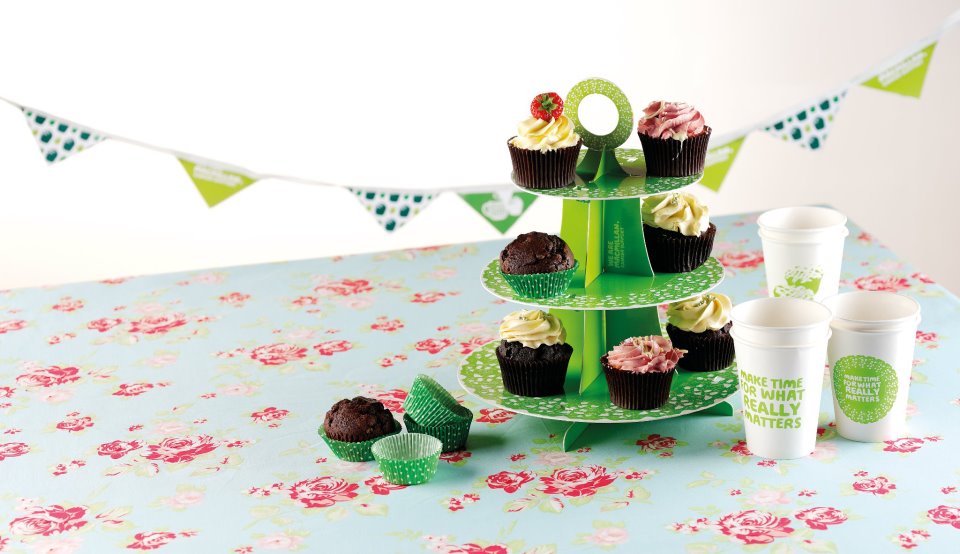 ---
Please note we are asking for a donation, which will go to the MacMillan Cancer Support Charity.  You can make your donation on the day at the event, or if you are unable to attend, you can make your donation here.
Thank you for your support
Nicole
Director, MoChíc Events