Join Alexia from Art of the H-art in a 2 hour workshop to learn how to make Macramé Christmas decorations.
About this event
All materials will be provided and at the end of the workshop you will have 3 handmade ornaments made by yourself for your Christmas tree or as a wonderful gift for a loved one.
Class suitable for beginners.
Just come along with your smile and festive spirit and let's get Merry with Macramé!!!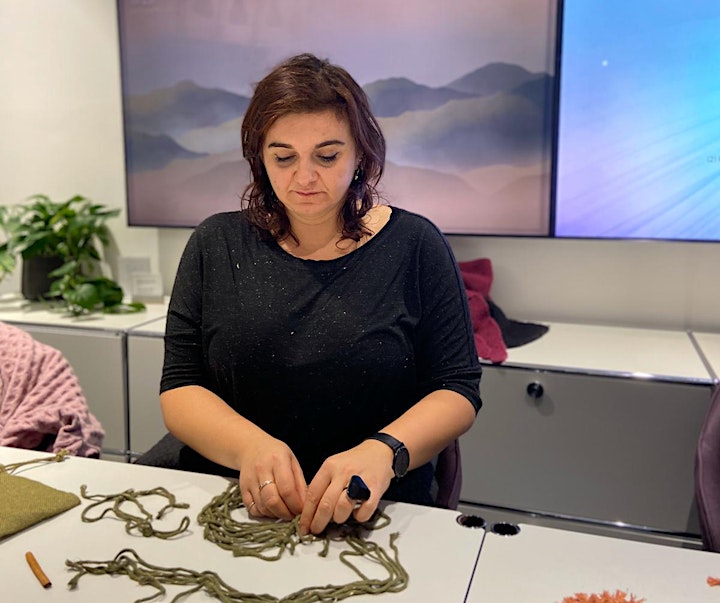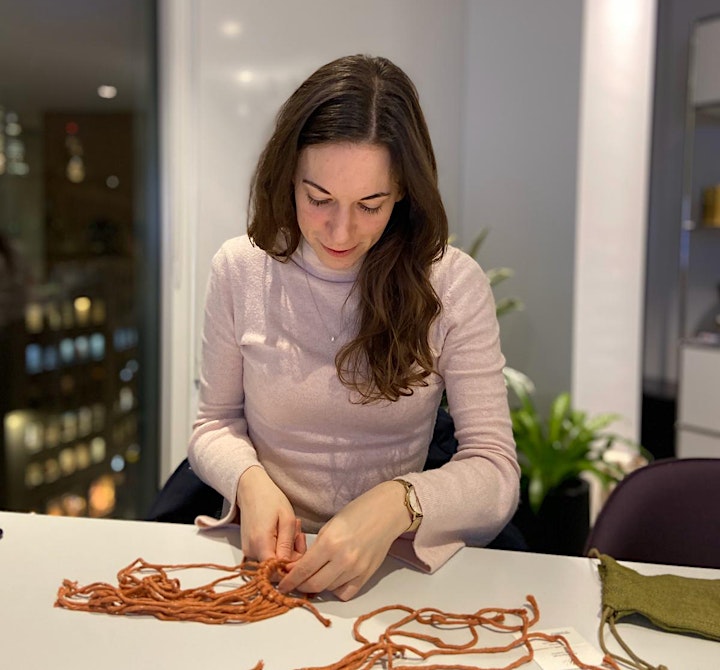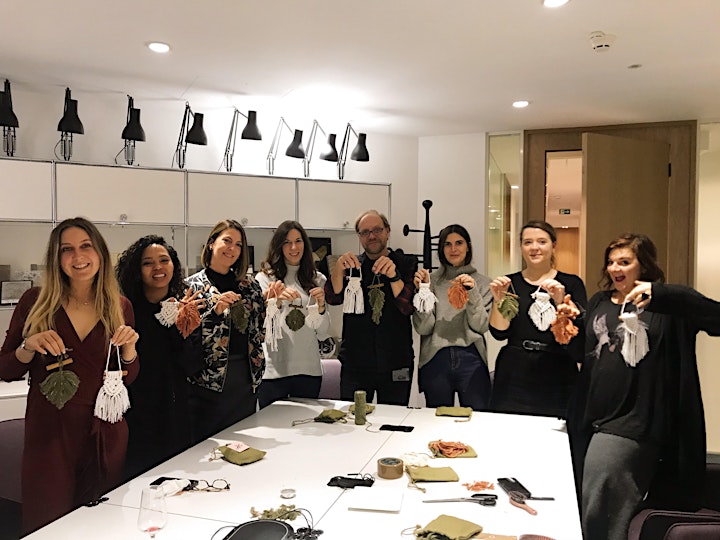 Organiser of Macramé Christmas Decorations Workshop
Alexia is an interior designer, artist, crafter & aspiring art therapist. She enjoys putting together fun workshops for everyone encouraging mindfulness through crafting & making as well as promoting the learning of crafts as another way of connecting with others while simply enjoying the moment. 
Her crafting journey began when she started to learn 12 crafts in 12 months, which she documented on her website and began experiencing for herself mindfulness while concentrating on a new craft and learning something new. 
She has always loved learning and creating and loves sharing with others anything she has learned in the workshops she is currently organising in London, where she currently lives, and Athens, her hometown.
She is the founder of Art of the H-art and her motto is Making for Mindfulness.