Description
Join Isabella and Shelena for a fun afternoon to learn how to make a Christmas wreath to add to your home this festive season. Perfect on a mantle piece, front door or wall, to give a Boho style to your house!
Isabella will teach you how to make a macrame on a white coated metal ring and Shelena how to add the Christmas trimmings through a variety of greenery, cones and berries to make the perfect Christmas wreath!
Classes are limited to 14 spaces, please book early to avoid disappointment!
Booking cancellation: full refund up to 7 days before the workshop, After 50% refund only.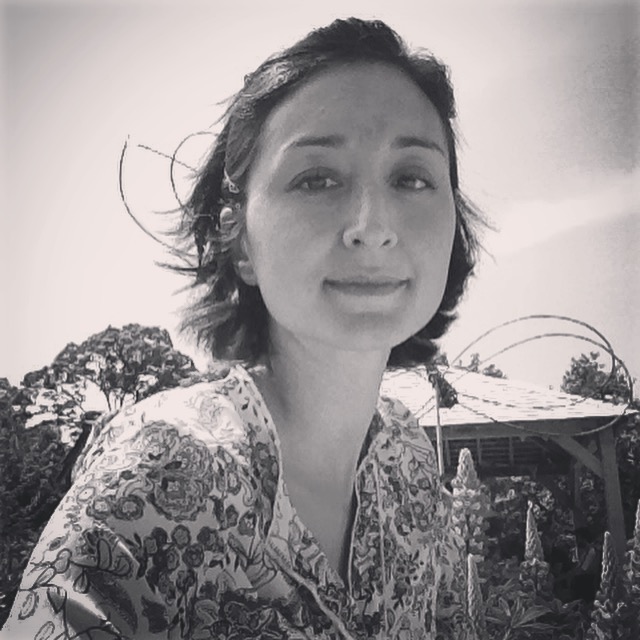 Isabella is a maker that has learnt and self-taught macramé amongst other crafts. She has always been attracted to all things hand-made and has a blog that follows her journey to learn 12 crafts in 12 months. She believes what you learn should be shared and is very excited to pass on these skills to other creators. She runs various workshops across London.
website: www.twome.co.uk
Facebook: www.facebook.com/twomeuk/
Instagram: https://www.instagram.com/_twome/
Shelena Dawood
website: https://www.bloaum.com/
Instagram: https://www.instagram.com/bloaum/