About this Event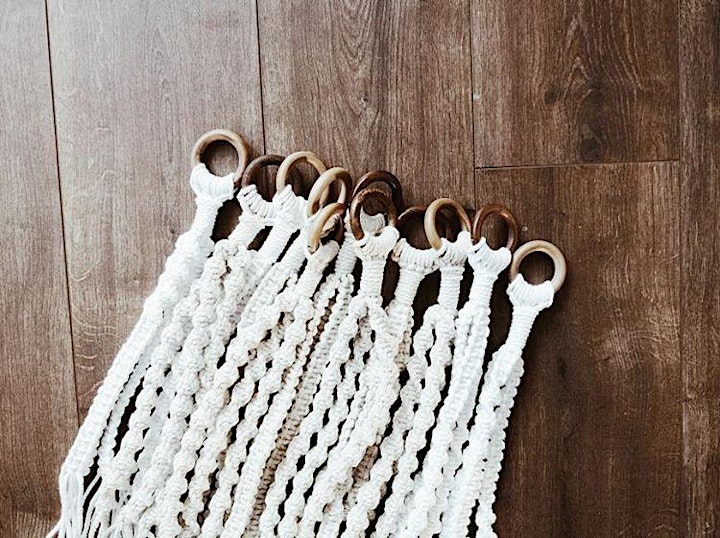 Macrame mama makes - plant hanger workshop.
Thank you for your interest on this fun, creative workshop!
During this workshop Hannah (macrame mama) will teach you 3 basic Macrame knots. With these knots you will be able to create your own unique macrame plant hanger.
By the end of the workshop you will walk away with your plant hanger, a plant to suit and basic knowledge of macrame.
You have a choice of natural or white 3mm cord which is locally made in the uk :) - oh how we love everything local.
All skill levels welcome as Hannah will work with you to create your style of plant hanger.
If you have any questions please email us on info@thebeverleybarn.co.uk
We can't wait to welcome you for a relaxing and fun experience !