Description
This class is ideal for beginners who are interested in learning the basics of macrame.
In this class, you will learn the four main macramé knots that will give you the basic knowledge to create a variety of wall hanging designs.
All materials will be provided and you will get to go home with a wonderful macrame ready to hang on your wall.
Classes are limited to 9 spaces, please book early to avoid disappointment!
Isabella will talk you through step by step during the lesson. She will also bring few wall hanging samples that you can replicate or use as a base to create your own version.


Booking cancellation: full refund up to 7 days before the workshop, After 50% refund only.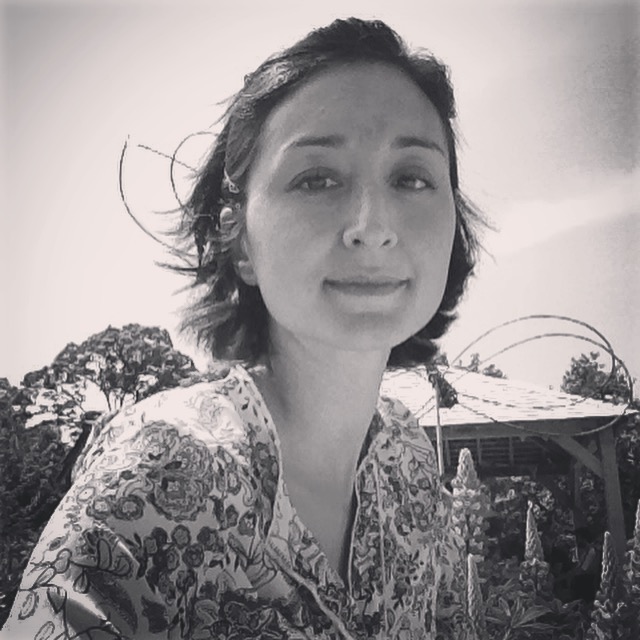 Isabella is a maker that has learnt and self-taught macramé amongst other crafts. She has always been attracted to all things hand-made and has a blog that follows her journey to learn 12 crafts in 12 months. She believes what you learn should be shared and is very excited to pass on these skills to other creators. She runs various workshops across London.
website: www.twome.co.uk
Facebook: www.facebook.com/twomeuk/
Instagram: https://www.instagram.com/_twome/