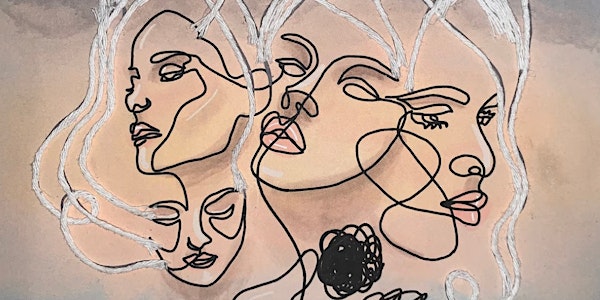 Mad Hearts: The Arts & Mental Health '22 - Masked/Unmasked - Day 1 - Onsite
Location
Queen Mary University of London
Mile End Road
London
E1 4NS
United Kingdom
A day of performances, workshops, artworks and discussion around the theme of Masked/Unmasked. Tickets include a packed lunch.
About this event
Onsite day - 10 June
Theatre Temoin's work 'NHS Yarns' comes to Queen Mary and will be followed by a discussion panel about the pandemic and impact on NHS and other key workers
Performances and participatory creative and discussion workshops
Exhibition of selected artistic work submitted by conference participants (see here below for how to submit)
Tickets include a packed lunch.
If you have any questions or would like assistance booking please email: madhearts@qmul.ac.uk