Event Information
Location
Wilfred Brown Building
The Department of Computer Science
Brunel University London
Cleveland Road
UB8 3PH
United Kingdom
Description
The Department of Computer Science holds its annual Made in Brunel (Software Innovation) event in April, where Level 2 and 3 students showcase their software development projects.
The event is an excellent platform for our students as it gives them a real sense of achievement and recognition for all their hard work. Made in Brunel (Software Innovation) student demonstrations have helped many students secure placements and graduate careers with employers. Each year we are also extremely proud to host Brunel graduates returning to represent their companies at the show.
Representatives from a number of large and small companies are invited to view the innovative projects, judge and award prizes.
Agenda for the day:
16:00 Event Opens and music starts
16:30 Industry Judging Starts
17:30 Food and Drinks
18:00 Level 2 Prizes
18:30 Level 3 Prizes
19:00 Close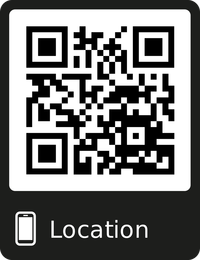 Date and Time
Location
Wilfred Brown Building
The Department of Computer Science
Brunel University London
Cleveland Road
UB8 3PH
United Kingdom