Description
Maeves Movement is a culmination of years of hard work, self-discovery and finally realising that the best thing you can be is strong, healthy and happy.
I realised I wanted to share my experience and help more women feel strong, confident and empowered in themselves

My Fitness & Wellbeing Experience is coming to Belfast on Saturday 23rd November 2019!
My active lifestyle is not only about my body, being fit healthy and strong but , it's just as much about my mind and selfceare too! I feel set free from the person I was previously. I am no longer preventing myself from living my best life possible.
It doesn't matter if your level of fitness is beginner, intermediate or advanced (Maeves Movement) is a supportive group for everyone .
It's my goal to make sure you're slaying your workout and feeling ultimately ConFITdent
The itinerary will be challenging and varied but of course super fun.
The day is split into a mix of high intensity followed by low intensity interval sessions which includes: Cardio, Strength & Core.
Best of all, you will all be provided with a Goody Bag full of my favourite brands and sponsors! No doubt you will have seen how amazing these are on my stories!

Morning Session - 09.30am to 12.30pm
Afternoon Session - 14.00pm to 17.00pm
*Please make sure you chose the correct option when placing your order

- Meet & Greet
- Workout 1
- Break (Drinks and Snacks)
- Workout 2
- Break (Drinks and Snacks)
- Womens Health Talk
- Q&A
- Goody Bags and Prize Giving

I'll be joined by the super gorgeous and brilliantly talented Ciara Rossi - Ciara is one of the best Female Trainers in Ireland and i'm so excited to have her expertise and support for this event!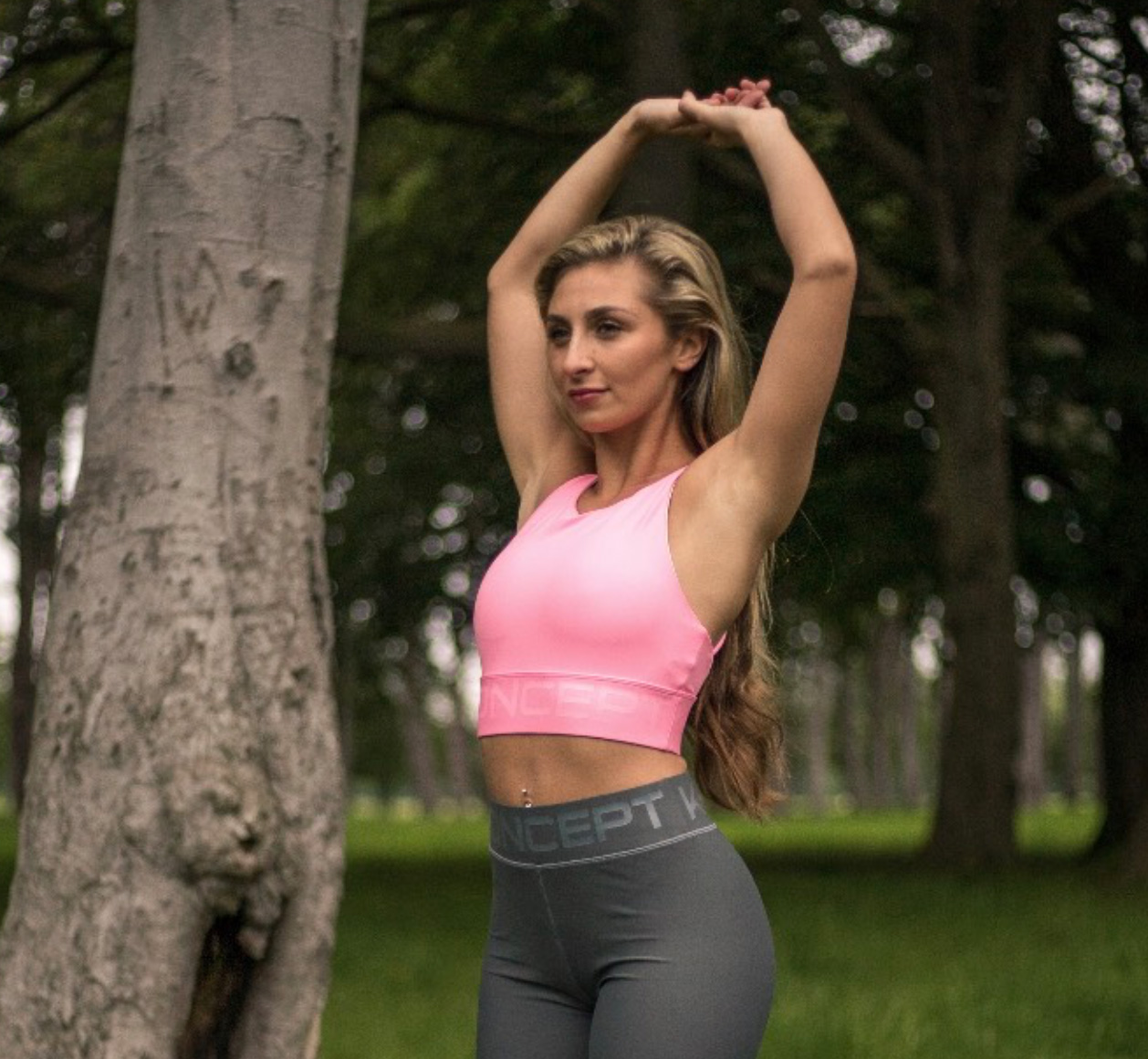 Snacks and drinks shall be provided - please make us aware of any allergies in advance.

*Free Parking available


Venue Information:

Olympia Leisure Centre and Spa on Boucher Road Belfast
A Better facility operated by social enterprise, GLL
Olympia was voted the best gym facility in NI and Wales by ukActive 2018
Spa Experience is #1 Day Spa in Belfast on Tripadvisor