Description
Strong alone - Unstoppable together

Maeve Madden's first ever Fitness & Wellbeing Experience is coming to Dublin on Saturday 28th September 2019!
It doesn't matter if your level of fitness is beginner, intermediate or advanced, 'Maeve's The Limit' is for everyone. It's my goal to make sure you're slaying your workout and pushing yourself to my limit, whilst educating you on my best health and fitness tips.
The itinerary will be challenging and varied but of course super fun and i cannot wait to meet you all on the day!
The day is split into a mix of high intensity followed by low intensity interval sessions which includes: Cardio, Strength & Core. I'll be provinding Drinks and Snacks throughout the session and will finish with a talk around Womens Health, Digestion, and Wellbeing...as well as a Q&A so you can get all the goss!

Best of all, you will all be provided with a Goody Bag worth over 75 Euros, full of my favourite brands and sponsors!

Morning Session - 9.30am to 13.00pm
Afternoon Session - 14.00pm to 17.30pm
*Please make sure you chose the correct option when placing your order

- Meet & Greet
- Workout 1
- Break (Drinks and Snacks)
- Workout 2
- Break (Drinks and Snacks)
- Womens Health Talk
- Q&A
- Goody Bags and Prize Giving

I'll be joined by the super gorgeous and brilliantly talented Ciara Rossi - Ciara is one of the best Female Trainers in Dublin and i'm so excited to have her expertise and support for this event!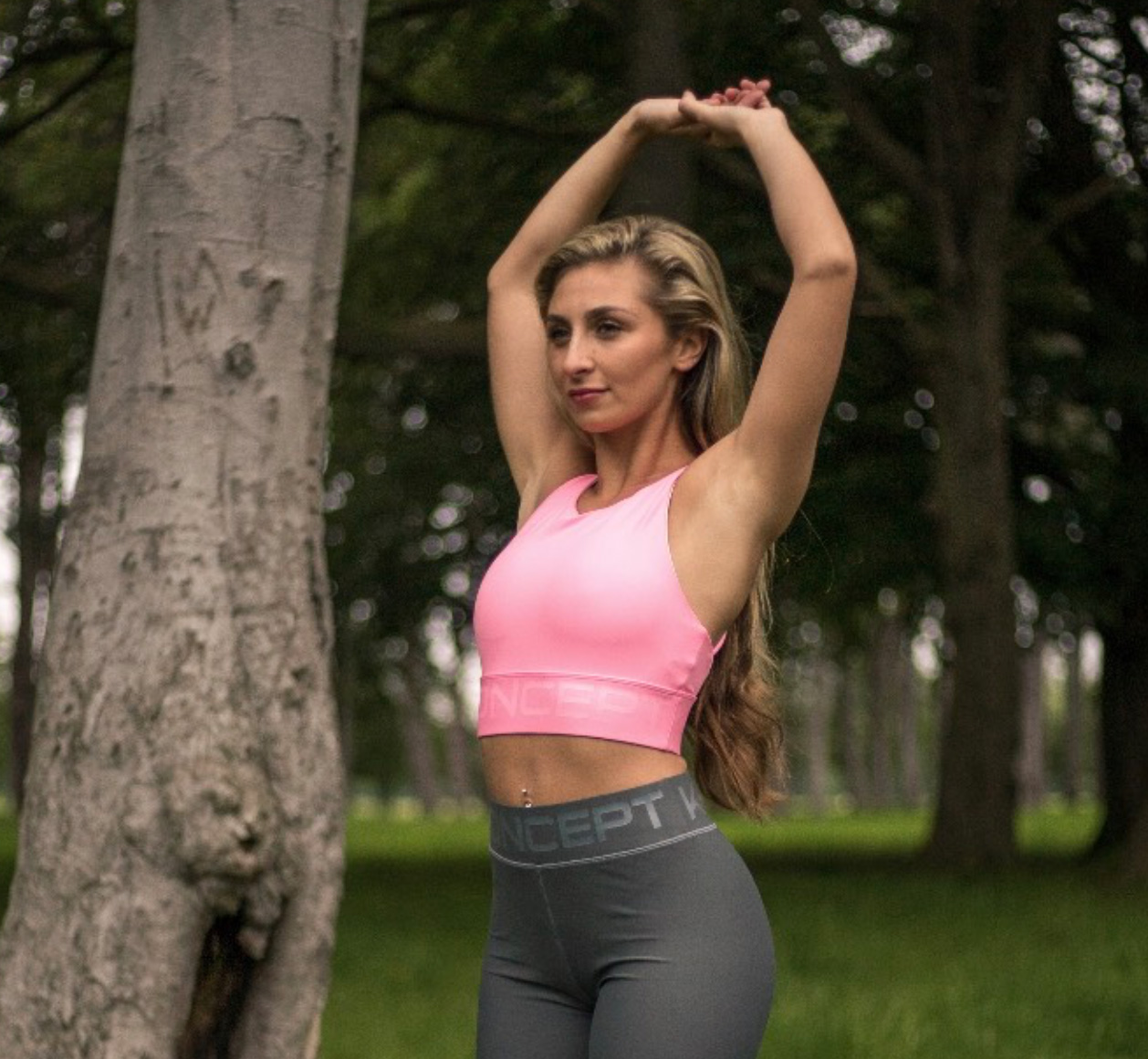 Snacks and drinks shall be provided - please make us aware of any allergies in advance.

*Free Parking available
**Train - Kilbarrack Train Station