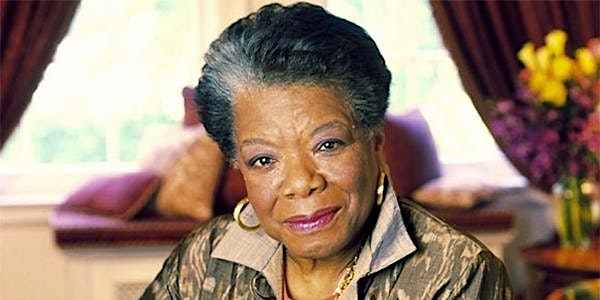 #MAFF Still I Rise: MayaAngelou Film Festival screening of 'As Seen Through...
Event Information
Location
Upstairs at the Ritzy Cinema
Brixton Oval
Coldharbour Lane
London
SW2 1JG
United Kingdom
Description
TICKETS CAN BE PURCHASED FROM THE BOX OFFICE AT RITZY CINEMA

Still I Rise: The Maya Angelou Film Festival is a programme of screenings celebrates the life and work of world renowned and legendary author, poet, actress, professor, singer, dancer, playwright, director, and activist Dr. Maya Angelou who passed away at the age of 86 in May 2014.

Although best known as an author, poet and activist, Maya Angelou also acted and wrote for TV and film which is often forgotten. The films selected are films that feature Maya Angelou, are narrated by Maya Angelou or are written by or directed by Maya Angelou.

The film festival will feature a mixture of feature films, documentary and art house film. We will incorporate storytellers/spoken word artists, presentations, industry experts at each screening and facilitate engaging post film discussions with audience members.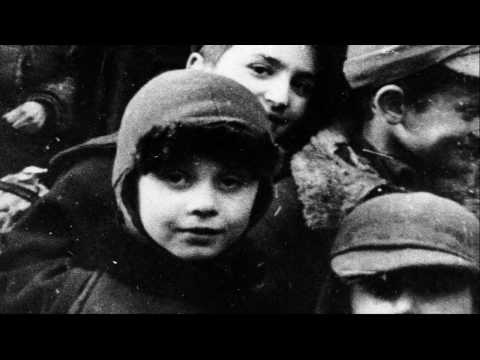 On Sunday 27th September 2015, Black History Studies will screen 'As Seen Through These Eyes (2008)'

As Seen Through These Eyes (2008)
Directed by Hilary Helstein
Duration: 70 mins

Trailer: https://youtu.be/weuck8-lEYE


As Maya Angelou narrates this powerful documentary, she reveals the story of a brave group of people who fought Hitler with the only weapons they had: charcoal, pencil stubs, shreds of paper and memories etched in their minds. These artists took their fate into their own hands to make a compelling statement about the human spirit, enduring against unimaginable odds.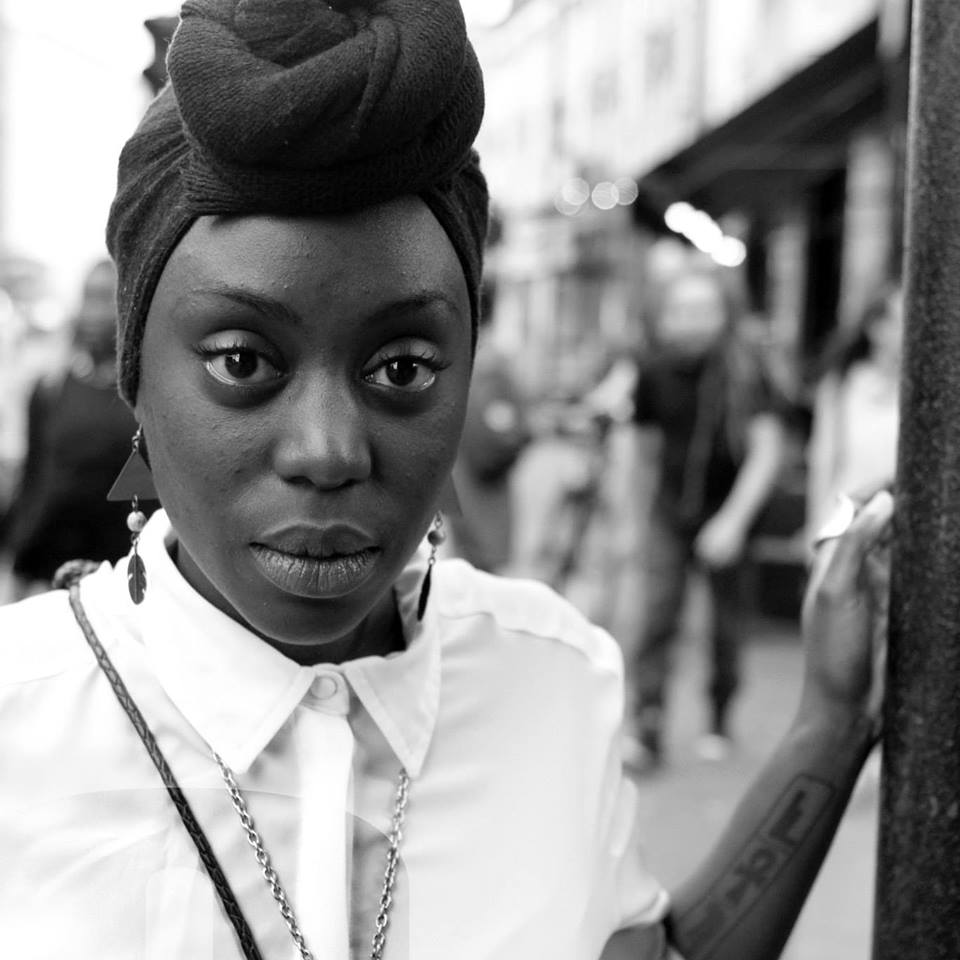 This will be followed by Q&A with Emma Ako, Creative Director and Founder of

Carpe Diem Events

. Carpe Diem Events is a creative and performance based events company that uses a range of art forms with a substance & core to spread as well as raise awareness on Congo's conflict minerals and our technology.
THIS EVENT IS NOT TO BE MISSED!!
This event will take place on SUNDAY 27TH SEPTEMBER 2015 from 2pm to 5pm.
This event will be held Upstairs at the Ritzy Cinema, Brixton Oval, Coldharbour Lane, London, SW2 1JG.
The Ritzy Cinema is a short walk from Brixton Underground Station (Victoria Line) and 50 yards left from Brixton Railway Station.
The Ritzy Cinema is easily accessible via bus with the following routes running directly near the cinema: 2, 3, 35, 45, 109, 118, 133, 159, 196, 250, 322, 345, 355, P4, P5, N2, N3, N35, N37, N109.
Tickets are £8.00 plus P&P
Please note that this event will be photographed and recorded for evaluation purposes. By attending and participating in this event, you are giving your consent to be photographed / recorded on film and waiving any and all claims regarding the use of your image.
"This Film Festival Programme supported by Film Hub London, managed by Film London. Proud to be a partner of the BFI Film Audience Network, funded by the National Lottery. www.filmlondon.org.uk/filmhub"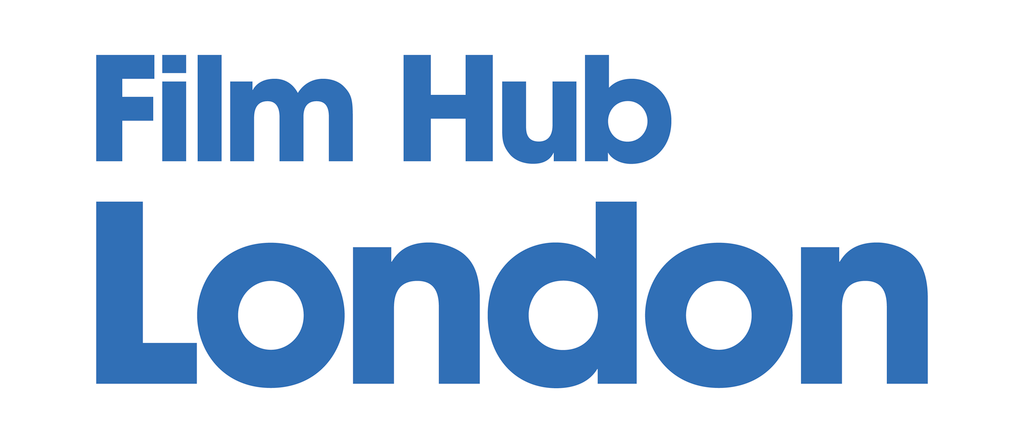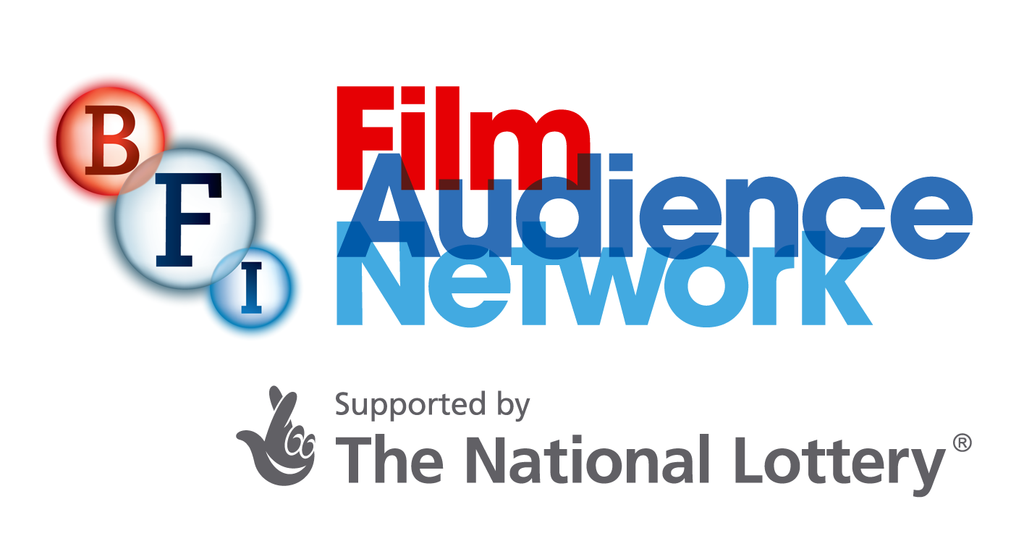 Date and time
Location
Upstairs at the Ritzy Cinema
Brixton Oval
Coldharbour Lane
London
SW2 1JG
United Kingdom