Description

Welcome to the Beauty Blogger of the Season Contest with the Fashion Project LIVE Magazine
Are you a Make-up lover with the skill to serve a magazine worthy look... on your own face! Don't worry if you missed the Make-up Artist of the Season Award as this is your chance to join the #Fashionprojectlive Family. All contestants will feature in the Fashion Project LIVE Magazine but the title winner will get a special feature!



Beauty Rules
You must book a Beauty Pass to enter the contest
You must have your own make-up kit and create a beauty look on yourself
Our photographer will take your photograph to be featured in the Fashion Project LIVE Magazine
Any guests will have to book a Guest Pass to enter the studio
The winner will be announced after the event via email, instagram stories and the magazine feature.
You must be aged 18+ to participate
---
Tips to make the most of this experience
Register your pass now

Fill out the Magazine press form on your order email

Prepare your travel/ parking arrangements

On the day have a good breakfast and yes you can bring your own snacks and packed lunch if needed

Arrive with your own make-up kit, we have a lift so feel free to bring your wheelie case

Yes you can use an air brush and other plug-in tools but you will need an extension lead as plug sockets could be at a distance

Each contestant will have access to a chair, table, mirror, toilets and drinking water

All contestants will be featured in the Fashion Project LIVE Magazine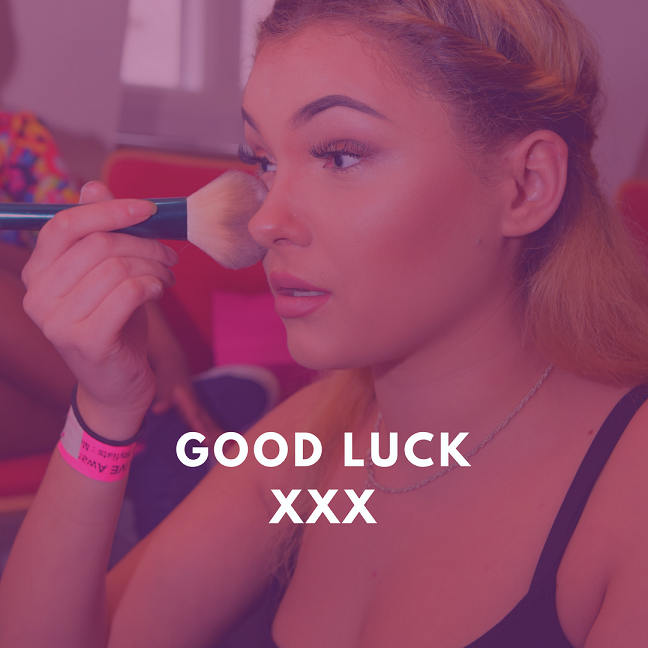 Images from Fashion Project LIVE Award show, Make -up Artist of the Season and Model of the Season Photographer Andrew Llewellyn