Description
ModMag becomes magCulture Live!

magCulture's annual conference championing the very best in editorial creativity, formerly known as ModMag, returns this November with a brand new name.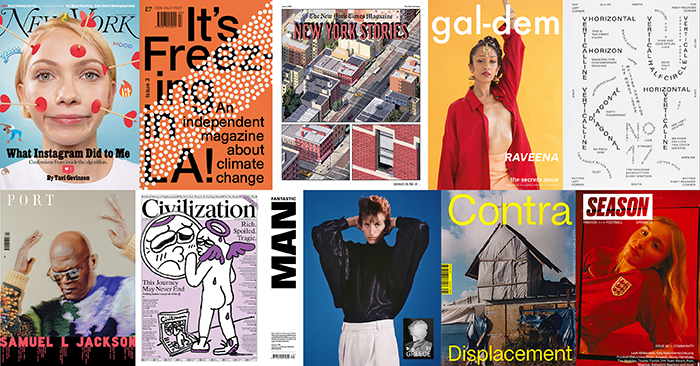 magCulture Live will take place on Thursday 7 November at Conway Hall in central London and we can't wait to see you there.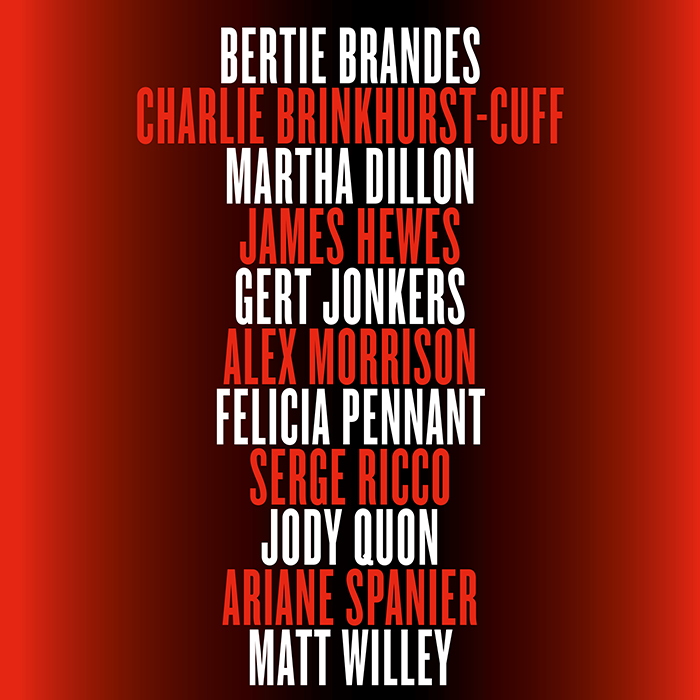 After six editions of ModMag in London and two in New York, it felt time to take stock and re-evaluate the format of the day. We return to the same venue and with the same ethos, but this year's London edition will see five key strands running through the programme: art direction, illustration, journalism, photography and typography, forming a framework for a day of talks with specialists taking a deep dive into each of them.
We'll also be homing in on publications making positive shifts using print as a vehicle for change. Whether it be providing a platform for marginalised voices or taking on global warming through its pages, magCulture Live will dedicate time to editorial projects striving to alter the status quo in some shape or form. These are not throwaway magazines or ideas, but objects made to be kept, referenced and used to define a certain place and time.

We're delighted to confirm the following speakers will be joining us:
Bertie Brandes
Writer/editor, Civilization
Charlie Brinkhurst-Cuff
Head of editorial, gal-dem
Martha Dillon
Editor, It's Freezing in LA!
James Hewes
President and CEO, FIPP
Gert Jonkers
Editor-in-chief, Fantastic Man
Alex Morrison
Co-editor, Contra
Felicia Pennant
Editor-in-chief, Season Zine
Serge Ricco
Creative director, L'Obs
Ariane Spanier (Germany)
Art director and designer, FUKT
Jody Quon
Photography director, New York (US)
Matt Willey
Art director, The New York Times Magazine and co-founder of Port

Look out for more names over the coming months – subscribe to the magCulture Weekly newsletter for first news!
We'll also be introducing audience Q&A sessions for some speakers, expanding the conversation and helping to get burning mag-making questions off of the audience's chest. We hope that the day not only acts as a source of inspiration but offers practical learnings for anyone keen to jump into the world of publishing themselves. Make the most of the discount, students!
The magCulture pop-up Shop will be on site, packed full to the brim with our speaker's work plus staff favourites and bestsellers from our Clerkenwell shop. A series of 'Sidebar sessions' will see workshops, discussions and satellite events taking place across the day. Stay tuned for updates!
We look forward to welcoming you to magCulture Live this November!
---
Group booking discounts are also available – please email stephanie@magculture.com for further information
The ticket price includes VAT (20%) and all Eventbrite fees.

All speakers listed are confirmed, but we reserve the right to change the line-up for reasons beyond our control. We're unable to refund tickets once booked.
---
We're grateful to all our partners for their support of magCulture Live: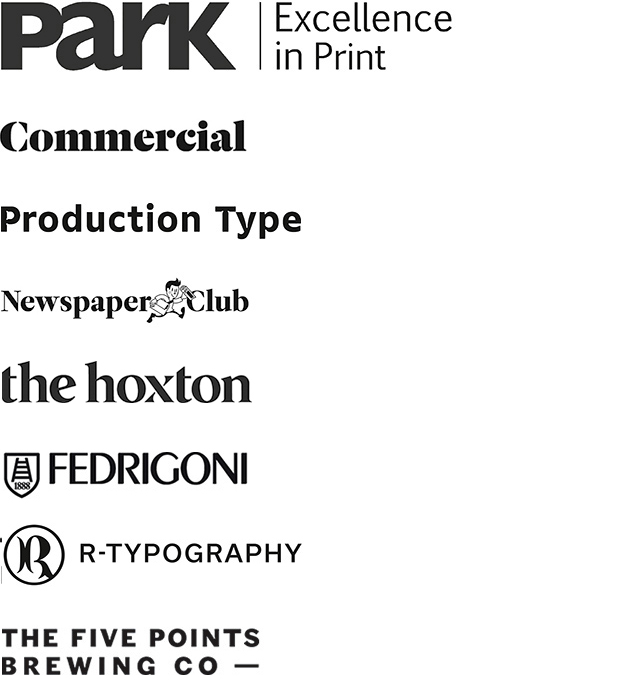 ---
Organizer of magCulture Live London 2019
magCulture was launched in 2006 by Jeremy Leslie. It now comprises a design studio, online platform, events producer and magazine shop. 'We love magazines' is our rallying cry; it reflects our belief that editorial design is an ever-developing discipline that continually adapts to new technologies and circumstances. We work with clients in the publishing industry in Europe and the US, post daily reviews and opinion pieces on the magCulture Journal and run monthly events at our London HQ as well as the annual magCulture Live conferences in London and New York.