A festive (virtual) tour of one of the most unique places on earth, Lapland on the edge of the arctic circle. Fun for all the family!
About this event
"Midnight Sun, Polar Bears and Santa's Reindeer"
Ahead of Christmas, join us for a special look at one of the most unique places on planet Earth, Lapland on the edge of the Arctic circle. Join us for a fun 40 minutes where we will sneak a peek at the plants, animals and magical environments found around Santa's workshop and the North pole.
Presented via ZOOM by Stuart Ritchie, Educational Gardener at Castlebank Horticultural Centre in Lanark. Suitable for adults and children P7+.
Please forward any enquiries to info@lanarktrust.co.uk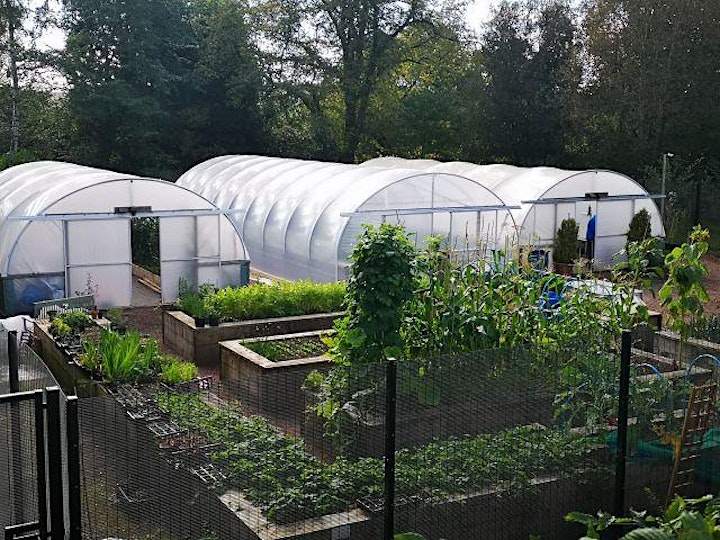 Organiser of 'Magic of Lapland' Nature Talk
Lanark Community Development Trust (LCDT) is a charitable, non-profit body which carries out projects for the common good. It is an independent, volunteer-led organisation which is part of a growing network of Development Trusts which exist across Scotland and the UK. Here in Lanark, we aspire to develop and deliver priority community projects which have a social, environmental and economic impact. One of our main projects is the management of Castlebank Horticultural Centre, within Castlebank Park in Lanark.
At Castlebank Horticultural Centre, we strive to promote the principles of inclusivity for all, respect for the environment and all living things within it, expanding our knowledge about the natural world, and promoting the physical and mental health benefits of adopting a balanced lifestyle through engagement with the natural world around us.