About this event
A unique family holiday event. Have a magical time in the enchanted woodlands of Rydal in the Central Lake District.
We will be making journey sticks and decorating magical staffs to take home.
Families will create their own stories using nature, foraging and an ancient storytelling technique. Families will then be decorating their staffs to take home and remember their adventure forever.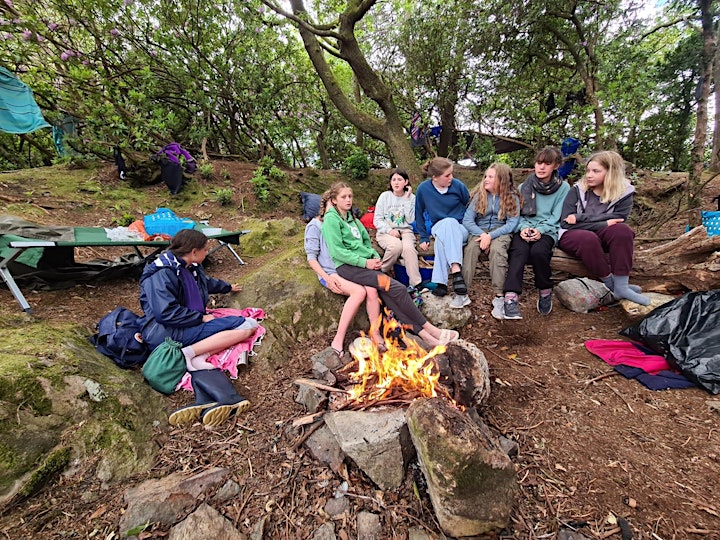 Organiser of Magical Journey Sticks
We are all looking for happiness and yet the popular promise of happiness through excess consumerism is increasingly shallow and even causing global misery and destruction.
I teach happiness through connection with nature, animals, our own hearts and bodies and the present moment. The land, the trees, the river, the horses and the wild flowers at The Wenning provide a beautiful setting for our workshops and teachings. We provide yoga, meditation, mindfulness coaching, animal therapy and spiritual healing.
I also visit clients with animals to help them create a deeper bond, communicate, connect and settle behavioural problems.