Description
Join CanGatoIbiza all winter long for the Magical Bamboo Bike Tour - Route 1 - 11,62km loop!
All winter long: at 12:30hrs. (departing near Santa Eularia in the countryside, aka "the campo")
11,62km
3 hour tour
easy going route and very scenic!
check out my instagram to see more about the tours: http://instagram.com/cangatoibiza/
read my FB reviews here: http://facebook.com/cangatoibiza/reviews/
just 19,99 euros per person!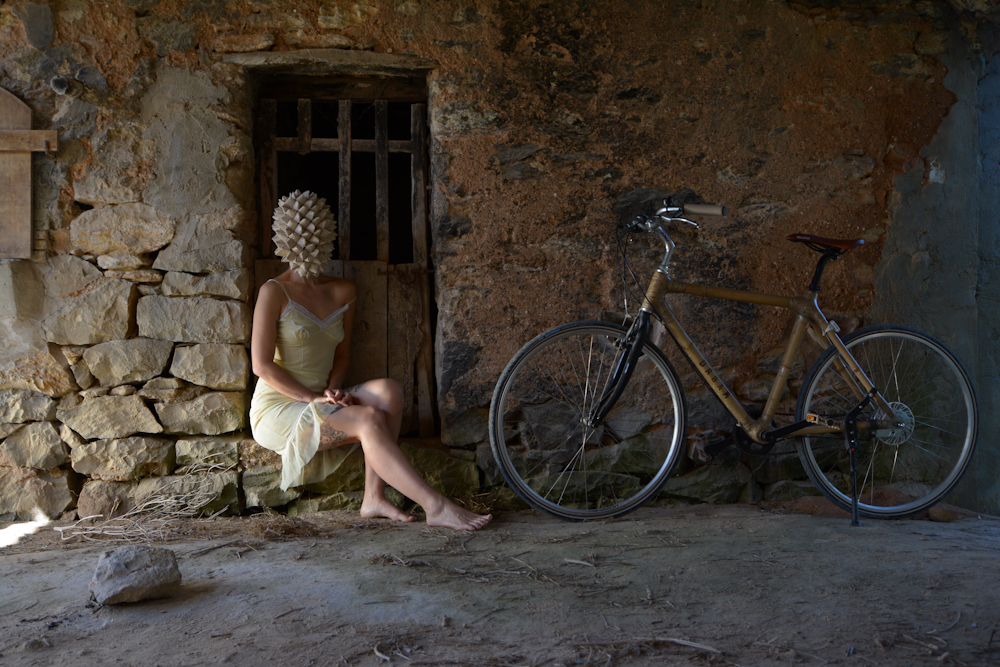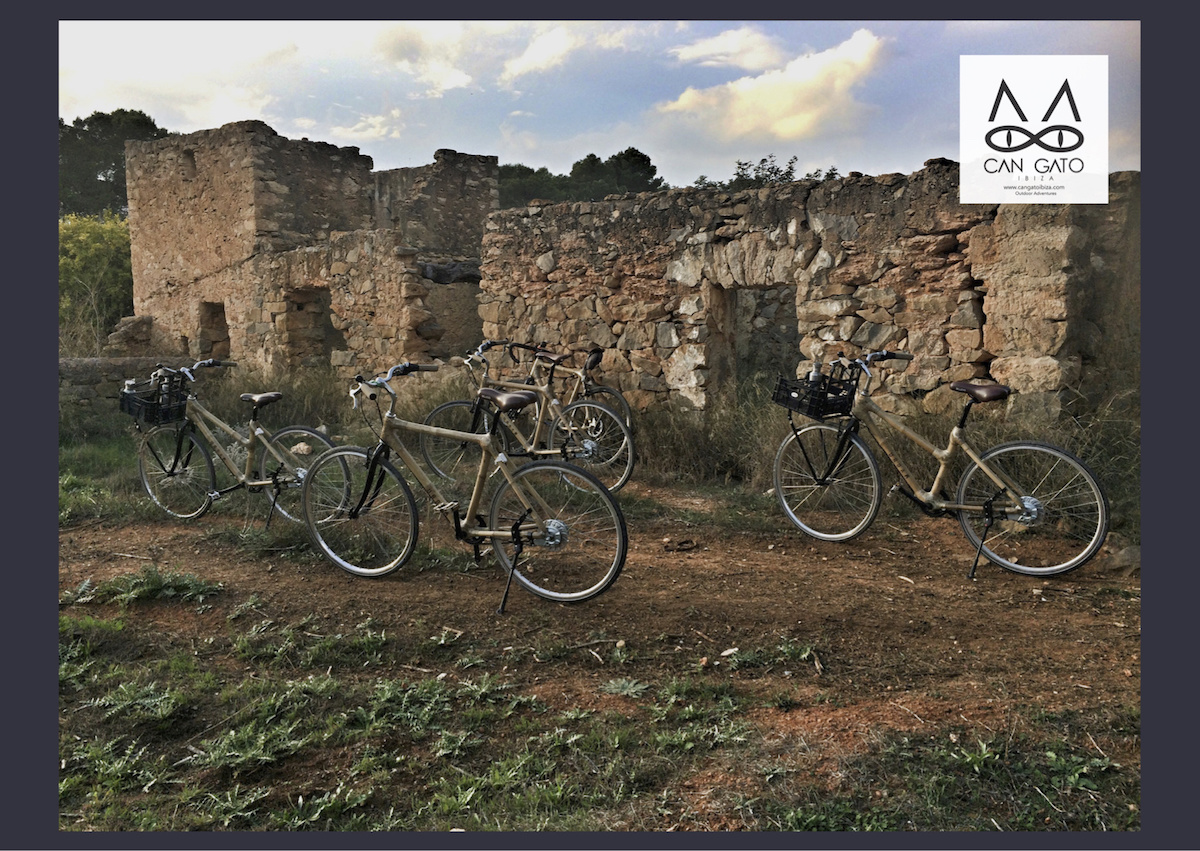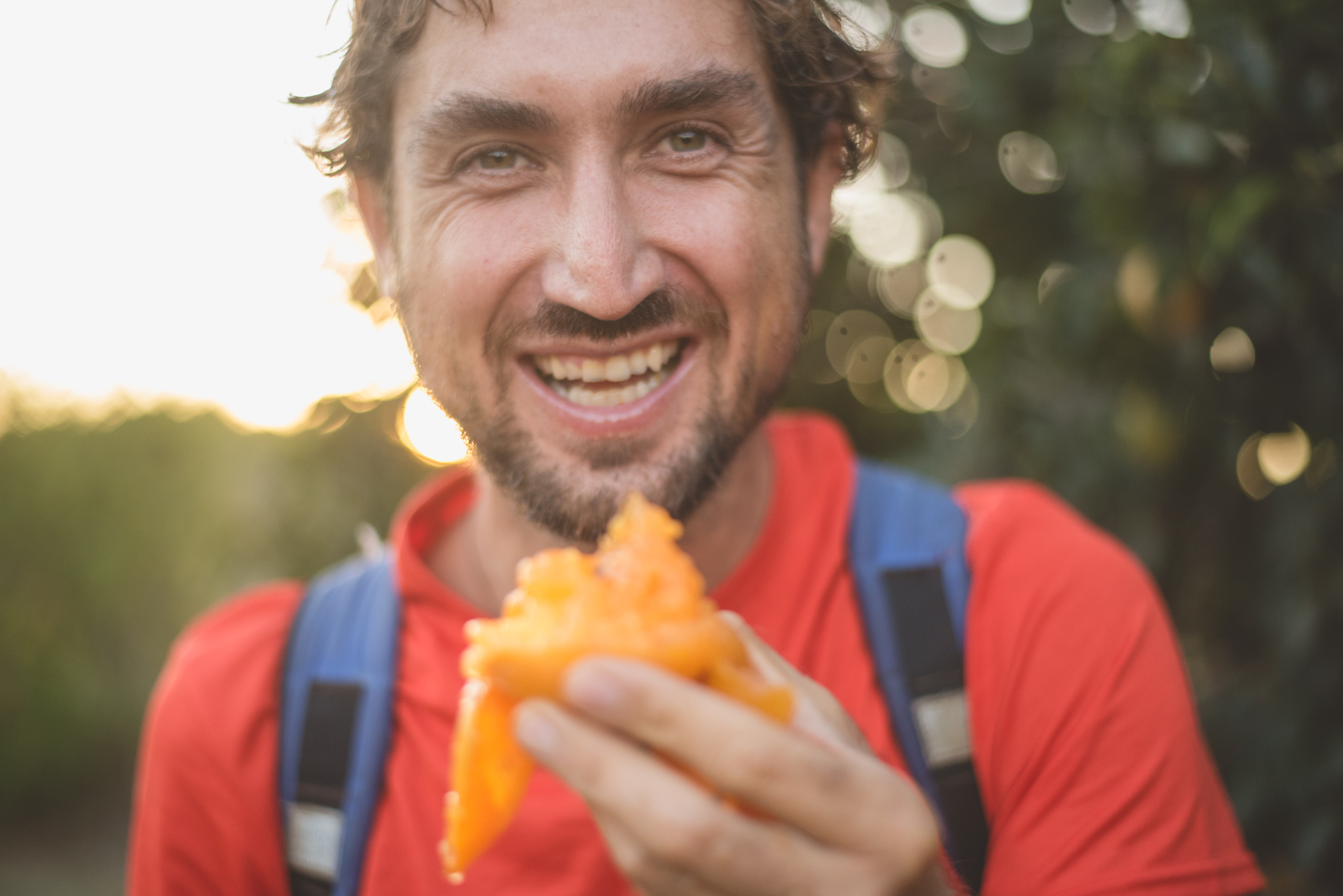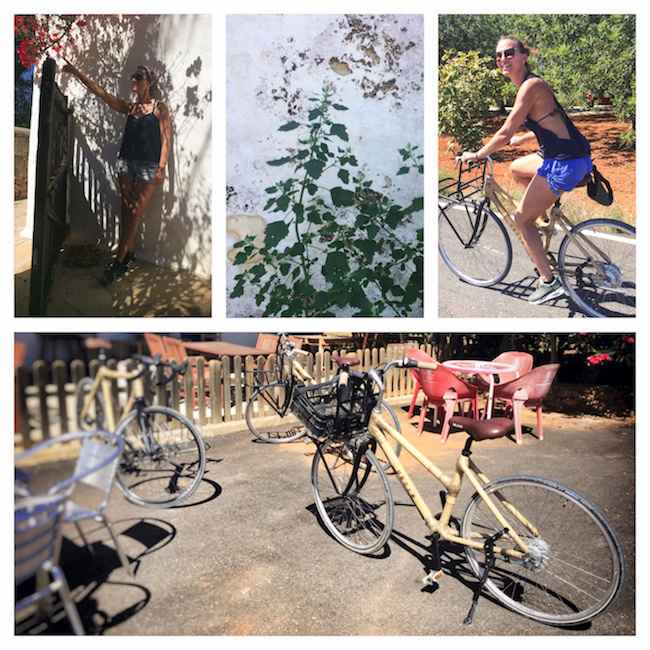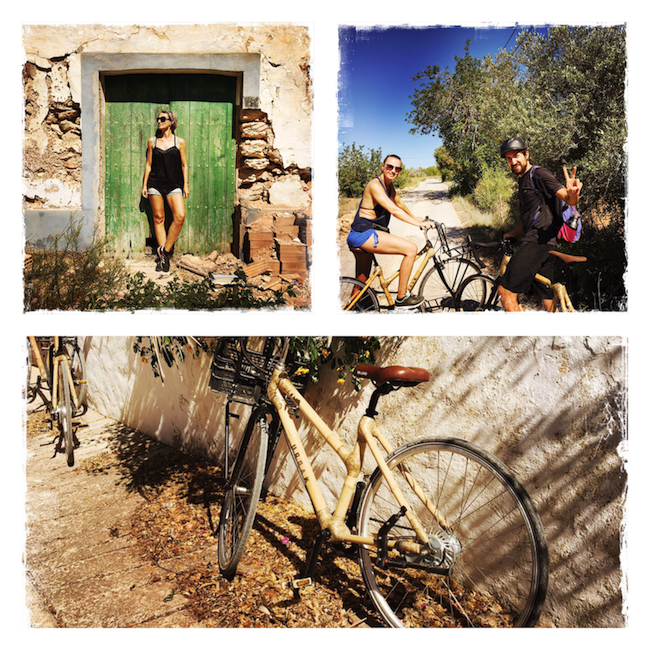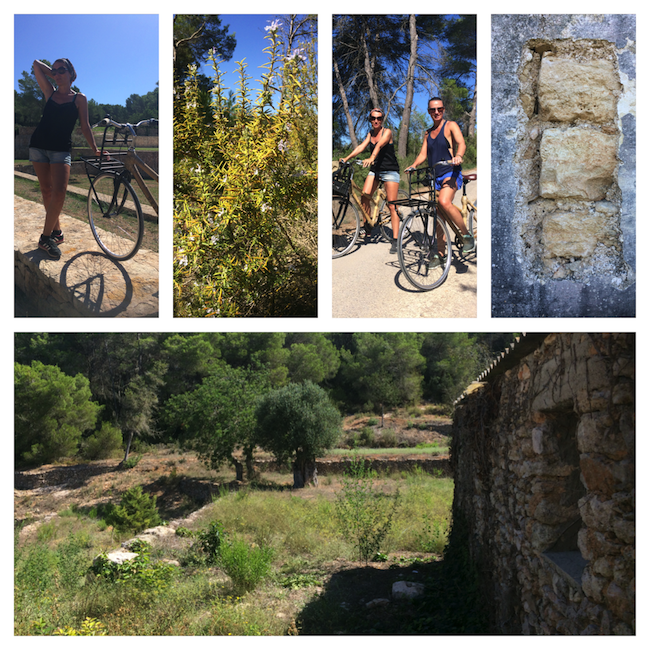 ---