Description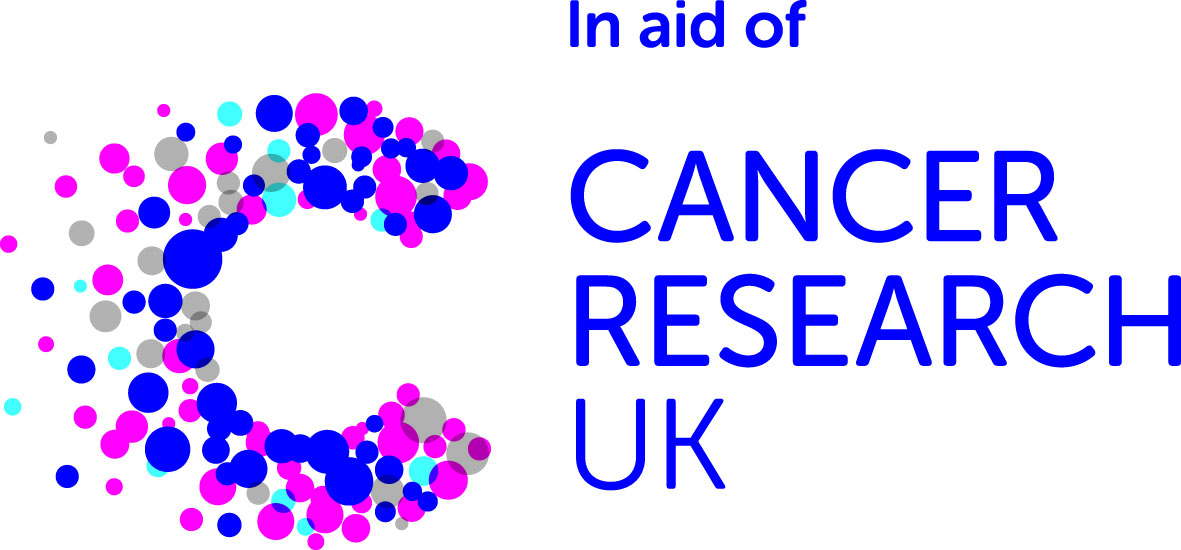 Mahler Symphony No. 3
An epic symphony in an epic setting
'Imag­ine a work of such mag­ni­tude that it ac­tu­ally mir­rors the whole world… in my sym­phony the whole of na­ture finds a voice'
– Gus­tav Mahler
Mahler's third sym­phony is an ex­tra­or­di­nary work, a meta­phys­i­cal ex­plo­ration of na­ture and spir­i­tu­al­ity with a stag­ger­ing con­clu­sion, an all-em­brac­ing ful­fil­ment un­like any­thing he had writ­ten be­fore - a pro­found ut­ter­ance of serene power and beauty.
The Lon­don Mahler Or­ches­tra joins forces with the Scherzo Ladies' Choir and the chil­dren's choir of The Cen­tre for Young Mu­si­cians for this per­for­mance in aid of Can­cer Re­search UK.
For details on the price bands for seating in the cathedral, please see the plan below. Click here to view the inside of Southwark Cathedral using Google Maps' See Inside feature.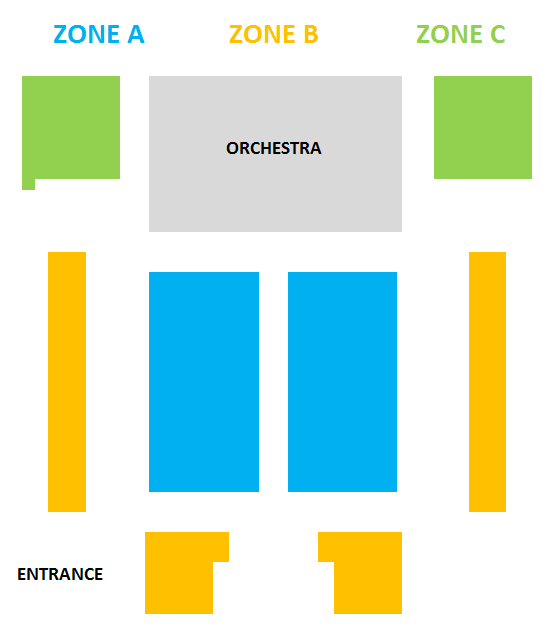 For any ticket enquiries please contact info@mahlerorchestra.co.uk
This concert is in aid of Cancer Research UK.
Please note: online ticket sales close at 6pm on the night of the concert. Any remaining tickets will be sold on the door.