Sales Have Ended
Registrations are closed
Hi, Ticket sales have now ended. If you have any questions or queries please contact us on info@therapists-network.com Kind regards Claire The Therapists' Network
Sales Have Ended
Registrations are closed
Hi, Ticket sales have now ended. If you have any questions or queries please contact us on info@therapists-network.com Kind regards Claire The Therapists' Network
Monthly Meeting for growing your Therapy Practice. Business Support, Expert Speakers and Referral-Building. Plus much more...
About this event
We are a community of professional therapists creating wider understanding and acceptance of the good we do in our chosen therapy by promoting the efficacy of complementary medicine and therapy in all its guises to the public, and by supporting each other via our community to be professional and credible heart-centred business people.
The first two meetings are free, thereafter you will be asked to become a paid member.
Membership cost £10.00 per month (£6.50 for students)
https://therapists-network.com/benefits-of-joining/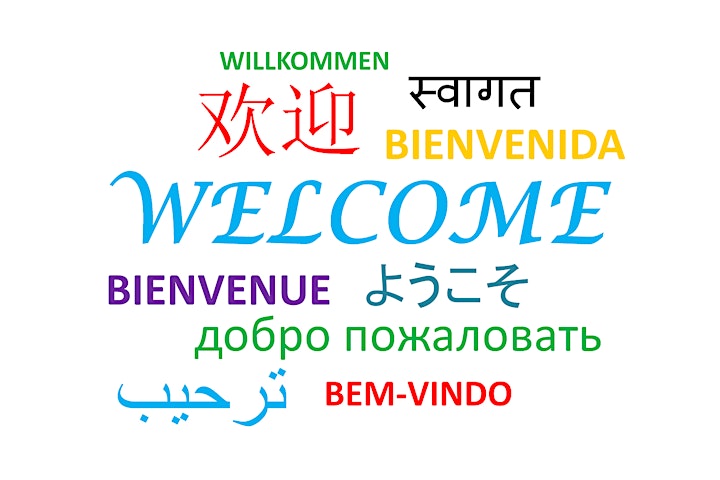 Joining together we create community:
We support each other emotionally through what can be a roller coaster of learning about how to run a business, working with clients and getting our heads around being self-employed
We educate each other about the therapies we do, share our skills inside and outside therapies (many of you have had other 'lives' before being a therapist with valuable skills you can share).
Give talks about what you do, or your additional business skills – learning to speak in public is a powerful confidence builder.
Come to understand the value of professionalism and how to run a therapy practice – another powerful confidence builder.
Educate the public about what therapy is – we can all support each other in disseminating that message and get the value of therapy better known to the public and other health workers.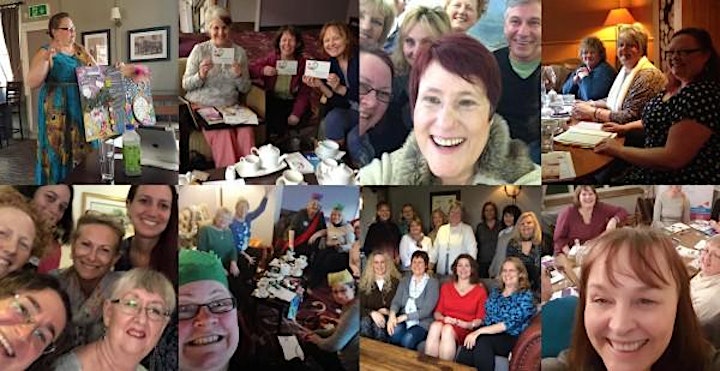 Benefits to Members
We have meetings monthly throughout Kent and Sussex and online. You could be a qualified or trainee therapist just starting out on your journey of building your business, or more established and wishing to build connections and learn more about private practice and business skills.
You get the chance to build relationships with other therapists (so have the confidence to refer). We create a safe place to get emotional support and share your fears, joys, concerns – we have some very open conversations at meetings about how we feel about expanding our business, our therapies and how they work, we find others to collaborate within a friendly, accepting atmosphere.
The first two meetings are free, thereafter you will be asked to become a paid member.
Membership cost £10.00 per month (£6.50 for students).
We have two websites:
Public-facing – www.findtherapyhere.co.uk.
We market your practice to the general public. You get a listing (describing your services) on this website, plus you can publish articles and your workshops and courses. We market all of these on social media for you
Therapist-facing – www.therapists-network.com.
This site is just for Members of The Therapists' Network that includes business information and training. You can communicate with and find other therapists to share with and work on joint projects together.
We have a presence on Facebook:
Facebook groups and page –
Therapists' Network FREE Discussion Group – this is a private collaborative group for therapists only (Members and Non-Members), to share information and ask questions. This is not for marketing, just sharing with other therapists.
Each Therapists' Network meeting e.g. Ashford, Eastbourne etc. has a public group where you can market your services
And finally, we have a Find Therapy Here Facebook page where we market our Member's Directory Listings and articles/events regularly.
Organiser of Maidstone Therapists' Network Collaboration Meeting
Linda is a Jungian Psychotherapist, Integrative Counsellor, Spiritual Healer, Reiki Master and Thought Field Therapist.

She has supported people in their personal development, self awareness, spiritual awareness and healing for over 30 years.
Her areas of interest include trauma, depression, anxiety, anger management, bereavement and loss, soul work, and dream analysis.

http://www.lindabishopp.com