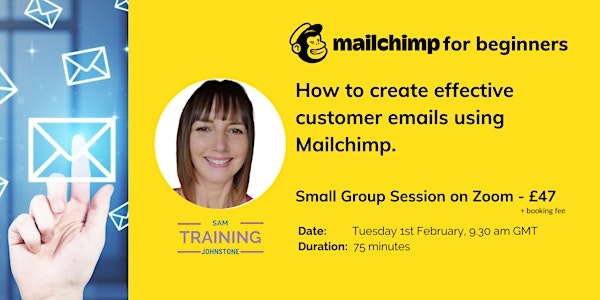 Mailchimp for beginners -discover how to create effective customer emails
A small group session for beginners who want to create the perfect email using Mailchimp. Includes workbook and bonus download. 8 spaces!
About this event
This small group session is ideal if you are new to Mailchimp and want to send customised emails to your customers.
Email marketing is the most cost-effective way to market your goods, services, offers, events, retreats, and groups offering the best return on investment.
Because Mailchimp is a free tool (there is also a paid option) it is an ideal platform for sole traders and small businesses. It's versatile and scales with you as you grow.
In this session you will discover how to:
Create an effective email campaign to send to your existing customers.
Add downloads, links and videos to your campaigns.
Use the existing Mailchimp templates.
Create and customise your own templates for future use.
Understand the Mailchimp dashboard.
Use segments and tags to target your email campaigns effectively.
Understand the legal basis for marketing under GDPR.
You will also receive a handout (by email after the session) covering everything you have done PLUS a further Free worksheet- "10 Actionable Tips to help increase your open rate".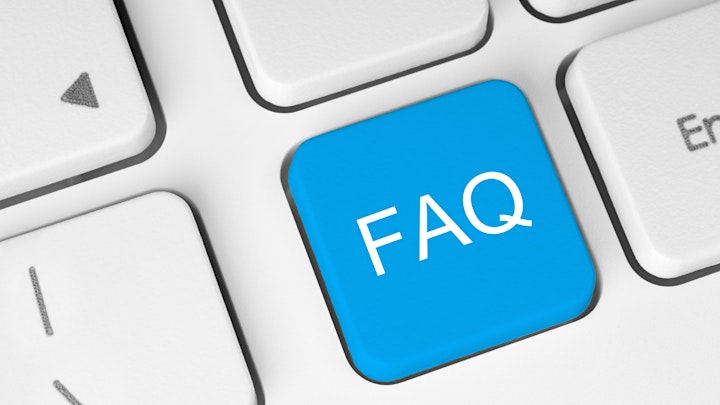 What should I bring to the event?
A note book and a cuppa!
I'm not very technical, will I be able to use it?
Here Is a review from a recent customer: "Sam is so good she taught me a self -confessed IT Neanderthal Chimpmail and in less than 3 hours I had learnt enough to reduce my admin time by 50%. Sam is friendly kind and thorough .I will definitely be using Sam again" – Laine Lewis
When will I get the Zoom Link?
The Zoom link will be sent out twice, the evening before the event and also on the morning of the event.
Can I do this session on a phone?
Please do not use your phone to do the session, I advise a pc or laptop.
Is it fun? Yes, absolutely!
How can I contact the organiser with any questions?
Please email info@samsvasolutions.com
What's the refund policy?
We are unable to offer refunds but tickets.
Please call Sam on 07815 498137 in the event that you are taken ill and unable to attend.
About the organiser:
SamJohnsstone, who runs a virtual staffing solutions business in Gloucestershire has been helping people master Mailchimp with her 1:1 sessions and group workshops for the past 4 years. Here's what people have to say about her sessions: