Mainstreaming CLT: The Future of Cross Laminated Timber in Scotland
Description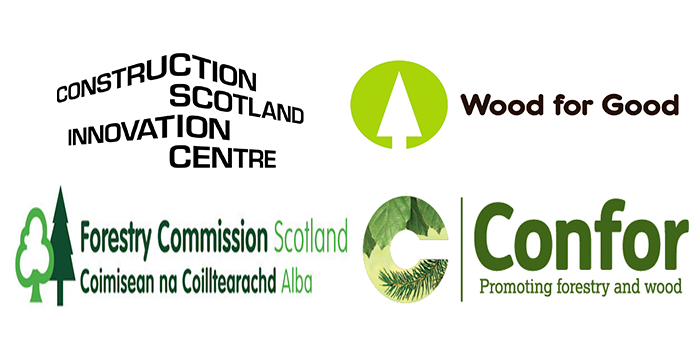 CSIC, in partnership with Confor, Forestry Commission Scotland and Wood for Good, invite you to a half day event "Mainstreaming CLT – The Future of Cross Laminated Timber in Scotland".
Hosted at CSIC's recently launched 35,000 sq ft "Innovation Factory", attendees will hear from leading Scottish CLT exponents including Timber Design Initiatives, CCG (OSM) Ltd, Carbon Dynamic & Glulam Solutions about live projects being delivered across the UK and contribute to discussions, through an open panel session, around the opportunities for mainstreaming CLT use in the future.
Delegates will also be able to attend a demonstration of CSIC's new large format vacuum press, the first commercial scale, open access CLT manufacturing press in the UK.
---

Agenda:
09.30-10.00 – Registration Open
10.00-10.30 – Welcome & Introduction
Peter Wilson, Managing Director Timber Design Initiatives
10.30-11.00 – Session 1: Domestic Multi Storey CLT Projects
David Crawford, Business & Operations Manager CCG
11.00-11.30 – Session 2: Domestic Modular CLT Projects
Matt Stevenson, Managing Director Carbon Dynamic
11.30-12.00 – Session 3: Non Domestic CLT Projects
Syd Birnie, Director Glulam Solutions
12.00-12.30 – Q&A Panel Session Speakers
12.30-13.00 – Innovation Factory Tour
13.00-13.30 – Buffet Lunch/Networking
If you have any questions please email marketing@cs-ic.org or visit our website for more information.