Mainstreaming Telecare: embed Telecare, Telehealth into 'business as usual'

Wednesday, April 10, 2013 from 2:15 PM to 3:15 PM (BST)
Event Details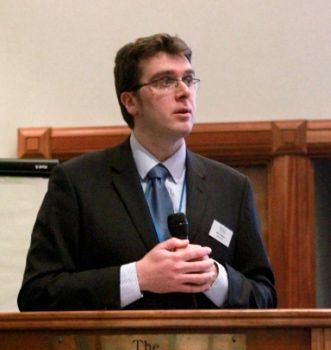 Hosted by Matt Bowsher Director of Quality and Commissioning for Dudley Council.
A panel of expert speakers presenting solutions and answering questions, including Shirley Ayres, Marie Spittle from Dudley Council Telecare Service, Richard Haynes founder of a social enterprise, The Community Gateway CIC, and Professor Peter Gore ADL Smart Care.
We will explore some of the barriers to better mainstream the uptake and ongoing use of Telecare, and ways in which the ideas and solutions discussed link directly with Make it Real, Think Local, Act Personal and QIPP.

The event will be chaired by Pete Jackson, the Adult Social Care Lead for Improvement Efficiency West Midlands and former policy advisor, and Improvement Manager for the Improvement and Development Agency (IDeA).
Dudley Council Telecare Manager Marie Spittle will be on the panel to discuss and answer questions on ways Dudley Council has communicated and promoted its Telecare service and increased uptake and its ongoing usage.

Shirley Ayres will also be on the panel of experts. Shirley works tirelessly to promote collaboration and partnerships across the public, private and not for profit sectors. As a qualified social worker and marketer she has extensive experience of helping organisations to understand the value of technology and digital engagement. She has written extensively about the importance of of social technology to support community wellbeing. Shirley is the author of "Can online innovations enhance social care?" published by the Nominet Trust and the Click Guide to Digital Technology for Adult Social Care.
Shirley is also the co-presenter and producer of the Disruptive Social Care podcast a weekly discussion programme which shares innovative ideas to transform care services and help people and communities connect. Shirley has conducted interviews with thought leaders from the worlds of care, health, politics, entrepreneurship and technology innovation about the challenges of social change. http://www.disruptivesocialcare.com/
Professor Peter Gore for ADL Smartcare will present on some of the barriers to better adoption of equipment and identification of need and how its 'class leading' tool can help in better, safer and wider adoption of Telecare and Telehealth.
Richard Haynes, Director for The Community Gateway CIC will discuss ideas that lead to increased referrals and greater self directed care and support.  

About The Community Gateway CIC
The Community Gateway CIC, centrally based in Birmingham, working nationwide supporting private providers, social services and health authorities, Voluntary Community Services and independent providers to establish Telecare, Telehealth and Assistive Technology (including Simple and Complex Community Equipment aids to daily living) services.

TCG provides implementation support, strategy review and development, and a range a tools to help make better use of these solutions. For example, Gadget Gateway was developed from partnership with IEWM and from surplus (profit) generated from its professional services to deliver a better way to promote devices, on line, and through kiosks which can be used in GP Surgeries, Pharmacies, Libraries, Schools and other public places. TCG also provides support to Independent Living Centres to improve and enhance the service.

About ADL Smart Care
ADL Smartcare is dedicated to providing state-of-the-art tools to help match people to technological solutions. Based in Sheffield, England ADL have introduced the most advanced tools into the field of health & social care assessments including SmartAssist, its latest supported self-assessment expert system. SmartAssist is based on several years of research and thousands of assessments.
SmartAssist is the ideal tool for providing professional quality assessments to individuals, enabling them to find specific matches for equipment and products rather than generic advice whilst providing unparalleled local flexibility and a wide range of live reports. ADL Smartcare hosts and maintains the national catalogue and tariff for Simple Aids to Daily Living (SADLs) on behalf of the Department of Health.
Have questions about Mainstreaming Telecare: embed Telecare, Telehealth into 'business as usual'?
Contact Music and Memory
Organizer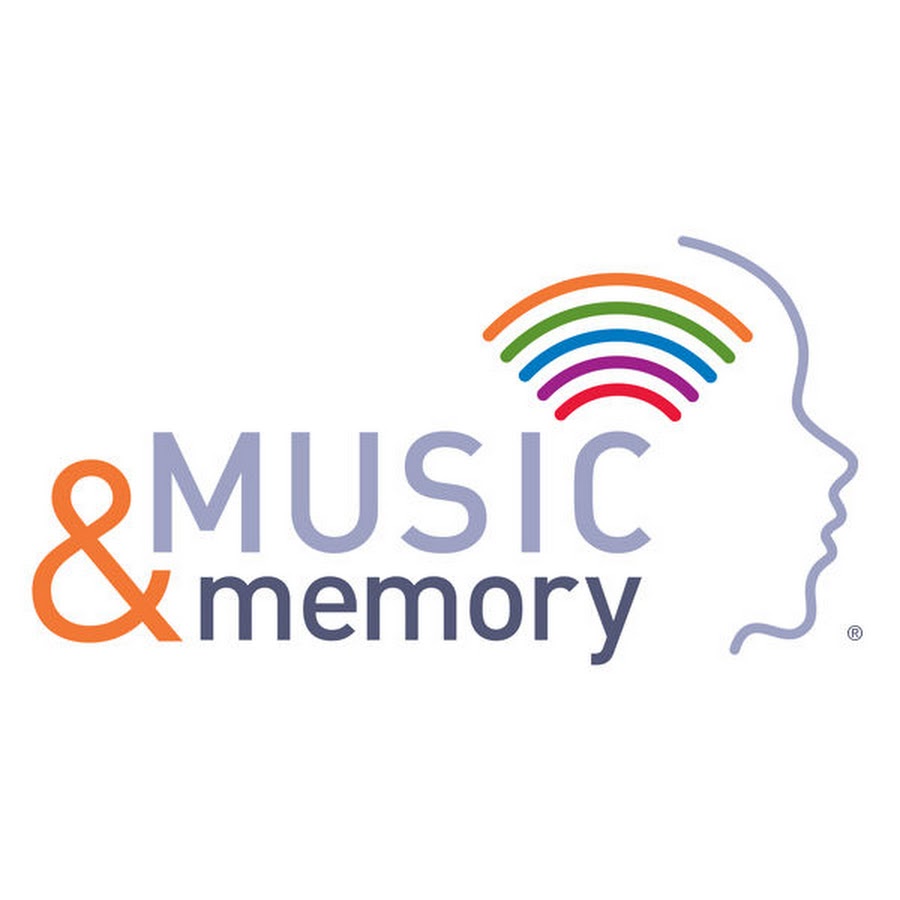 At MUSIC & MEMORY℠, we help people in nursing homes and other care organisations who suffer from a wide range of cognitive and physical challenges to find renewed meaning and connection in their lives through the gift of personalised music.