Description
We invite you to join us on 6th July at the Hoxton Shoreditch for an interactive panel discussion about how to leverage major events that take place in France and combine them with your corporate event.
As the second largest city in Europe Paris attracts many mega events, particularly sports focused events. Panellists will present several case studies, such as Le Tour de France, Paris Marathon, raid Dakar (the world's biggest off-road rally, set against the incredible backdrop of vast desert plains – the 1st launched in Africa) to demonstrate the impact and effectiveness of bringing your group to France and offering them an exclusive once in a lifetime experience. Panellists will share tips on how to find the most suitable event for your company's objectives, how the local Convention Bureau, DMC or venue can assist you with your request and how long in advance should you start planning to guarantee best rates and availability.
Furthermore, we will look into:
- Legacy of mega events: e.g. – Euro 2016
- Paris – candidate city for 2024 Summer Olympics and why you should care
- Multi destination events – how to plan logistically when events take place across multiple venues and destinations, such as Le Tour de France
- What VIP/ corporate hospitality packages are available during major events
- Destinations off the beaten path for mega events
- How major events boost destination's attractiveness and your brand's image
- Showcase major events that take place in France that offer corporate hospitality
- How major events help attract UK events to France
- How major events can motivate event agencies to organise events in France
- Sponsorship and marketing opportunities
And more..
Speakers
Clément Laloux – Marketing Director, Paris Tourism and Convention Bureau
Arnaud Santin – UK Development Manager, Amaury Sport Organisation
Xavier Bordedebat – Senior Vice President Sales and Marketing, Lafayette Travel DMC
Moderator
Jane Houghton - Director, Private Equity & Management Team Coach, Pitch/Presentation Coach, Jane Houghton Consulting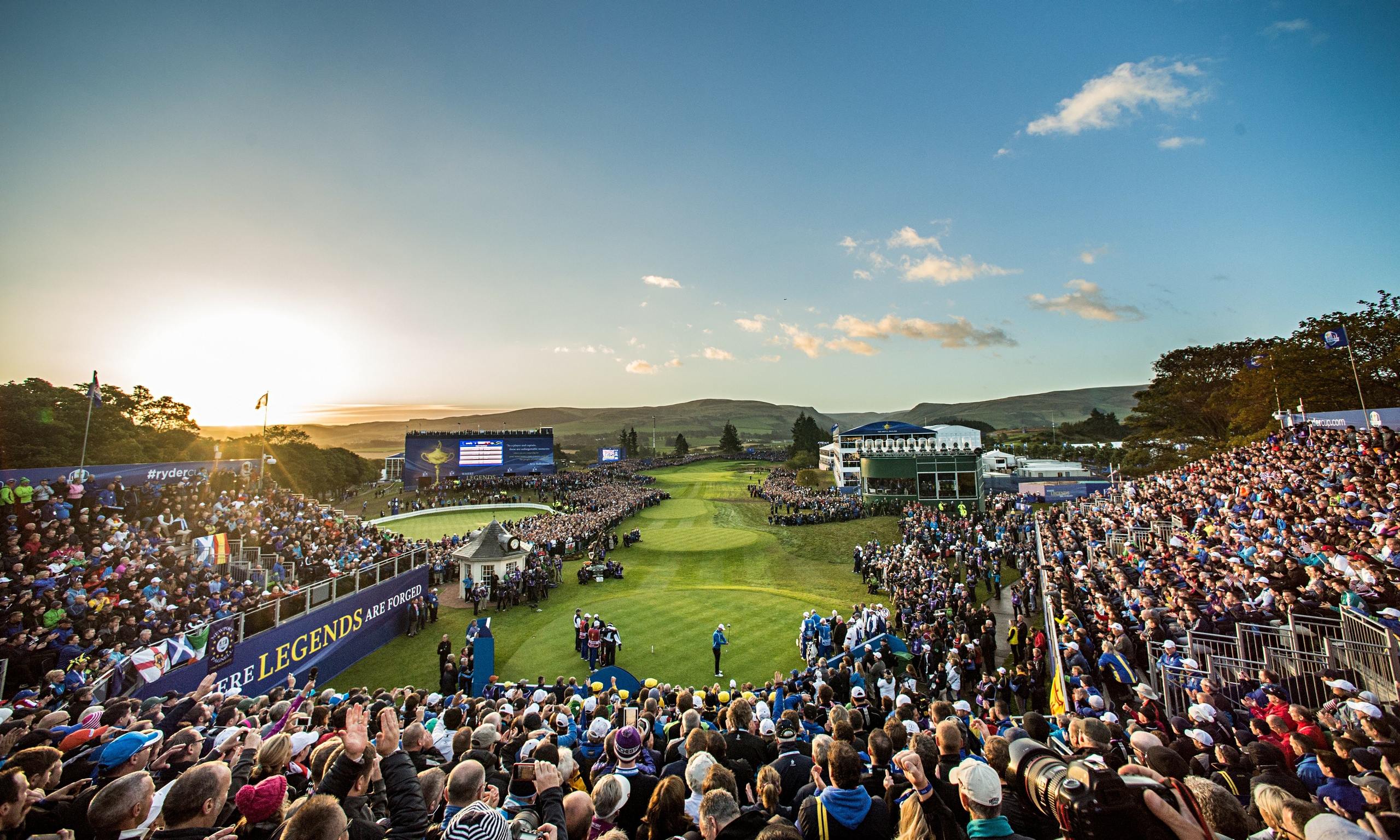 Venue
The Hoxton, Shoreditch
81 Great Eastern Street
London
EC2A 3HU
United Kingdom