Make a Second Income Trading Forex

Saturday, 23 April 2016 from 09:00 to 18:00 (BST)
Event Details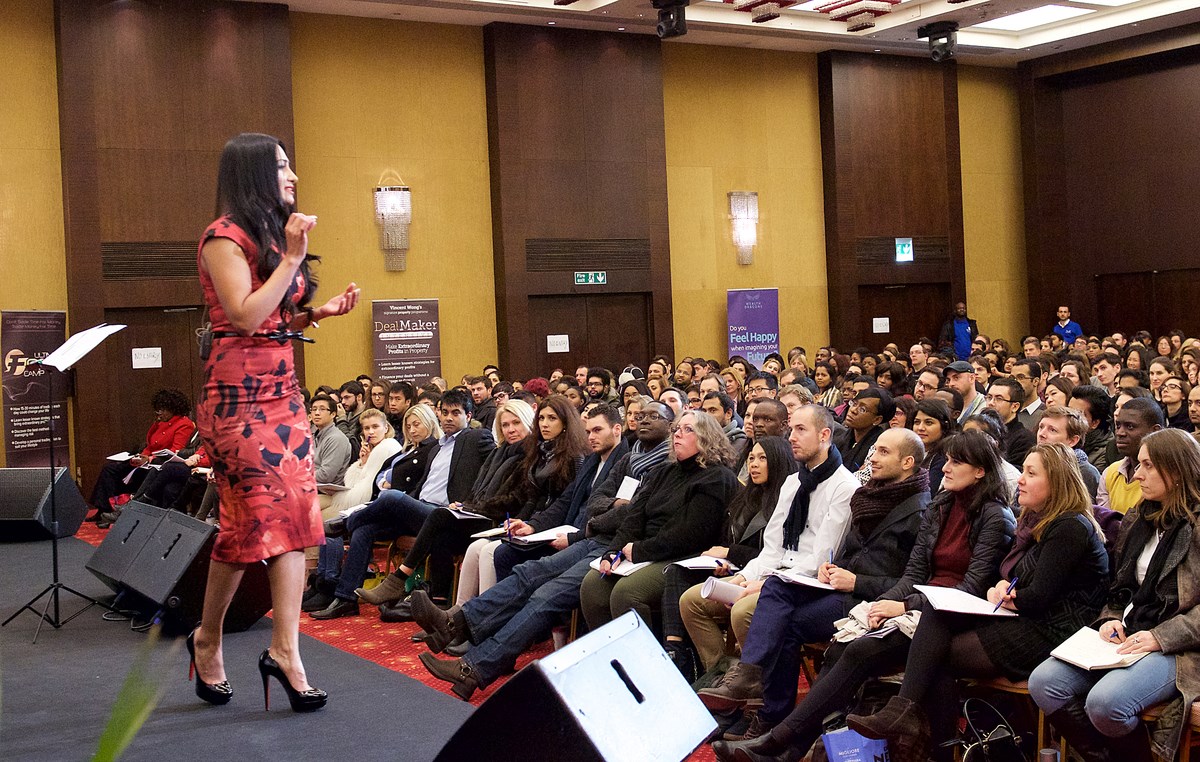 Make a Second Income Trading Forex
Three easy steps to creating your perfect lifestyle
你的第二职业: 外汇交易
简单三步曲,成就你的完美人生
1)Work less earn more
      做的更少,赚得更多
2)Make passive income
      赚取高额收入
3)Get a higher return on your hard earned money
      让来之不易的工资,给最大的回报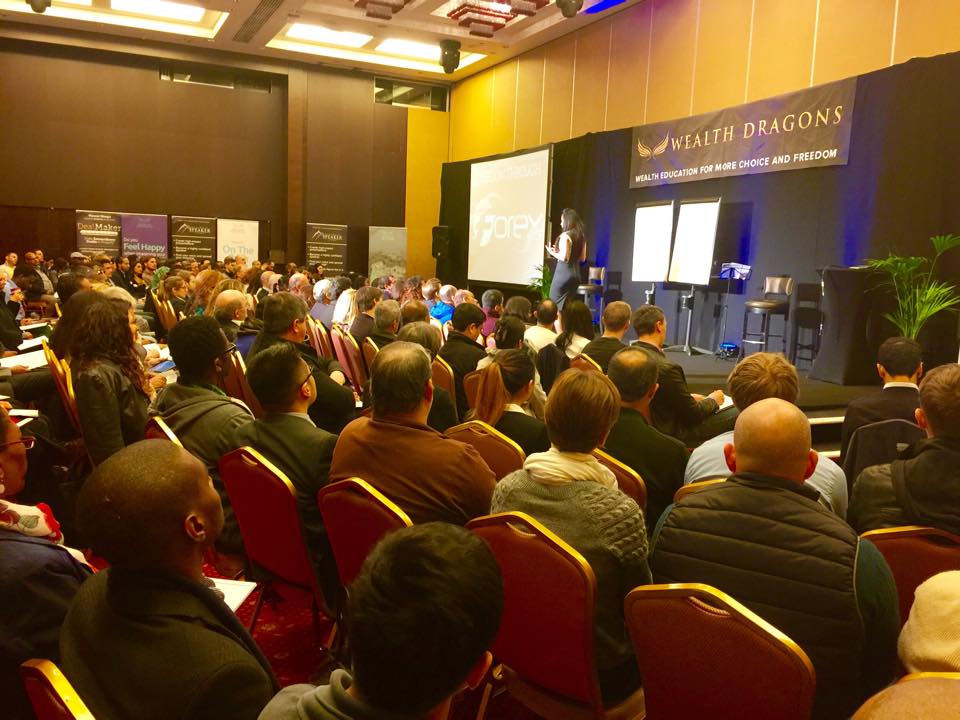 What You Will Learn
Imagine being able to make a second income with only an hour a day.  The power of smart phones and the foreign exchange market now give you the ability to make an income on the side, while working in a job or working in a business. 
It also allows you to grow you money for a higher return if done correctly using very specific strategies. Most Forex courses teach you to trade the wrong way because they encourage you to trade many times a day but 90% of traders blow their accounts in the 3 months.
In this one-day exclusive event we have a master trader who will teach you how to trade safely and to manage the risk so you can earn a consistent income with confidence. If you want to make a second income and have more freedom then this is the event for you.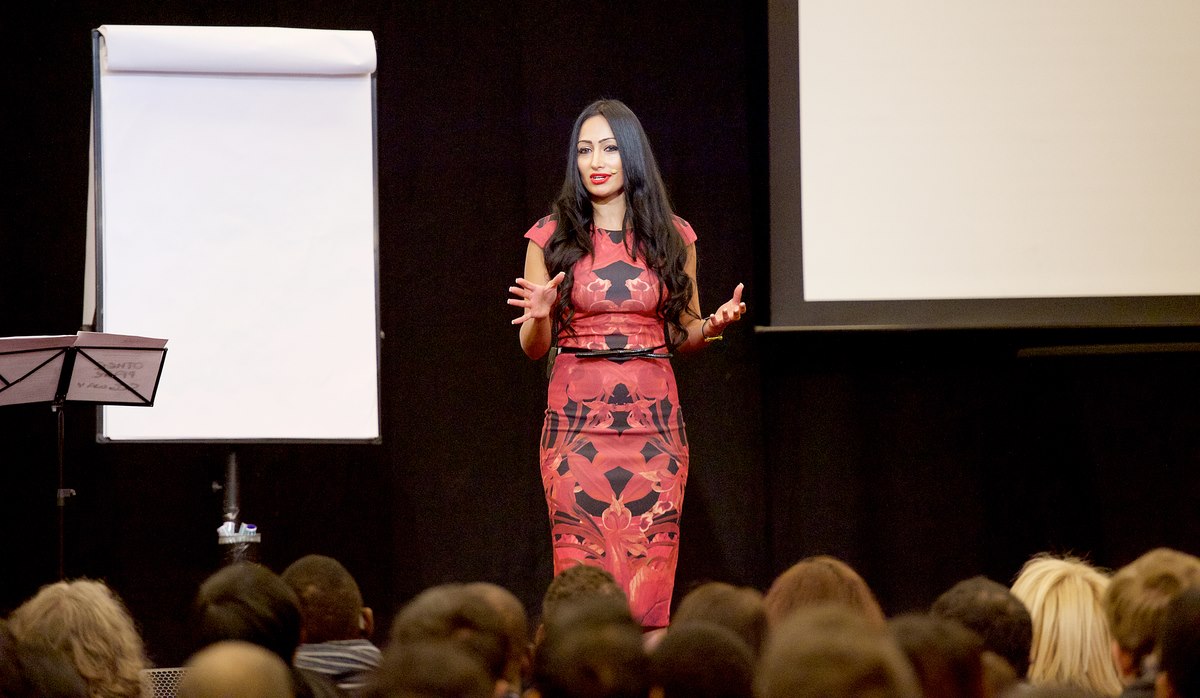 你可否想象过,一天只需一小时,便可以收获第二份工资?只要你有智能手机,外汇交易市场就可以在工作之余给你这样的一个机会。  
你需要做的只是正确遵循特定的策略,这便足够让你的钱包更加饱满。大部分的外汇交易课程给出的并不是正确的交易方法,因为他们会试图怂恿你在一天之内不断的买进卖出,导致了百分之九十的学员在三个月内便丢盔卸甲,举手投降。
在这里,我们有幸请到了资深交易家,她将会现场授课,亲自传授怎样可以更安全的交易,把风险降低到最小化,让你可以随心所欲的赚取长期收入。心动了吗?更多的收入与更多的自由就在这次的活动里等着你!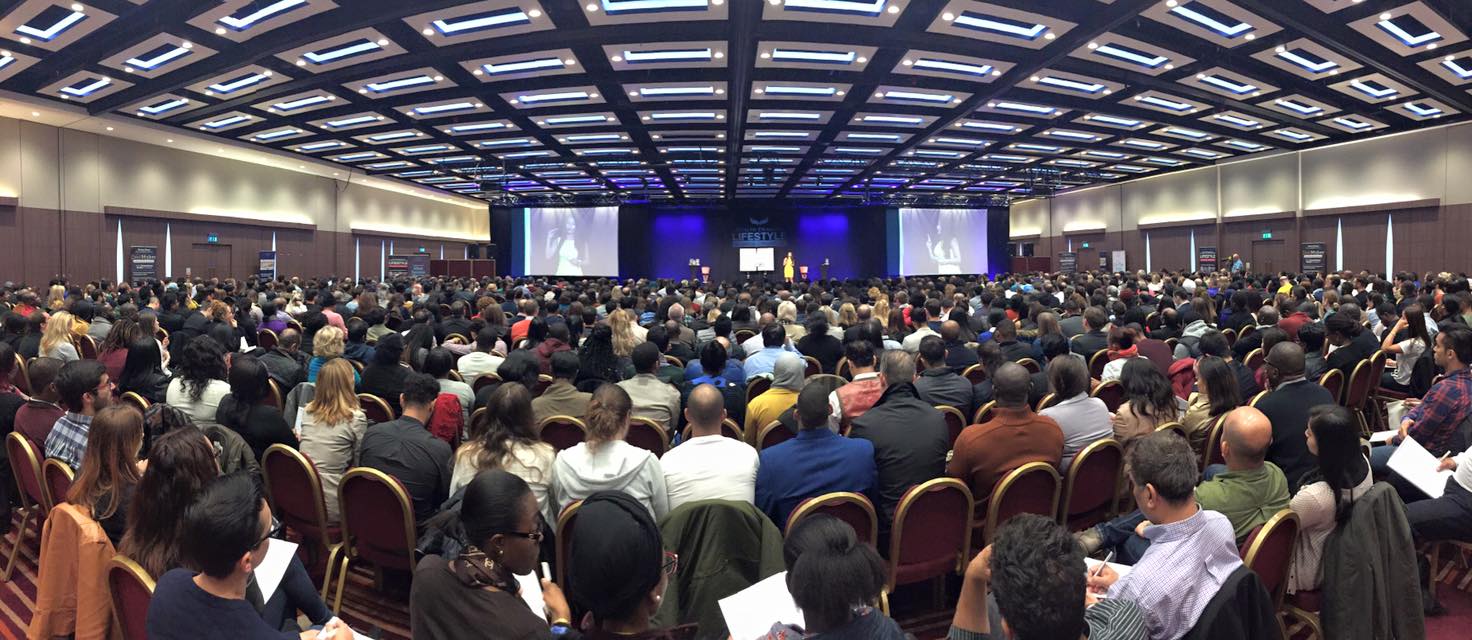 When & Where

Holiday Inn London Bloomsbury
Coram Street
WC1N 1HT London
United Kingdom


Saturday, 23 April 2016 from 09:00 to 18:00 (BST)
Add to my calendar
Organiser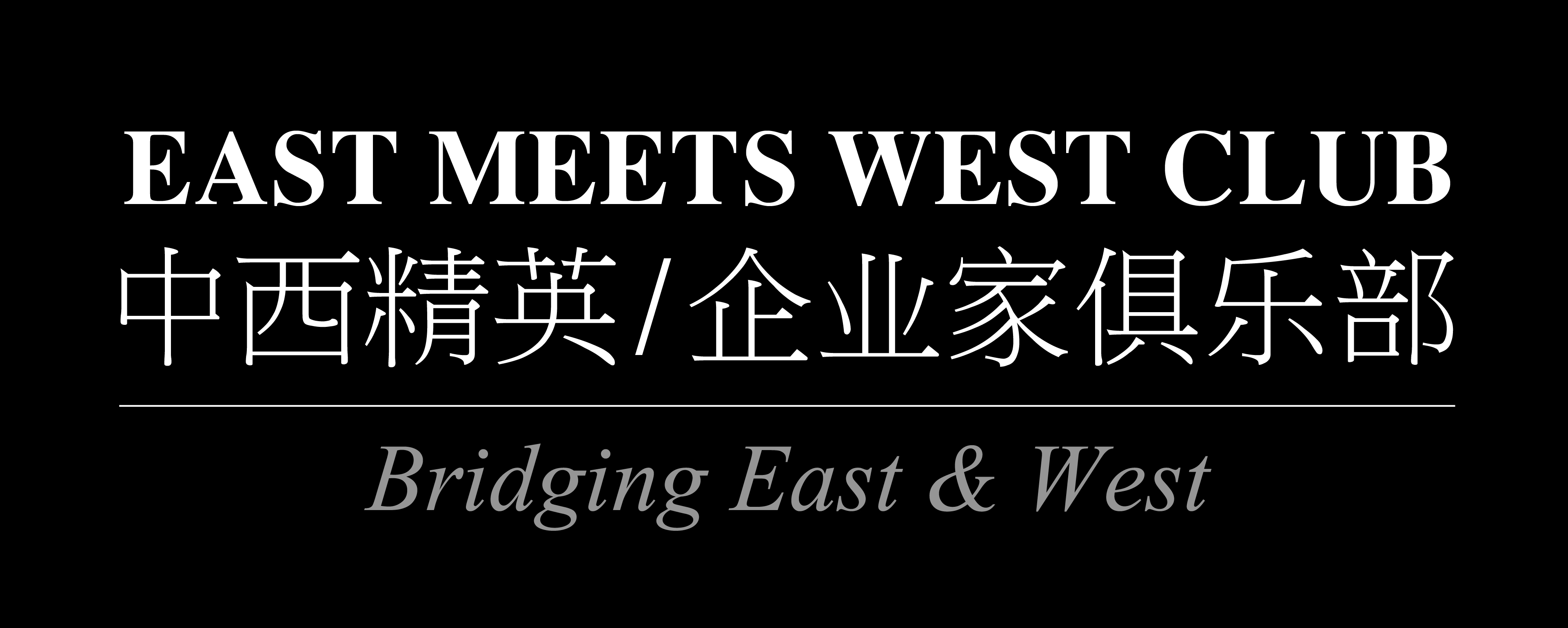 www.eastmeetswestclub.com
Based in London, the East Meets West Club is the UK capital's most exclusive UK-Asian private networking club bringing together high profile professionals from all sectors. Monthly events held in some of the capital's most prestigious private clubs and venues, typically attract CEOs, entrepreneurs, business owners, company directors, and senior managers from leading blue-chip corporations and private enterprises.
中西精英/企业家俱乐部成立于伦敦,在英国首都组织最独家的中英私人社交活动,社交网络中汇集了各界专业人士。每月的见面会设立在伦敦一些最负盛名的私人俱乐部和会所,特别吸引了公司的CEO、企业家、经商人士,以及来自领先的蓝筹企业和民营企业的公司董事与高级管理人员。