A fantastic opportunity to meet inspirational local female entrepreneurs, with a Q and A session to inspire ideas for your own business!
About this event
This is Anglesey's fourth Make It Your Business Zoom event for female business owners (and would-be business owners).
Grab a glass of wine or a cup of tea and join us for four stories from women at various stages of their entrepreneurial journey. Enjoy some networking and be inspired for your next business adventure.
The event is organised by Bethan Davies and local MP Virginia Crosbie.
The panellists are:
Beth Whitney – Busy Fingers
Sarah Hughes – SLH Design
Fliss Roberts – Mad Hatters
Ffion Roberts-Drakley – Freelance Artist
Virginia Crosbie MP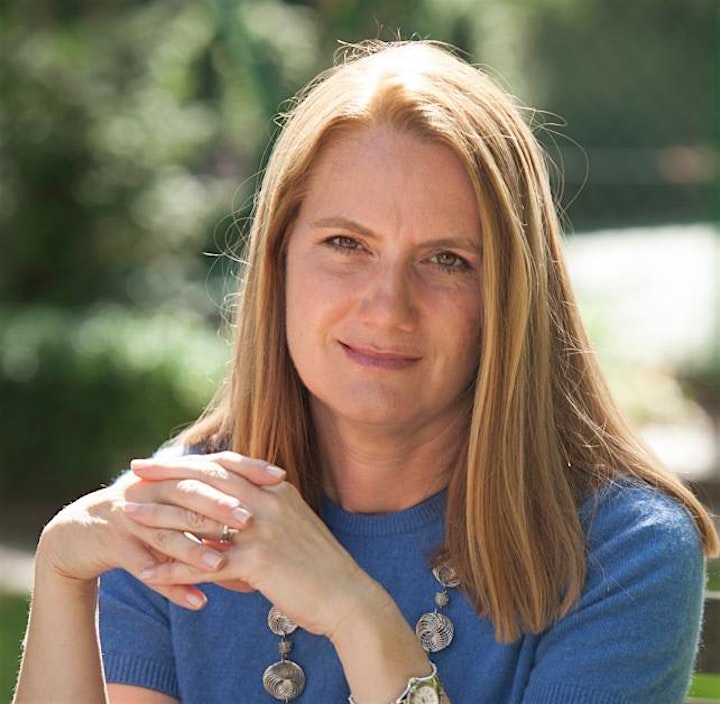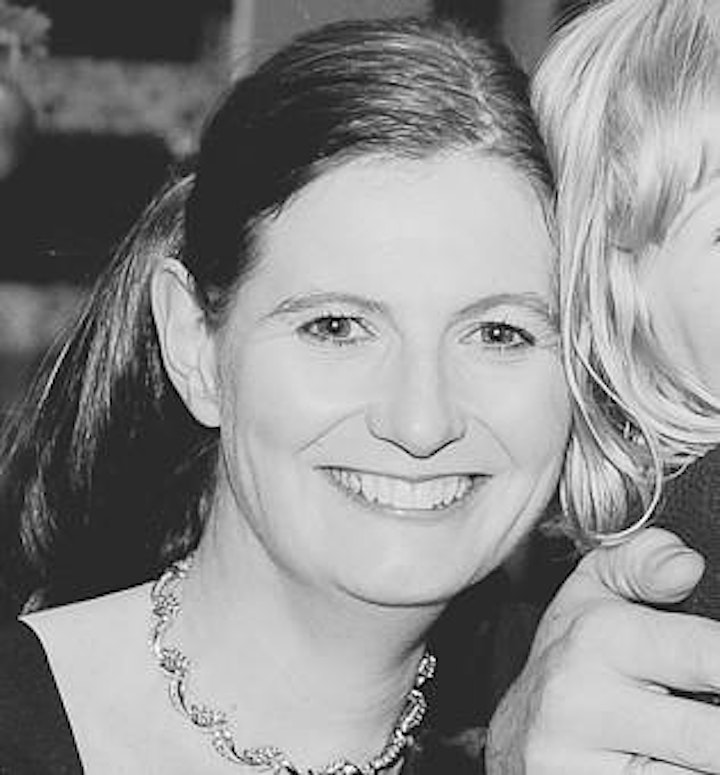 Bethan Davies
Born and raised on Holy Island, Bethan went to Thomas Ellis primary and Ysgol Uwchradd Caergybi before holding her first few jobs with local employers like the Sea Shanty, Cliff Hotel, Exchange Nightclub and Stena. She left Holyhead in 1996 for married life in Kent and London where she worked for Andersen Consulting, Kent Institute of Art & Design and Capita Consulting. She first set up her own business as an independent management consultant in 2003, where she specialised in organisational restructure and large IT projects.
Six years later she found herself divorced, living in the Midlands with a new partner and commuting to Bristol every day. After one exhausting, meeting-filled day and two hour drive home, she took the decision to throw in everything she'd been working for and become a massage therapist. Six months later she had her own therapy business in Solihull and a year after that she gave birth to both her daughter (Daisy) and her new business - an independent day spa in Birmingham City Centre.
The business ran through many ups and downs until COVID hit - just three months after Bethan had moved back home to Anglesey with her family to care for her mother. She had to make a tough decision and put the business into liquidation to focus on her family.
During lockdown she worked as a local volunteer and started making small crafts using local shells, seaglass, pebbles, and other bits from the local beaches. When lockdown lifted she put a little table out in front of her house displaying her craftwork and a whole unexpected cottage industry has been born. She also carries out massage, facial and holistic treatments (when regulations permit!), runs her mother's local property letting business - including a charity shop in Holyhead which is used to raise funds for local charities, and is the Head of Virginia Crosbie's Constituency Office in Holyhead.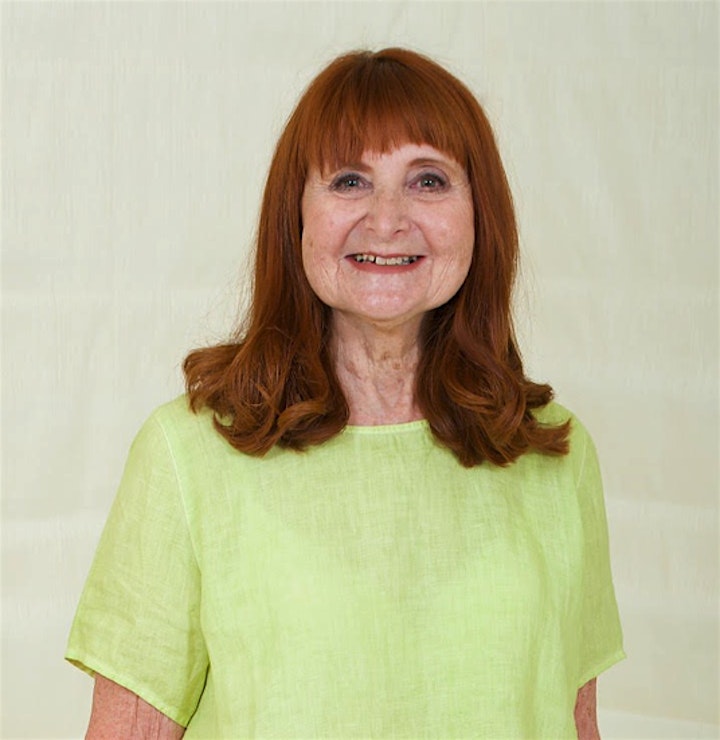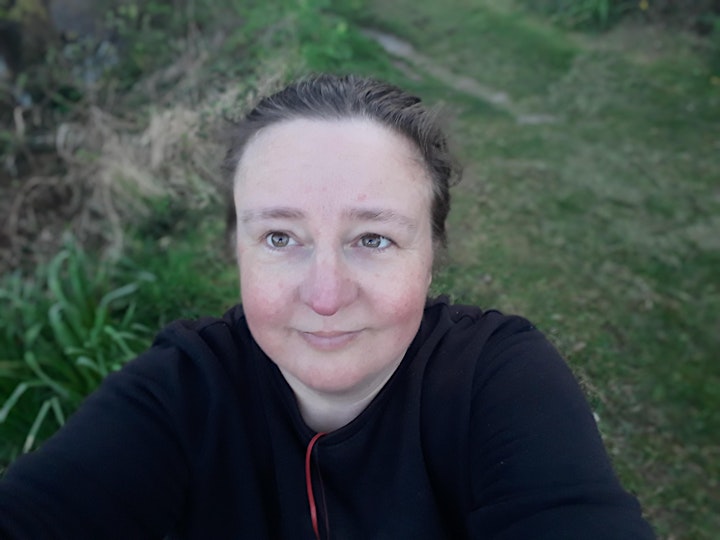 Beth Whitney
Owner - Operater of
'Busy Fingers' and 'Coeden Beth'
Busy Fingers is a craft business, established in February 2013. I sell products that I have made and haberdashery, attending local events (mainly on Anglesey).
My social media accounts and website are:
l Facebook https://www.facebook.com/BusyFingersAnglesey
l Twitter https://twitter.com/BusyFingersAng
l Instagram www.instagram.com/busyfingersanglesey/
l Website https://busyfingersanglesey.weebly.com/
Coeden Beth is a genealogy business, established in August 2020. I offer tailored packages, specialising mainly in England and Wales research.
My social media accounts and website are:
l Facebook https://www.facebook.com/groups/821046261768669
l Twitter https://twitter.com/CoedenBeth
l Instagram https://www.instagram.com/coeden_beth/
l Website https://coedenbeth.com/
Sarah Hughes SLH Designs Ltd.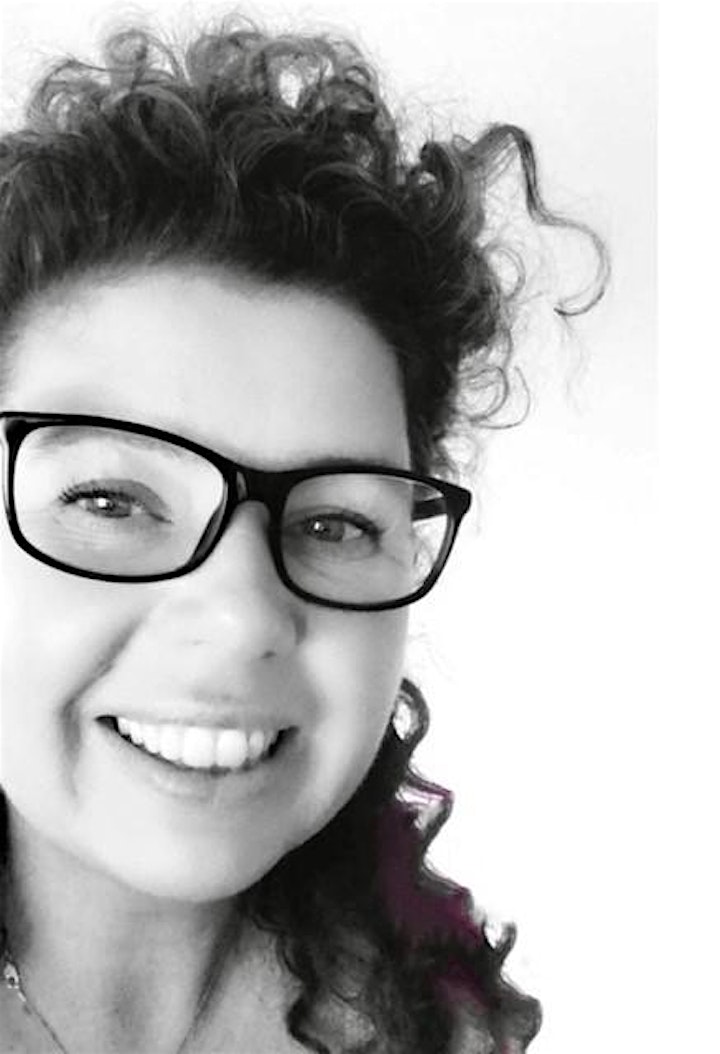 Hi, my name is Sarah Louise Hughes and I own SLH Design Ltd.
I'm a designer and product developer specialising in performance outdoor wear, (although I'll do anything to pay the bills these days!)
I've worked in the textile industry for over 20 years since graduating.
I live in Menai Bridge with my very understanding husband and two teenage children who attend Ysgol David Hughes.
I've also been a very keen sea rowing participant for 20 years, currently rowing with Club Rhwyfo Moelfre.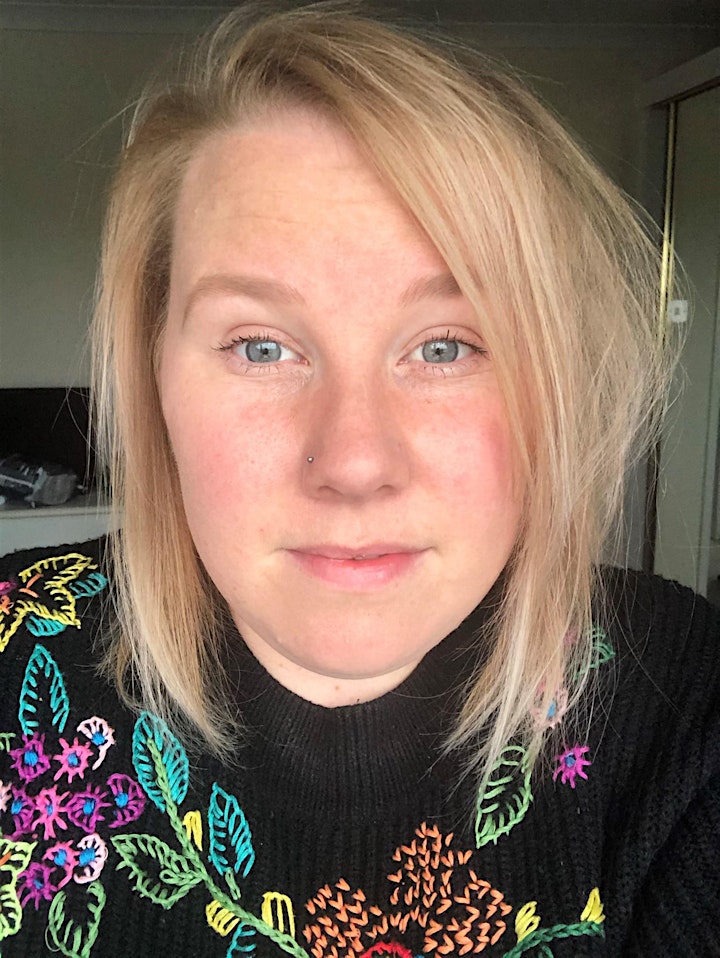 Ffion is a freelance artist specialising in painting, illustration and murals. She works on a variety of materials.
Ffion graduated From University with a First Class Honours Degree in Art (Celf a Dylunio) and completed her first Artist in Residency with the Tate in connection to The Josef herman foundation.
She is based on Anglesey in Amlwch.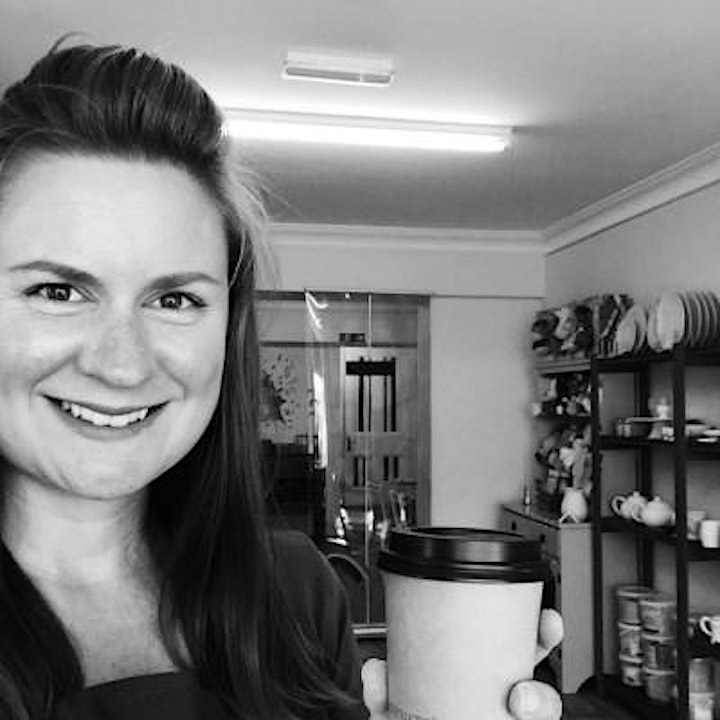 Fliss is the Business Development Manager at ION Leadership in Bangor Business School and Director of the Mad Hatter Studio Ltd in Holyhead.
We're really looking forward to welcoming you to the event!