Description
Make Like a Boss is a networking series for creative small businesses hosted at The Village Haberdashery in West Hampstead, London. Each free event features a Q&A with a small business owner followed by time to hang out and chat, learn, share, moan and come away with some new contacts and ideas for your business. Drinks and snacks will be provided!

At our January event we'll be chatting to Lizzie Evans! Lizzie is a creative entrepreneur best known as the founder and owner of design-led lifestyle store SMUG in Islington. We'll be talking to Lizzie about how she's built her portfolio career, how she juggles running a bricks and mortar retail business alongside her many other projects and her brilliant new podcast 'How to Curate Your Life - Work Life Balance for the Creative Entrepreneur'.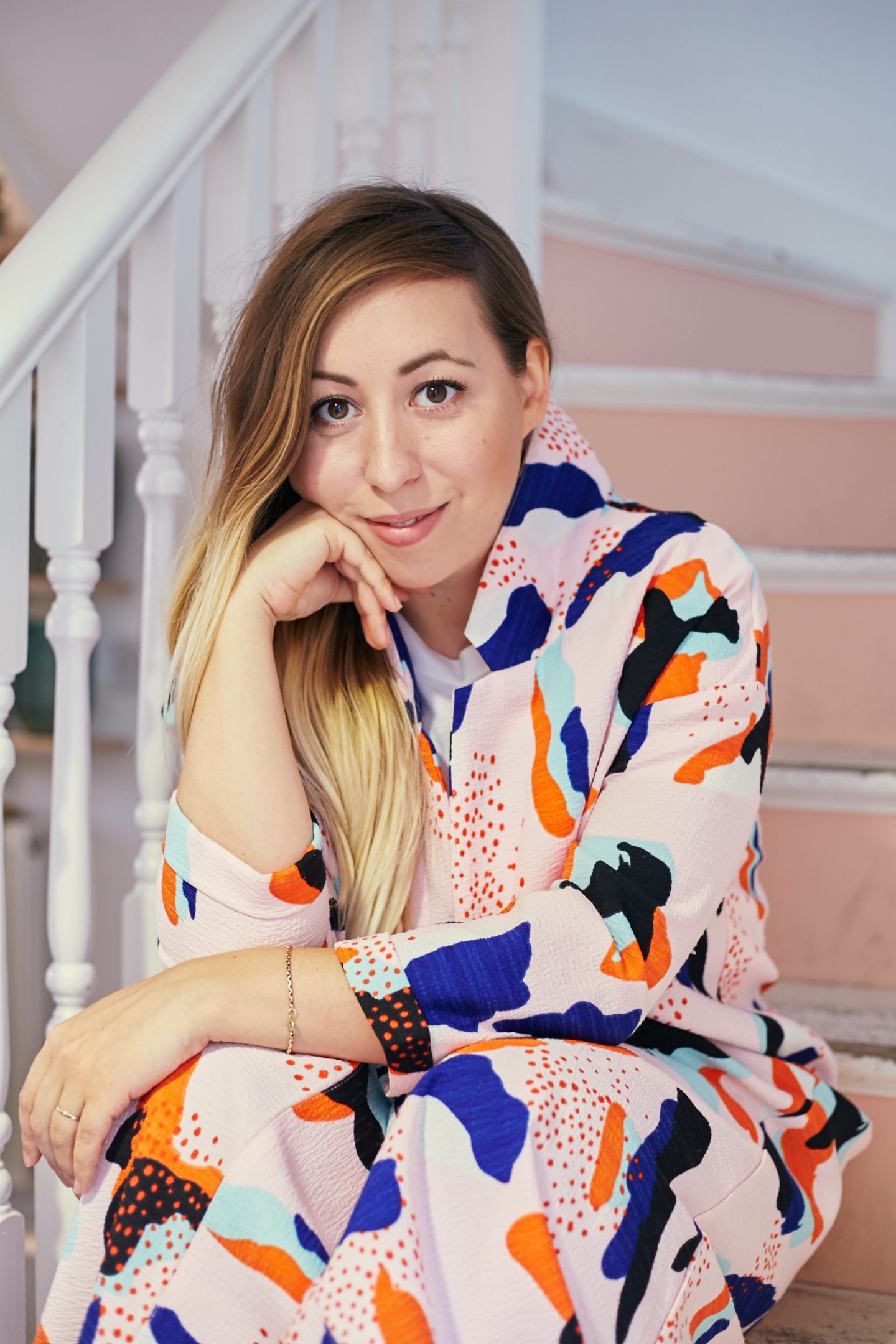 The Village Haberdashery is steps from the West Hampstead Underground, Overground and Thameslink stations. More more information about finding the shop, click here.
Read more about Make Like a Boss here.