Moral philosopher Paula Satne discusses the philosophical issues surrounding the toppling of Colston's statue.
About this event
Moral philosopher Paula Satne discusses the philosophical issues surrounding the toppling of Colston's statue. Paula will email video link and an activity pack to participants. Participants will then meet Paula online to discuss activities.
Edward Colston made his fortune from the slave trade but was still seen as a philanthropist during the 19th Century. In 1895, the city of Bristol erected a monument in his honour. Although by the end of the 20th century the statue had become controversial, the authorities never took it down. In 2020, during the global protests following the killing of George Floyd, Colston's statue was pulled down by demonstrators and pushed into Bristol Harbour. A debate then ensued. While some saw the toppling of the statue as an act of vandalism entailing criminal damage, others saw it as a legitimate way of protesting racism.
This event is a part of the series 'RICHES: Resurgence in Commemoration, Humour, Exchange and Storytelling' led by Professor Meena Dhanda at the University of Wolverhampton. This series with six events reveals untapped resources, harnessing our resilience to recover energy in trying times. It unlocks resources of remnant ideas, unused skills, and buried thoughts with a spirit of defiance.
Video link and activity pack will be sent on 11th Nov 2021 via email. Online live meeting will take place via Zoom on 18th Nov 2021 from 5.30 to 7.30pm. The online meeting will be lead by Paula Satne and hosted by Meena Dhanda.
This activity is aimed at those interested in philosophy and the politics of memorialisation. Students are encouraged to participate.
About Paula Satne
Dr Paula Satne is Senior Lecturer in Philosophy at the University of Wolverhampton. She specialises in ethics and is particularly interested in both theoretical and applied issues related to human evil, the ethics of forgiveness and, more recently, the ethics of memory, including related themes in political philosophy (i.e. political forgiveness, commemoration, punishment and conflict resolution). She is co-editor (with Krisanna Scheiter) of The Ethics of Forgiveness, Revenge and Punishment (forthcoming with Springer).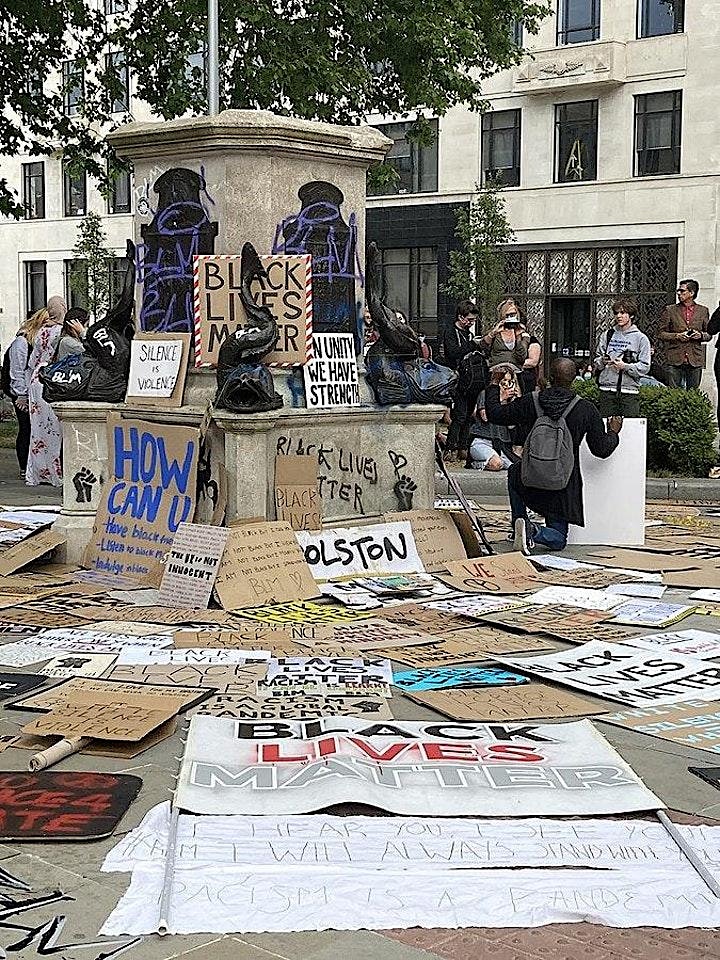 The photo is by Caitlin Hobbs, CC BY 3.0 , via Wikimedia Commons. The image has been cropped. No other changes have been made. https://twitter.com/Chobbs7/status/1269682491465576448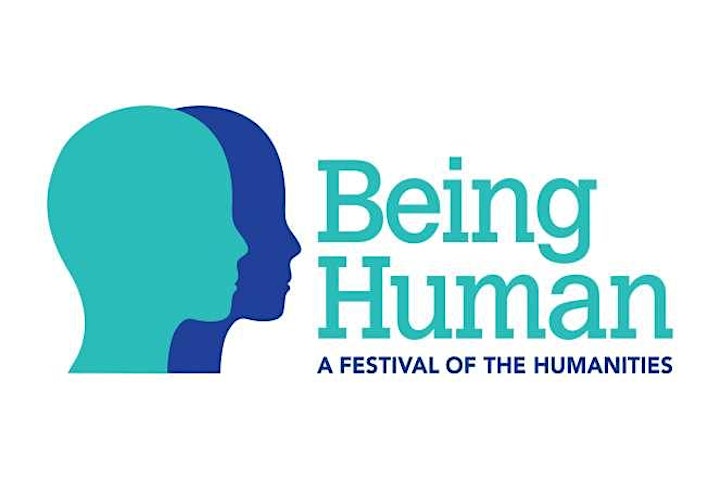 This event is part of the Being Human festival, the UK's only national festival of the humanities, taking place 11–20 November 2021. For further information please see beinghumanfestival.org.
Organiser of Make or Break: Commemorating Evildoers