Make patient time the most important currency in healthcare: TODAY
About this Event
Brian believes that the connecting currency of healthcare is not money, it's time and one of the greatest wastes is that of patients' time. His seminar will reflect on this and consider that while staff time is naturally important, patients' time is sacred.
Brian has also created a global social movement called #EndPJparalysis. This supports patients to get up, get dressed and moving while in hospital, thus reducing the risk of deconditioning. Ten days in hospital can cause ten years of muscle deterioration.
EndPJparalysis ties into another, more personal, social movement which Brian created, called #Last1000 Days'. This considers the sobering thought that one third of acutely- admitted medical patients will be in their last year of life and poses the rhetorical question: 'If you had 1,000 days left to live, how many of these would you choose to spend in hospital?'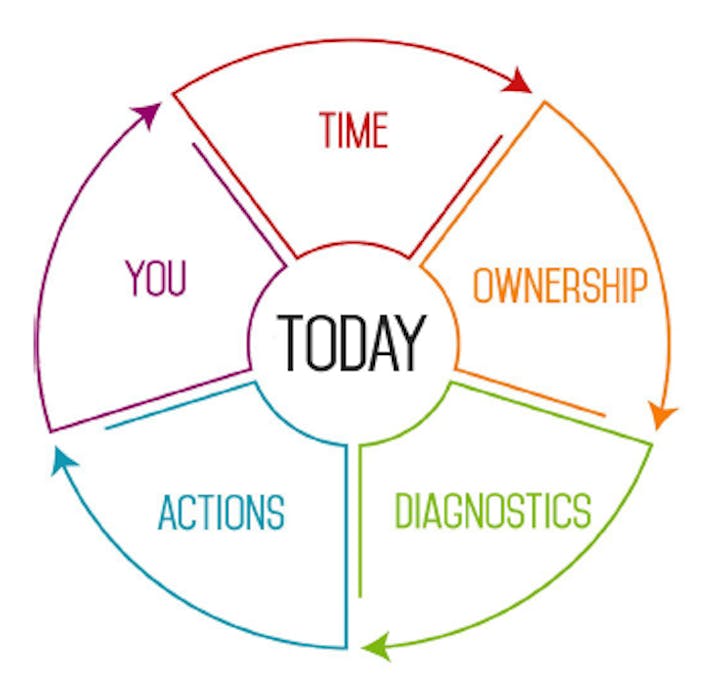 The purpose of the TODAY program is to introduce staff to some of the principles and tools to value patient time as the most important currency in healthcare.
TIME is the most important currency in healthcare. How to maximise time, minimise wasted time and prioritise patients' time.
OWNERSHIP Is about taking responsibility, understanding what you can influence and gaining support
DIAGNOSTICS is about understanding what good looks like then being able to assess care and activity against that and identify potential problems
ACTIONS identify some of the things that are already prioritising patients' time. How to engage others in meaningful change
YOU is about understanding yourself, the impact you can have and how to influence others to make change.
Places are limited so register for your FREE ticket today.
Entry from 08.30am. Seminar starts at 09.00am promptly and is expected to finish at approx 16.30pm. A light sandwich buffet lunch will be served and parking is FREE.