Description
Facebook and Intertech are teaming up for another continuous 24 hour Hack starting Saturday 5 Nov at 11:00 through till 6 November - Sunday at 13:00.
Bring your skills, your laptop and energy and come participate in Europe's biggest LGBT+ Hackathon!
Our theme, again is #MakeStuffBetter, like years before we have created some amazing products
How will you make stuff better? How can you spread tolerance, promote health, or create awareness?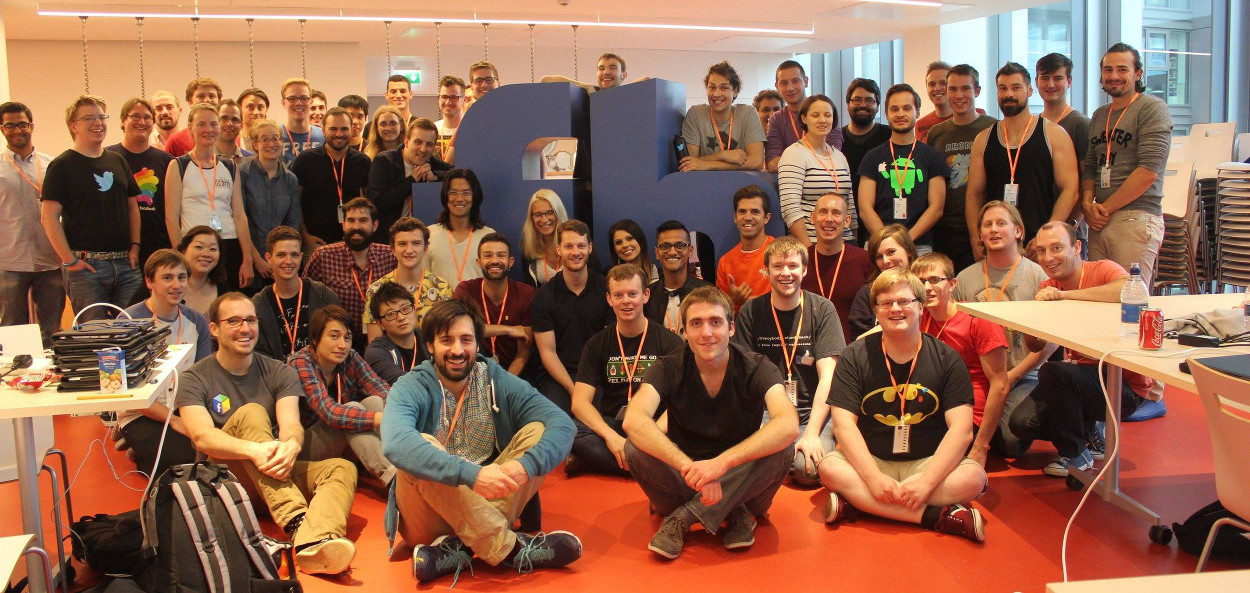 and had a great time at Facebook doing it: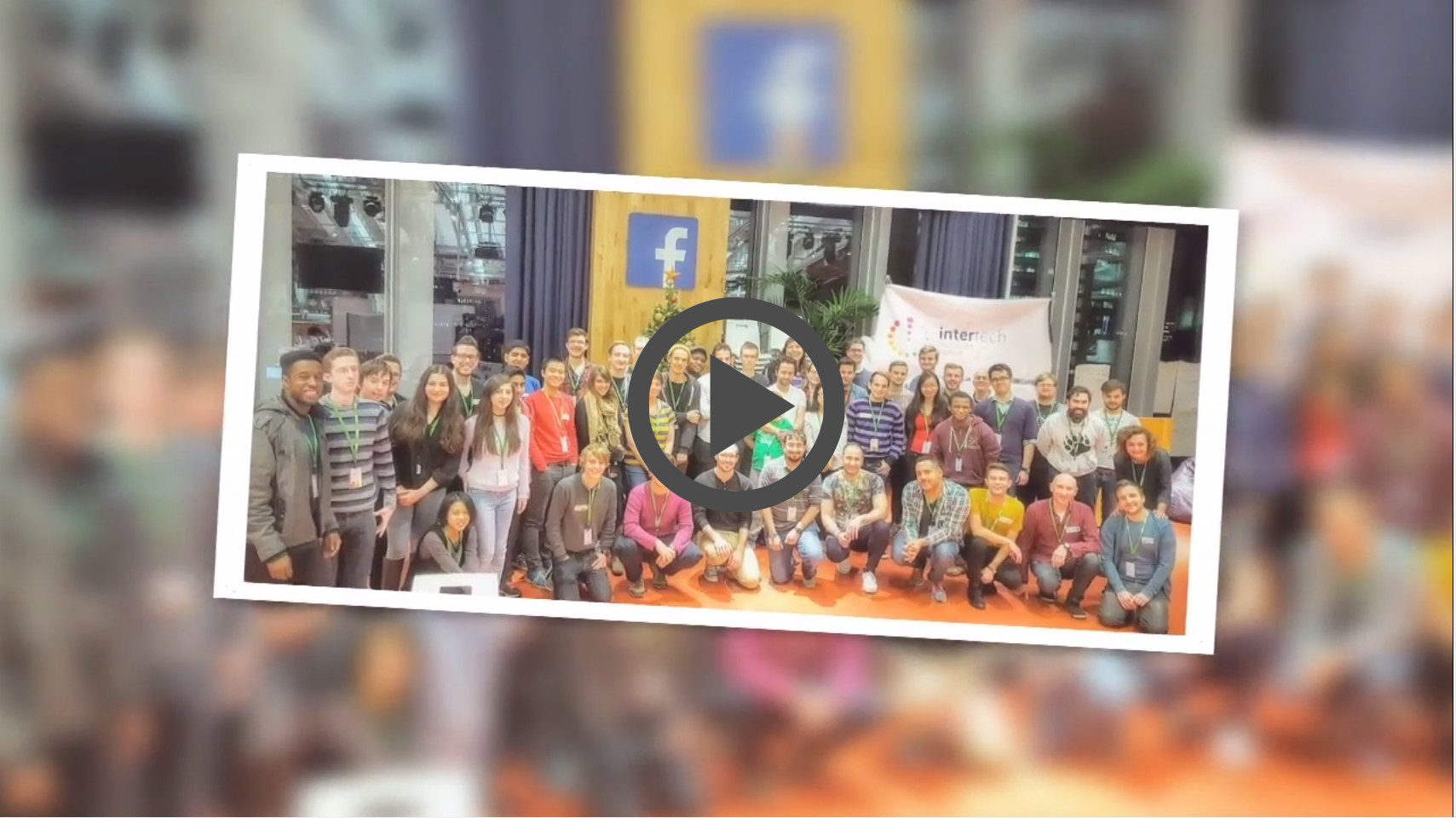 We will get together at Facebook's amazing offices to hear new ideas, and bring all of our design, technical and organisational talents together over 24 hours to make a change in the world!
This is a chance to meet others, and do something good for the broader LGBT+ community and share your tech skills (not a place to form your startup!)
For the 24 hour hack our participants will be ideas people with their concept on how to make stuff better, developers, UX, content and visual designers, along with a smattering of talented tech project managers / coordinators.
There are supporter tickets available for those who just wish to cheer on the good efforts and see the eventual products and prizes at the end of the hack - 10:30am-12:30 on Sunday 6th November.