About this Event
"Create your own masterpiece"
Every makeup artist should have their own style, a signature make-up.
Einat will show you how she created her unique style and how she is creating a masterpiece on her model.
Nude makeup is very important for every make-up artist, but when you think out of the box and creating something different, people will remember you.
Come and learn how to be unique in your own way.
This two-day masterclass, in partnership with Kryolan, will consist of demonstrations by Einat herself followed by practical exploration for the attendees. With 1-2-1 tutition allowing the attendees to refine and express their own personal style and individuality. This masterclass is perfect for those who want the freedom to find their own creative signature, with guidance from one of the industries finest artists.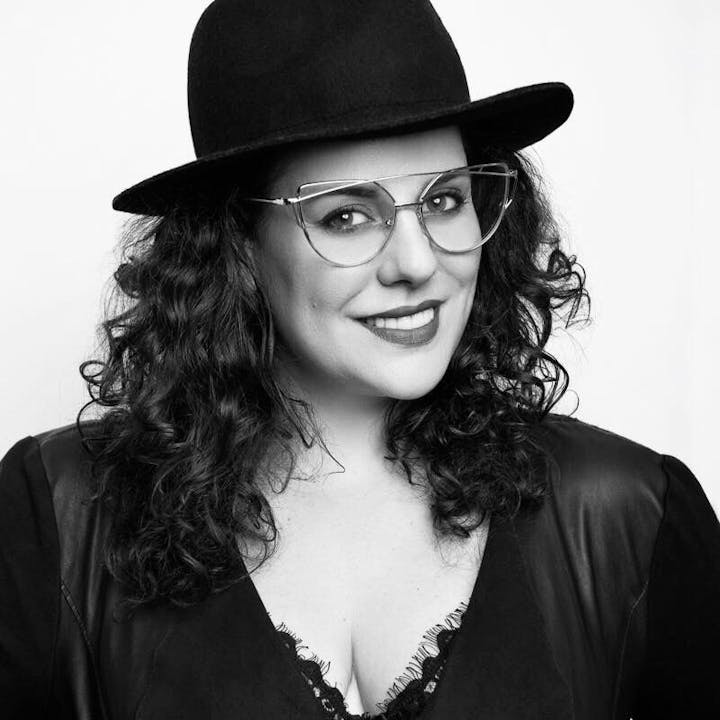 Einat Dan
Dan is one of the leading make-up artists and art directors of our time. Her career has spanned over two decades and reached almost every continent. Her ground-breaking talent was apparent in her early work, starting out in Tel Aviv in Israel, leading her to quickly move on to living and working out of cities such as New York, Milan and Berlin.
Her main passion has been centered in make-up art and her unique vision has built up a client list that reads like a catalogue of great fashion houses. Her work has been featured on the covers of all the great fashion and make-up magazines, often with articles dedicated to the interesting life of the artist herself. This dedication to her work transformed her into one of the most booked teachers for master classes and workshops to professional make-up artists worldwide.
Dan's passion flows beyond the boundaries of make-up into every area that can be touched by her talent. In 2012 she created and launched a successful line of make-up brushes called 'MIA' by Einat Dan. In 2013 she found her new passion for fashion films, writing the scripts, directing, producing and acting as head of make-up on set. She has also worked extensively on fashion shows, music videos, art direction and set design. Her hand crafted headdresses and costuming have been show cased in many top fashion editiorials and covers Worldwide.
This intensive dedication to her talent and career have lead her to win twenty-eight world awards, including top recognitions in the industries of make-up. She has an inner fire that has burned consistently with the years of passion and resulted in a large following of artistic admirers.
Dan exclusively launches her first make-up book 2 days before the Kryolan x Einat Dan Masterclass and will be discussing the inspirations and works within its stunning pages; 'Art beyond Beauty' will be available at the Kryolan City London, Covent Garden, following the event.