Make Your Business Tax Efficient - with Sajid Syed and Paula Tomlinson
Description
Find out what you as a small business must do to comply with tax law and how you can manage taxes efficiently in a relaxed, informal setting of Kensington Library.
Sajid and Paula will explore different options available for setting up your financial affairs so as to comply, but also make best use of rules and regulations.
Whether you are a sole trader or a limited company, this talk will highlight legal and operational issues you need to consider in order to run your business efficiently.
By the end of the event you should have a good idea about the following:
Whether you should be a sole trader, a partnership or a limited company

What kind of pre-trading expenses you can claim

What records you should keep

Refund for losses

Voluntary vs compulsory VAT registration

How to use the tax system to attract investment
---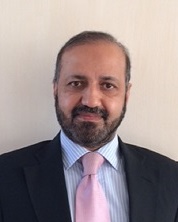 About the Speakers:
Sajid Syed ACCA, MBA
Sajid is chartered certified accountant (ACCA) and runs On The Spot Tax franchise - London and West Home Counties, providing accountancy, tax planning, business advisory and due diligence services to Small and Medium Enterprises (SMEs) ranging from Sole traders to Limited Companies.
Sajid has more than 20 years of diverse international experience in both the private and public sectors. He gained high quality experience and skills working across taxation departments, regulatory authorities, financial institutions, accountancy firms and running his own company and now helps small companies in managing their tax and business affairs.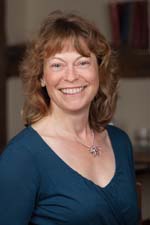 Paula Tomlinson FCA CTA
Paula is Managing Director of On The Spot Tax Ltd., and is a chartered accountant (FCA) and chartered tax adviser (CTA) with over 20 years experience of accounting and tax issues in practice as well as a corporate in-house adviser.