Description
Cloud software. Apps. They are all around us. Causing disruption to traditional business models and providing significant competitive advantages to those who embrace them. There is a revolution occurring in the way business is being conducted, which presents significant opportunities for SMEs.
In the past SMEs may have found it difficult to reach their full productive potential because they were not able to access the same resources enjoyed by larger businesses. Cloud based software and apps are changing that. Apps are providing large-enterprise technology such as machine learning to SMEs and allowing small businesses to automate micro-processes.
Studies conducted on app usage have shown that apps are leading to a genuine transformation in the way that SMEs operate; the types of processes being automated by apps are core business functions, rather than just back office. Apps are helping SMEs reduce their clerical workload, inform decision-making and improve customer experience.
Join us at this #NatWestBoost seminar where we are going to look at how changes in digital connectivity are affecting SMEs and look at the take-up and impact of cloud-based apps on businesses. We will also focus on a selection of apps that could change the way you do business.
Introducing our speakers,

Glenn Redler is the founder of GX Accountancy & Bookkeeping Services in Exeter. The firm prides itself on being 'not your usual accountant' by working with you and cloud accounting to help you get an understanding of how your business is performing and avoid those nasty shocks from the taxman!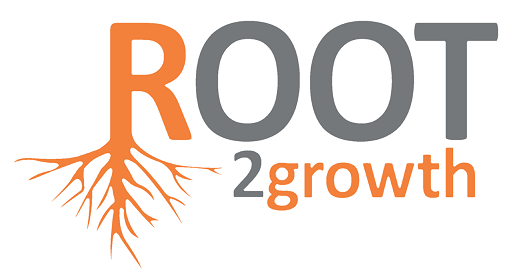 Rayanne Armand, Founder of Root2Growth Ltd, Based in Exeter, Rayanne is a qualified chartered accountant with a passion for helping business owners develop their financial management skills through the use of cloud based accounting.

Tom Moore from Stephens Scown, Tom is an IP and IT solicitor and has over eight years experience advising clients on IP and IT issues He works with start-ups to multi-national businesses. Stephens Scown has regularly featured in the influential Sunday Times list of the top 100 mid-sized firms to work for. Tom will cover how protecting your data is increasingly important in a digitally driven world.
We look forward to welcoming you at this seminar style #NatWestBoost - designed to help you with practical tips and hints for SME owners.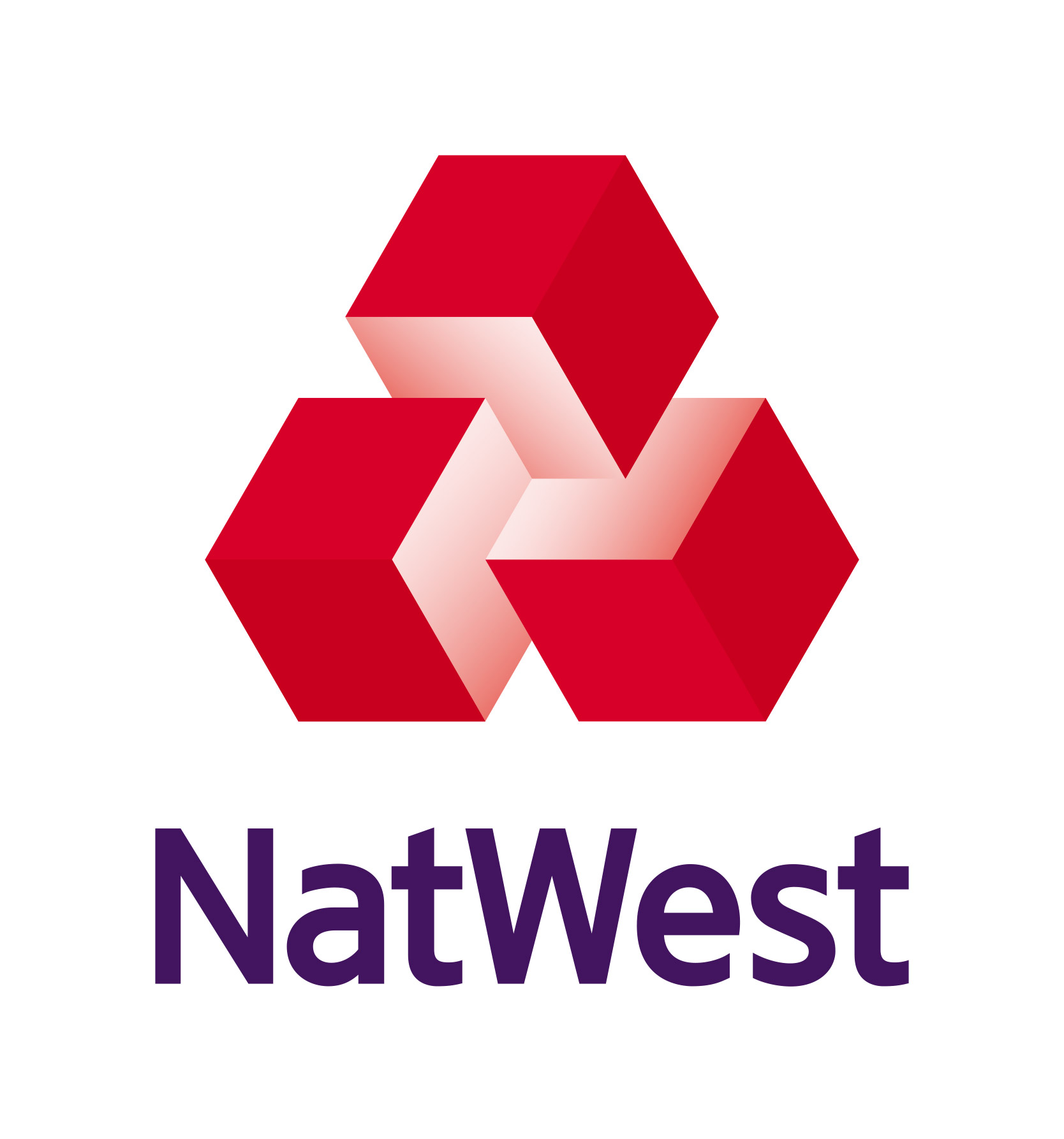 *Disclaimer*
All information used in this presentation you are registering for is produced for information purposes only and is for the sole use of the attendees at the presentation.
Whilst we feel this topic is beneficial to business owners, the views expressed are not intended to be and should not be viewed as individual advice or as a recommendation by RBS, NatWest or any third party. You should seek independent advice in respect of issues that are of concern to you.
To the maximum extent permitted by law we expressly disclaim all representations, warranties, or assurance of any kind, expressed or implied, that are made to the accuracy or completeness of the information contained in this presentation and do not accept any obligation to update or correct any information contained herein.
During the event photographs may be taken on behalf of the host with a view to posting on social media to promote services offered to customers. If you do not wish to be included in the photographs please notify us.
For the avoidance of doubt RBS/NatWest does not produce the materials for all presentations. This disclaimer applies equally to any materials or presentations produced by a third party.
By registering for this event you agree that you have read and expressly agree to the use of your personal data submitted as part of your event registration by Eventbrite in accordance with their: