Make your case - who should get a vote in the EU referendum?

Wednesday, 17 June 2015 from 19:30 to 21:30 (BST)
Event Details
'IF YOU LIVE HERE, YOU CAN VOTE HERE'
Presented by Jon Danzig - investigative journalist - www.jondanzig.com
About Make Your Case:
An open discussion on topical issues facilitated by on-site debate trainers. Every month we invite one guest speaker and one of our members to make their case for an idea or a policy they care about and on which public opinion is divided. We then open the floor for questions and comments from the audience and end with a summary of the debate and tips on how to prepare and deliver a persuasive argument.
About Jon Danzig and the case he wants to make: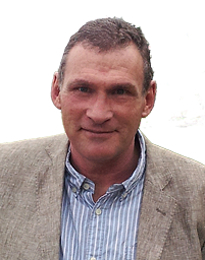 Jon Danzig is an award winning investigative journalist, formerly at the BBC. He specialises in Health, Human Rights and the European Union. A passionate advocate on the rights of citizens from other EU member states living in Britain, Jon plans to argue that the rules on who can vote in the upcoming EU referendum should be changed to allow all EU nationals resident in Britain a vote. In short: if you live here, you can vote here.
How you can take part: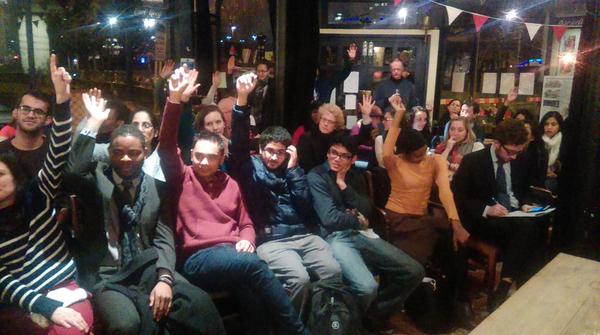 After the speaker has finished making their case, the debate is then driven entirely by the audience. You can ask the speaker questions and get a response, you can offer your own thoughts on the topic, and you can respond to what other audience members say. The debate will be closely monitored by our facilitators who will then paint a picture of how the debate has unfolded, the issues on which the audience agree and disagree, and the assumptions on which you and the speaker base your arguments and how that affects the outcome of the debate.
Free admission for members of the Great Debaters Club:
Members of the Great Debaters Club, our new annual membership programme of debates and workshops are entitled to free entry to this event. You can find out more about it on our website at www.debatinglondon.com. Join the club today and you will receive a discount code with which you can book a free ticket to all Make Your Case debates for the rest of this year.
 
Background reading:
Who can and can't vote here (Jon Danzig)
Can't vote or don't vote (Jon Danzig)
When & Where

Tea House Theatre
139 Vauxhall Walk
SE11 5HL London
United Kingdom


Wednesday, 17 June 2015 from 19:30 to 21:30 (BST)
Add to my calendar
Organiser
The UK's only debate club and training programme for adults. We help our members to master the skills of public speaking and critical thinking and put them into practice in live public debates held twice a month.