Make Your Film returns for the new decade to bring you the hottest tips & insights, bridging the gap between Independent & Hollywood film!
About this Event
Created by Director/Producers Giles Alderson (The Dare) and Dom Lenoir (Winter Ridge) and in association with the popular The Filmmakers Podcast, the format asks it's high level film-making guests the most in depth and insightful questions about how they made their films and how you can make your films too.
Perfect for seasoned pros wanting to learn more and first time film-makers looking for advice.
Guests on the panel are: Zackary Adler (Director and co-writer of The Courier), Staten Cousins Roe & Poppy Roe (A Serial Killers Guide to Life) & Gareth Ellis-Unwin (producer of Oscar winning The Kings Speech)
Our First Guests to Announce are : Director/Writer/Producer and Actor film-making DUO - Staten Cousins-Roe and Poppy Roe!
Find out about their incredible new dark feature indie comedy horror A Serial Killer's Guide to Life, which Hollywood news believes is 'A cult classic", and has been coined as 'A bloody Thelma and Louise", among other 5* rave reviews!
Check out A Serial Killers Guide to Life trailer here !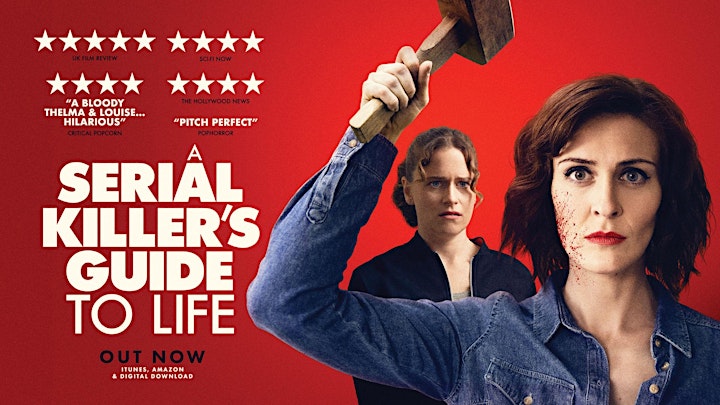 Our Second Guest is the Oscar Winning Producer & Head of Film and Animation for ScreenSkills - Gareth Ellis-Unwin!
Gareth's career as a producer spans his work on King's Speech ( which one four Oscars including best picture & 7 baftas) as well as the critically acclaimed Kajaki with Mark Stanley and Malachi Kirby, and Steel Country starring Andrew Scott.
Gareth's work as head of ScreenSkills runs strongly paralell to his producing and is directly helpful to aspiring filmmakers - his current work lays out where there is money for training, to support hiring trainees.
ScreenSkills is funded by industry contributions to skills funds – there's a Film Skills Fund, a High-end TV Skills Fund, animation, TV and children's TV Plus National Lottery money awarded by the BFI.
Take a closer look here ScreenSkills
Our Third Guest is director, writer and producer Zackary Adler
Zackary Adler has just completed The Courier, a fast paced action thriller which he co-wrote and directed staring Olga Kurylenko and Gary Oldman. He has also directed the Fall of the Krays & the Rise of the Krays and Rise of the Foot Soildier 3. He also exec produced the Dave Bautista, Pierce Brosnan starring action thriller Final Score.
Watch the trailer for The Courier here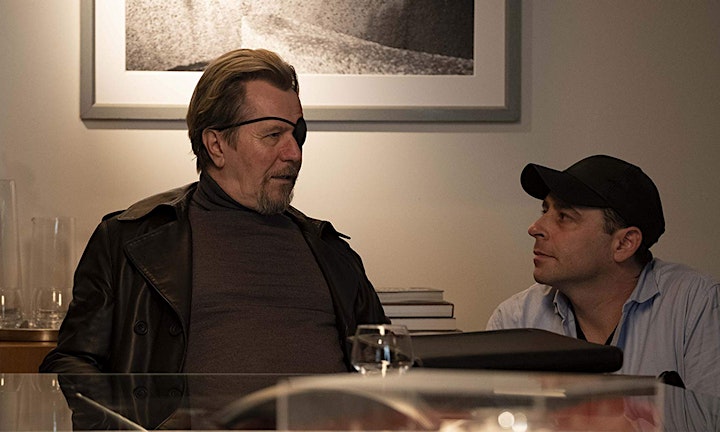 See you on TUESDAY 28th Jan!
Giles & Dom