About this Event
Created by Director/Producers Giles Alderson (The Dare) and Dom Lenoir (Winter Ridge) and in association with the popular The Filmmakers Podcast, the format asks it's high level film-making guests the most in depth and insightful questions about how they made their films and how you can make your films too.
Perfect for seasoned pros wanting to learn more and first time film-makers looking for advice.
Our Second Guest is the BAFTA winning, OSCAR nominated screenwriter - Krysty Wilson -Cairns.
She rose to stardom through writing Penny Dreadful and now her first released screenplay, written with Sam Mendes is the Oscar winning WWI movie '1917'
She has also written Edgar Wright latest feature 'Last Night in Soho' which is now in post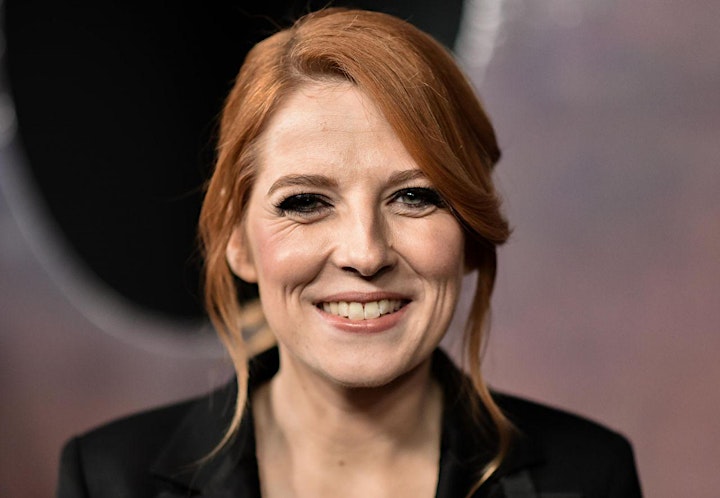 Our First Guest is : Director & Writer - Simon Cox
Simon's story of battling through to get his film Invasion Planet Earth finished over 7 years is nothing short of heroic, and the film has gone onto become a huge Indie hit worldwide with a massive press impact. Find about the highs and the lows of getting the film made and this truly collaborative effort to make the film.