Make your Health & fitness goals foolproof in 2020 while running a business
About this Event
We have all been there before, December we eat to excess and promise ourselves that come 1st Jan we will eat fresh air and dust in a bid to be fitter, healthier and leaner. Then Jan hits and your goal of "New year, New you" starts and you're suddenly overwhelmed by information thrown at you but what distinguishes those that succeed from those that dont? When running a business how can you make time for yourself and achieve those healthy habits? And how can you sustain those over a long period of time?
Please join us on 23rd January 2020 at 1pm for this free lunch and learn event at MyWorkSpot Maidenhead
About the Speaker
Greg Mikolap, founder of ICON gym https://www.icongym.co.uk (winner of the Best Business Start Up award at the Maidenhead Business Awards sponsored by MyWorkSpot) is a trained physio and personal trainer. Alongside running a start up business, Greg understands the key aspects of living a healthy lifestyle without compromising living life. He will talk through the common pitfalls and some tips on how to smash those goals for the new year.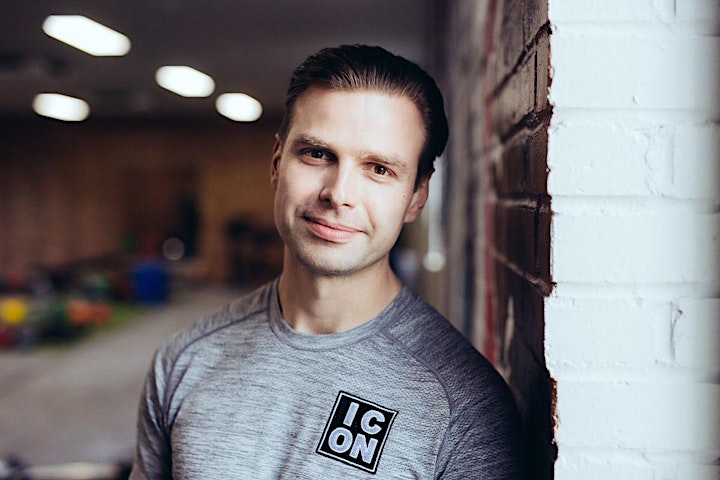 Greg Mikolap, founder of ICON gym