About this Event
The start of the roaring twenties is the perfect time to address the hot topic "bias in the workplace" with new enthusiasm!
At some stage in their career, most people face damaging biased views and opinions whether deliberate or unconscious bias. These biases can prevent us from getting to where we really want to be in our careers.
The event will provide the opportunity to work through scenarios, get advice from people in various stages of their career, and learn skills to tackle bias in the future.
All are welcome to this event.
6.00pm Welcome reception, nibbles and networking
6.30pm Welcome address & words from charity partner The Girls' Network
6.45pm Speaker: Kathryn Dooks Employment Partner at Kemp Little LLP
7.00pm Speaker: Ursula Heng, Delivery Engineering Transformation Leader at Procter & Gamble
7:15pm Speaker 3: Jo Painter, Author and International Career and Confidence Coach.
7:35pm Q&A
7:45pm Facilitated Group Discussions - Handling Gender Bias
9.00pm Close, you are welcome to stay and continue networking.
Look out for extra surprises being announced in the lead up to the event, please follow @tara_huddless on Instagram or @THuddless on twitter for the latest news
SPEAKER PROFILES
Kathryn Dooks
As a partner in a law firm specialising in Employment and discrimination law, Kathryn is a passionate advocate for gender equality. She regularly advises companies and senior executives in the technology sector on their obligations and rights under the Equality Act 2010 and in relation to equal pay and gender pay gap reporting. In addition, Kathryn is Chair of Kemp Little's equality and diversity committee, formulating and implementing Kemp Little's D&I strategy, with current focuses on gender equality, social mobility and mental health and wellbeing. Kathryn works part-time, as a mum of 2 young girls.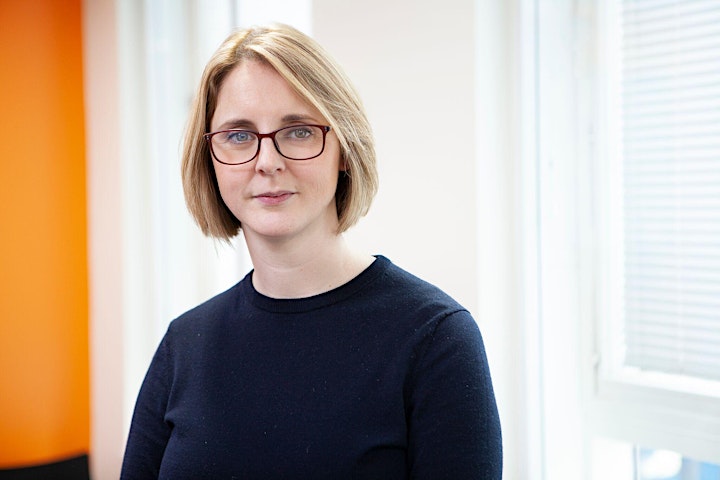 Ursula Heng
Ursula is responsible for the implementation of multi – million pound programmes across sites, and has led teams across different functions and geographies. She is passionate about diversity because it enables everyone to be their authentic self. Her journey in a STEM career has been varied, and she will be sharing perspective as well as reflecting on pivotal moments that have empowered her to grow.
Ursula is also actively engaged in shaping cultural strategy and diversity masterplans, leading the E-IMEA Diversity Beauty Engineering Network at P&G, encouraging diversity as a Strategic Advisory Team Member for the Engineering and Physical Research Council, and is both a Fellow and outgoing Trustee at the Women's Engineering Society.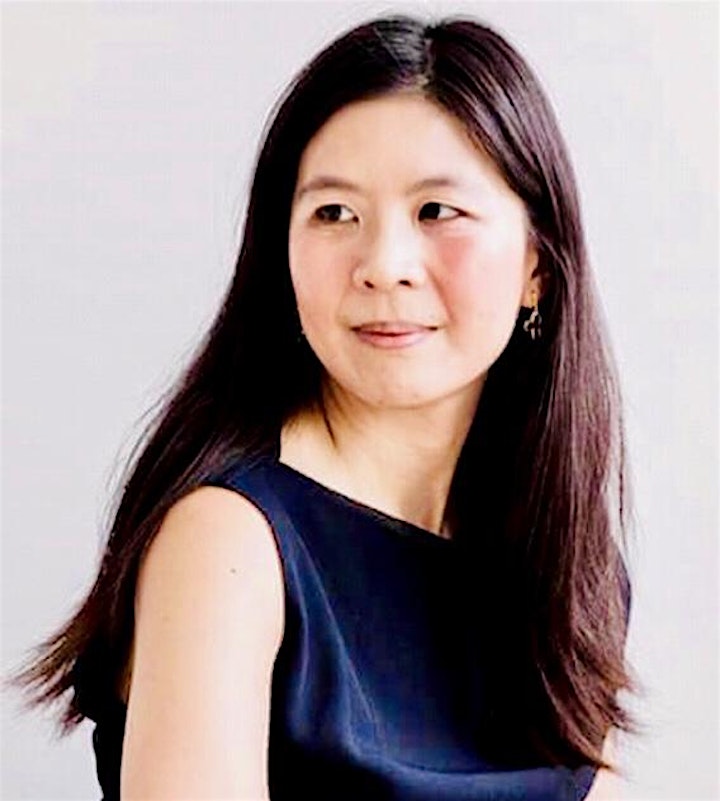 Jo Painter
Jo Painter is a leading International Career, Leadership and Confidence Coach. Following a 17 year rewarding corporate career Jo has spent the last 12 years working with and researching what it takes to be a successful career woman. As well as working with hundreds of women to achieve recognition, impact and career success.
Jo has worked with organisations such as Amazon, Ford and Lloyds Bank and regularly appears in the press and on Sky News.
Her book 'GOOD ENOUGH – A Career Woman's Guide To Courage, Confidence and Credibility' was published in January 2020. Jo will have some of her books with her on the evening, hot off the press! Also available to order now from Amazon and Waterstones.