This summer make your Make Your Mark will be returning to Goldsmiths' Hall!
About this Event
On the 15th of June 2020 Goldsmiths' Hall will be opening its doors to students, graduates and apprentices of the jewellery and allied trade for an event which will provide exciting and innovative insight of the industry.
From advice on the next steps for your budding jewellery brand, to practical demonstrations for your work – our experts and professionals, who have done it all before, will be on hand to lend their knowledge.
The cutting-edge event is now in its sixth year and will place an emphasis on practical careers advice and provides an invaluable chance to network with fellow graduates and members of the trade.
Make Your Mark is a completely free tutor-student event open to anyone studying on a UK-based precious metal related course (full or part time) whether at degree level, on a short adult education course or a private tutored course.
Led by the Goldsmiths' Company Assay Office, and supported by the Goldsmiths' Company, the event will provide a packed programme of inspiring talks from leading figures in the trade, live demos, a packed exhibition, careers advice and much more besides.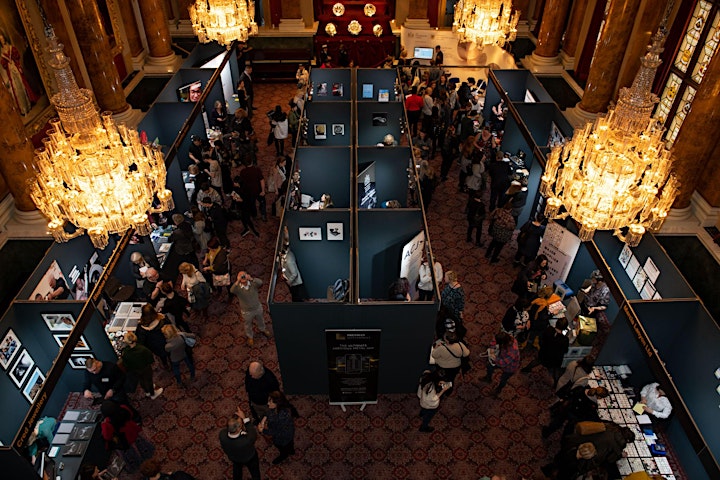 Key elements will include:
A wide range of exhibitors offering advice and guidance
Live demonstrations including diamond cutting, hand engraving and stone setting
Stalls selling stones, bullion, tools and more.
Access to the Goldsmiths' Company's renowned library.
Make Your Mark Surgery Sessions – this is your chance for face to face advice with experts.
Keep up to date with the full release schedule on our website or through our socials.
Book now to secure your place!