Make Your Mark with Your Message Mastermind Day
About this Event
Are you a coach, speaker or heart centred entrepreneur who is ready to take a stand for your BIG mission?
Want to create a STAND OUT MESSAGE that truly explains and reflects the value of what you do?
..... Would you like to the know the art and science of authentically magnetising your ideal soul clients in a way that INSPIRES them to feel called to work with you?
......Want to learn from amazing speakers on how to make your mark with your UNIQUE SIGNATURE TALK, launch IRRESTIBLE OFFERS.... use your STORY to create VISIBILITY and find your own way to LEAD YOUR TRIBE so you can do your great work in the world?
If so... The Enlightened Entrepreneur's Entourage Live is for YOU
let's get you FIRED UP .... so you can light up the world with your SUPER POWERS.... and become the SUPERSTAR IN YOUR OWN SPACE WHILE YOU ARE AT IT!
Besides Shamoni, 4 other awesome speakers who have been hand picked by her will provide outstanding value, inspirational and practical strategies and tools to move your mission forward as a coach, healer, speaker or heart, centred entrepreneuer.
- Harpreet Sandhu
- Denise Mortimer
- Karl Pearsall
- Billal Jamil
SEE BELOW FOR TALK TITLES & SPEAKER INFO
🔹HERE IS HOW THE DAY WILL WORK.....
9.30am: REGISTRATION
10am SHARP: INTRODUCTION BY SHAMONI & HER STORY OF BEDRIDDEN TO 6 FIGURES IN ONE YEAR AND MYTHS OF THE COACHING BUSINESS DEBUNKED AND MISTAKES NEW AND SEASONED COACHES THAT ARE KEEPING THEM STUCK.
MEET SHAMONI GILANI, INTUITIVE NICHE & MESSAGE CLARITY MAVEN & CREATOR OF ENLIGHTENED ENTREPRENEURS ENTOURAGE, YOUR HOST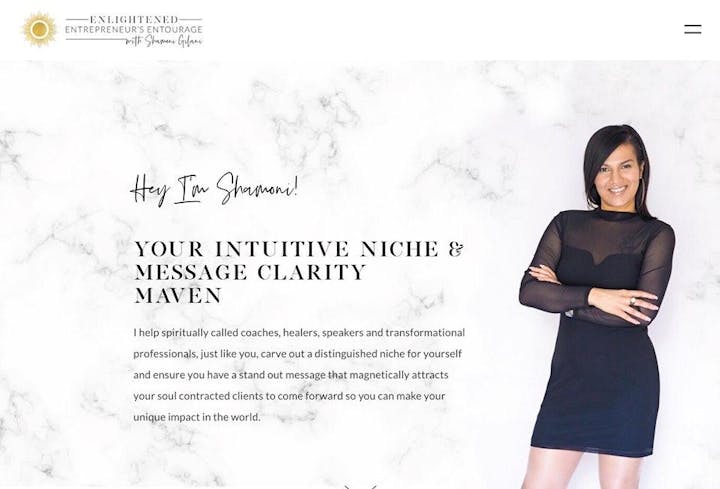 19th October is Shamoni's 1 year Business Anniversary... so please come and share this special day of celebration and she will also share the EXACT STEPS on how she has hit £100K in year 1! This time last year she was bedridden and housebound for nearly 2 years, on benefits and in a really dark place in her life and saw no hope.
Determined to get her health and freedom back in her first back in business, while in and out of bed, she inspired 8/8 people to say YES to their own transformation and crossed £10K that first month through her authentic communication strategies. Since then she has gone on to enrol over 50 clients and crossed 6 figures in year 1, back on her feet again after 2.5 years of being housebound and even recently managed to travel out of the country to deliver a talk in the South of France!
AND NOW SHAMONI IS ON A MISSION TO REVEAL WHAT HAS WORKED!
AFTER THE INTRODUCTION....
SHAMONI WILL INTRODUCE HER LONGEST STANDING CLIENT & FRIEND.... HARPREET SANDHU, SUCCESS & FULFILMENT COACH , WHO WAS HER INITIAL CATALYST TO RESTART HER BUSINESS!
SPEAKER 1: HARPREET SANDHU, SUCCESS & FULFILMENT COACH
'THE POWER OF YOUR STORY TO BUILD VISIBILITY AND CREATE AN ALIGNED AUDIENCE'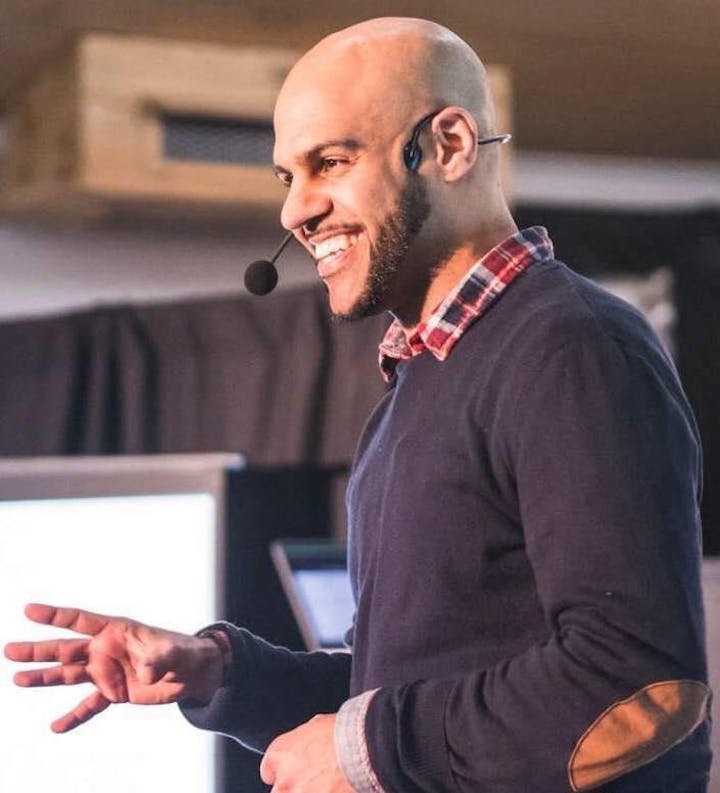 Harpreet will reveal...
🔹Why your story is one of your most powerful weapons to attract aligned Clients to you effortlessly
🔹How to share your story in an authentic and vulnerable way that instantly builds trust and like-ability
🔹 The number 1 most important thing that's needed to help build a Successful & Thriving Coaching Business
SPEAKER 2: SHAMONI GILANI, INTUITIVE NICHE & MESSAGE CLARITY MAVEN
'MESSAGE CLARITY KICKSTARTER WORKSHOP' & LIVE MESSAGE MAKEOVERS

Shamoni will reveal....
🔹 Key authentic "Magnetic Message Secrets" that helped Shamoni cross 6 figures in year 1 of her business while being housebound most of the time, without a website for first 11 months, without an email list or paid ads!
🔹Discover the 6 core components of a MAGNETIC MESSAGE to attract ideal soul contracted clients with ease
🔹 Find out the 5 must have qualities of a stand out, aligned message that creates maximim impact
🔹 How to align with the perfect NICHE that's right for your mission
🔹 How to uncover your core BRAND USP that makes you different to easily cut through the noise and be in demand
🔹 leave with a powerful ENLIGHTENED ELEVATOR PITCH formula that helps you articulate what you do in a CLEAR, CONCISE & COMPELLING way that connects with your ideal audience and feels authentic to your own voice.
AFTER LUNCH:
SPEAKER 3: DENISE MORTIMER, HIGH END BUSINESS COACH TO CONSCIOUS ENTREPRENUERS
'AUTHENTICALLY LAUNCH FOR SUCCESS': Powerful principles and strategies to launch your courses and programs with with greater success.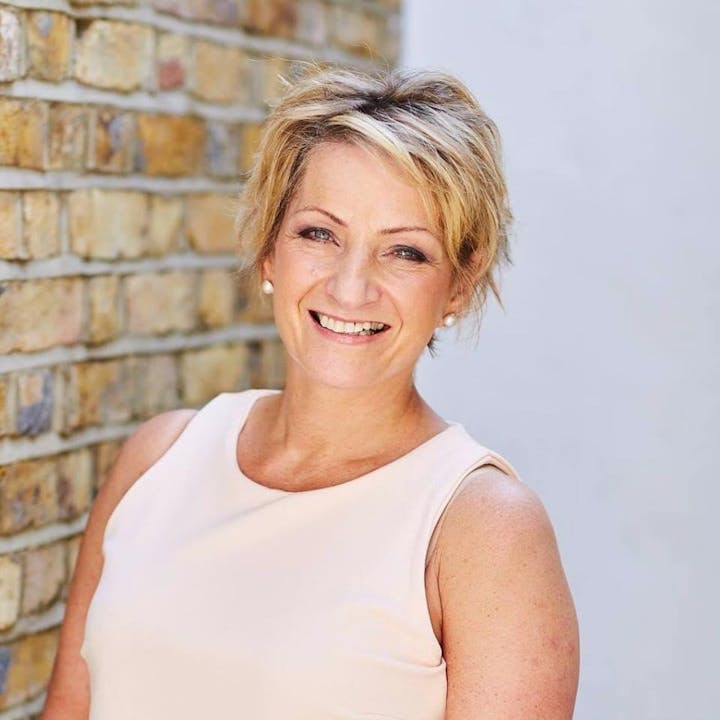 Denise will reveal....
🔹HIGH TOUCH launching- the secret sauce of launching a course
🔹They will come away with key actions to take if they want to launch something
🔹 They will know how to launch from a live event as well as an online course launch
SPEAKER 4: KARL PEARSALL, FOUNDER OF YES GROUP
"LEAD AND COLLABORATE TO MOVE YOUR MISSION FORWARD"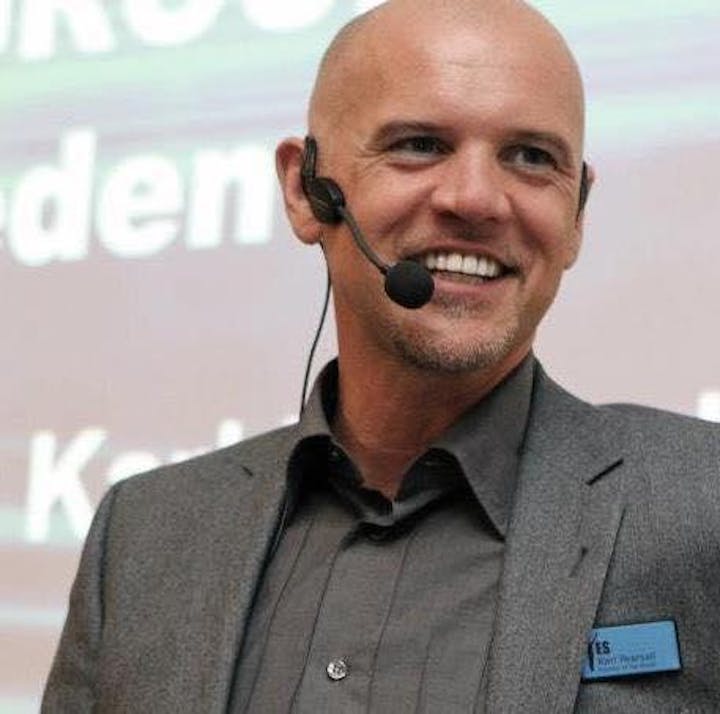 Karl will reveal....
🔹What it takes to be leader in your life and business and how to accelerate your progress
🔹valueable lessons of leadership from building over 50 YES Groups around the world over 25 years.
🔹 Why Masterminding groups and a collaboration mindset is the key to making your vision a reality
SPEAKER 4: BILLAL JAMIL, CEO of Public Speaking Academy
Billal Jamil is one of the go to Speaking Authorities in the World
He is the expert for the biggest players seeking perfect their presentation on some serious stages.
His clients include the British and US Army, the Financial Times and 1000s of growing Businesses across the world.
(Shamoni's Personal Speaker Mentor who helped her nail her recent International talk which generating £12K in less than 2 weeks )
"MAKE YOUR MARK WITH YOUR SIGNATURE TALK"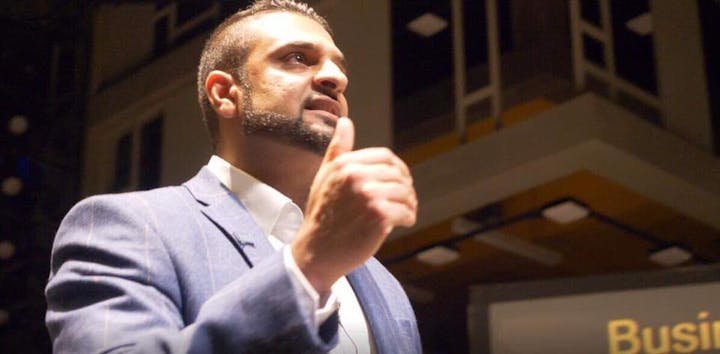 Billal will reveal....
The Perfect Your Signature Talk that
✔️Gets you booked on stage
✔️Gets You Leads
✔️Gets You Visibility
✔️And Gets You Paid ..well
🔹 The transformational secrets to Creating a talk that is Compelling and will get you booked every time
🔹How to Use Your experience and unique knowledge to position as no.1 in your space
🔹Build a talk that will convince your audience to use your services/products.
🔹Use your personal story to establish unconscious influence and enhanced credibility
🔹Understand 3 professional secrets that will create actions orientation in your audience and guarantee results whether that means getting booked again or getting paid
Developing your signature talk will mean you have a go to framework whether communicating on webinars, during networking meetings, on stage or in a boardroom
MASTERMINDING SESSION END OF THE DAY & NETWORKING
After speakers we will have a Masterminding Session.... facilitated by Karl Pearsall and Shamoni.
This is probably the most powerful part as we will focus on getting you clarity on the next steps with other attendees offering ideas, steps, resources and connections!
6.30 - 7pm: Networking and photos with all the other inspired entrepreneurs and likeminded conscious world changers and experts!
X 3 SPECIAL WEEKEND BONUSES UNTIL TUESDAY 15TH OCTOBER FOR FIRST 10 PEOPLE
✔️ 30 MINUTE INTUITIVE CLARITY CALL WHERE SHAMONI WILL "SENSE" AND DOWNLOAD WHERE THE GAPS IN MESSAGING & ENROLMENT ARE THAT IS GETTING IN THE WAY OF ENROLLING CONSISTENT CLIENTS
✔️ BUY 1, BRING A FRIEND... YAYY!
✔️ ENTRY PASS TO A INVITE ONLY "ENLIGHTENED ENROLMENT MASTERCLASS" WHERE SHAMONI WILL SHARE HOW SHE HAS ENROLLED OVER 52 CLIENTS GENERATING OVER £100K AND HOW TO COMMUNJCATE ON A DISCOVERY CALL TO INSPIRE IDEAL CLIENTS TO SAY YES!
THIS IS ONE EVENT YOU DO NOT WANT TO MISS!
GRAB YOUR TICKETS NOW AS ROOM IS STRICTLY LIMITED! ....IT REALLY IS.
SEE YOU THERE!