Description
Join us for the special, holiday edition of our personal finance meetup!

Everything is related to finance. Every plan and life goal you make has a very tangible financial dimension to it- and this is especially true of long term goals.

The challenge is that finance has become so complex that without the right tools, it's impossible for us to effectively manage our personal finances.

The best way to control your money and systematically multiply it is to apply professional financial advice principles to your life.

Come to a FREE two hour workshop to learn:

What professional financial advice is, and why you need to apply it to your everyday life
Why your prosperity relies on knowing the difference between a financial advisor and other finance professionals
What a personal finance plan entails and why you MUST have one
How to understand and apply net worth
How to optimise the taxes you pay
How to protect your money

This intensive two hour workshop includes many other free tips you won't find elsewhere!


(!) WeWork requires that guests check in with a photo ID!
Speakers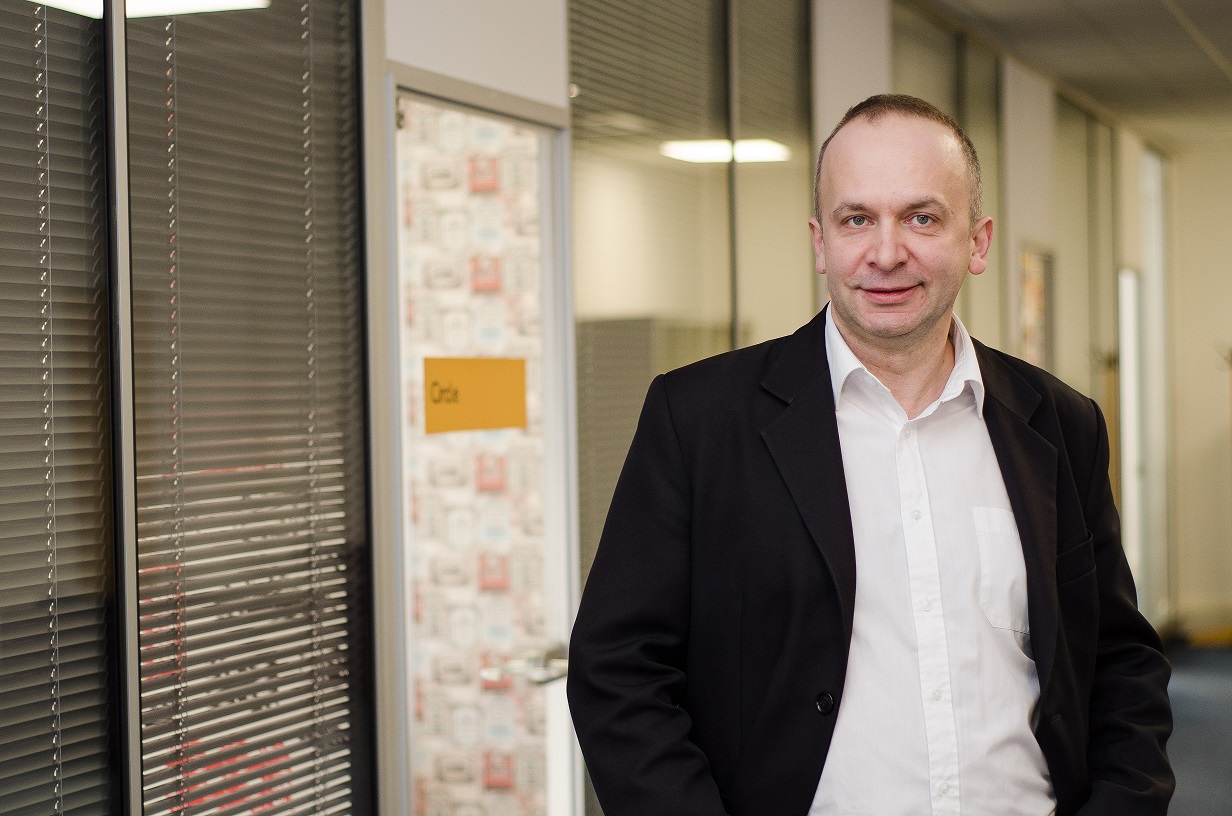 Andrzej Manka is a financial blogger & consultant and a founder of 'The Financial Manifesto'. The majority of his career has been devoted to sales & marketing, media communications and public relations. His primary professional interests are now business systems, AI, automation, personal finances, design and innovation in the timber industry. He is passionate about the future of entrepreneurship, when artificial intelligence, and cognitive and robotic automation will enable people to realize their full potential. Andrzej is Sales Manager of the Timber Expo (UK Construction Week) at Media 10 Ltd, a London based leading media & event company.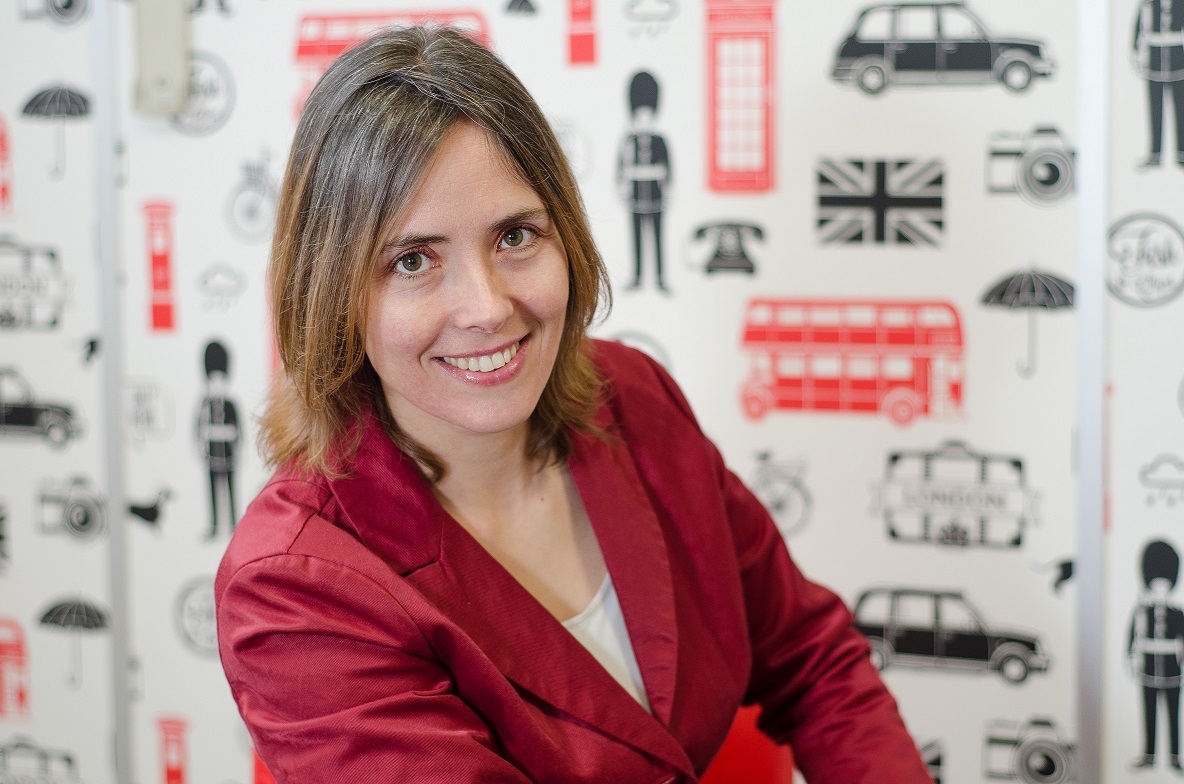 Kasia Manka - coach and school teacher in London. Kasia specializes in educational development and learning processes. She is interested in Virtual Reality and AI in teaching and personal development. She works at London Business School.