Learn to sew your own dramatic batwing blouse, in just a couple of hours - for free!
About this event
Join Sasha Starlight for this easy, fun and rewarding free online workshop taking you from fabric to finished piece in just 3hrs!
You'll receive a digital sewing pattern and guided through the whole process of creating your batwing blouse from cutting to finish in easy, achievable steps
This is a versatile and flattering blouse that will work with a variety of different fabrics in a one size fits most design, equivalent to UK women's sizes 6-24
A great simple beginners project that will introduce you to french seams and machine pin hemming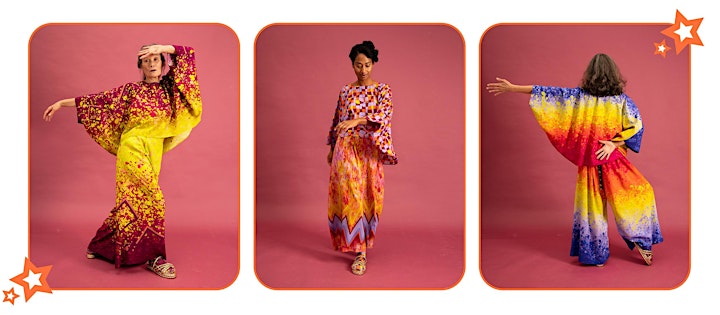 REQUIREMENTS
As this is an online class you will need your own sewing machine. The class is suitable for beginners but you must know how to thread your machine, sew a basic straight line and back tack. All other techniques will be shown in class.
You will need the following tools:
Sewing machine
Iron & board
Fabric scissors
Pins
Unpicker
And the following materials:
1.5m of wide width fabric (140cm minimum)*
Matching thread
*additional tips for fabric choice will be given by email after booking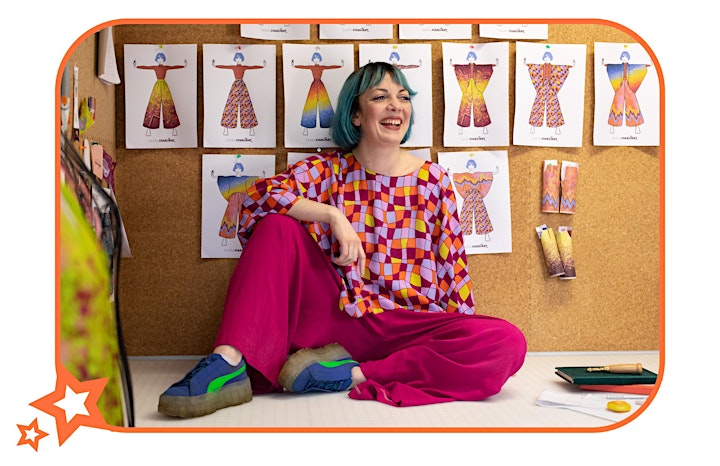 ABOUT ME
A traditionally trained tailor, pattern cutter and textile educator, I offer online sewing classes alongside running my own slow fashion label Sasha Starlight
This is the first of my Starlight Sewing School series and is offered free of charge in collaboration with Arbeit Studios
ABOUT ARBEIT
'Arbeit' means work in German, and this is what we do. We Make Space Work.
Arbeit is a mix-use creative workspace provider, currently managing 14 sites across London with approx. 170 units, home to over 250 individuals and businesses.
Our members are from a range of industries, including but not limited to arts, design, wellness, music, fashion and others, as well as larger partners such as a Fitness Club, a Catering and a cafe. We also run galleries at 2 of our sites and have extensive public programme and outreach activities, aimed either as business support for our members or creative activities for and by our members to the local community.
Find out more at www.arbeit.org.uk