Description
Wreath's aren't just for Christmas! Why not stand out with a vibrant Wrath of British Flowers and Foliage hung on your door? Our workshop will give you all of the equipment and materials and our tutor, Kerry, will take you step-by-step to create a stunning Flowery Wreath! Not only will you have your Wreath to take home, but you will also leave in the knowledge that you could easily put one together in the future!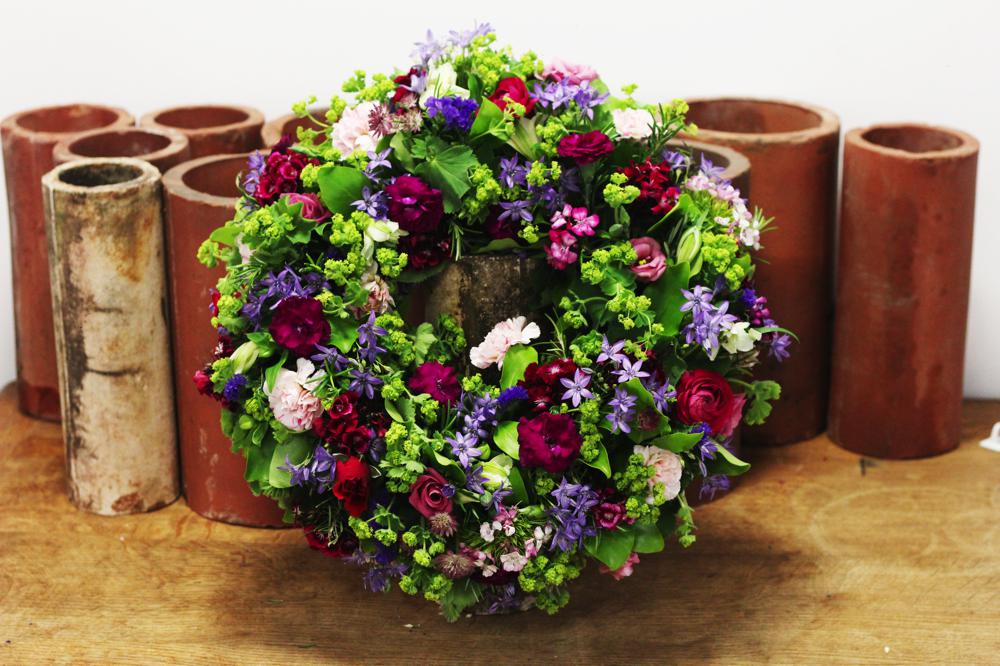 During the summer the ladies on our 5 Week course produced wreaths and they all remarked how amazed they were with the outcome - they are truly a slight to behold!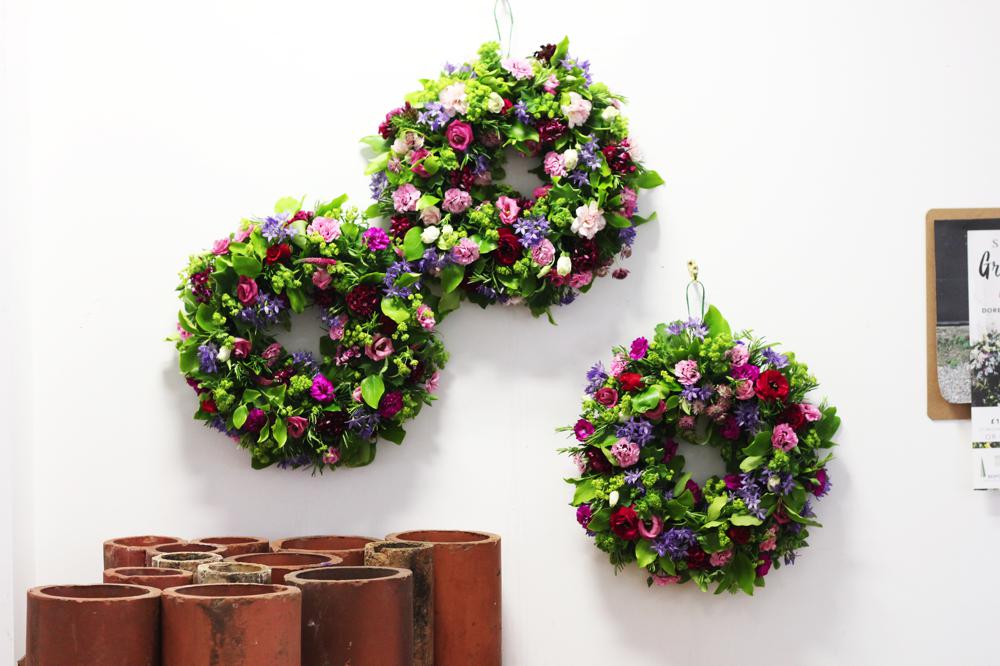 All you need to bring is yourself and we will provide the rest (including tea and cake)
The workshop runs from 10.30am start and we finish at 12.30pm
£45 (including all materials and flowers)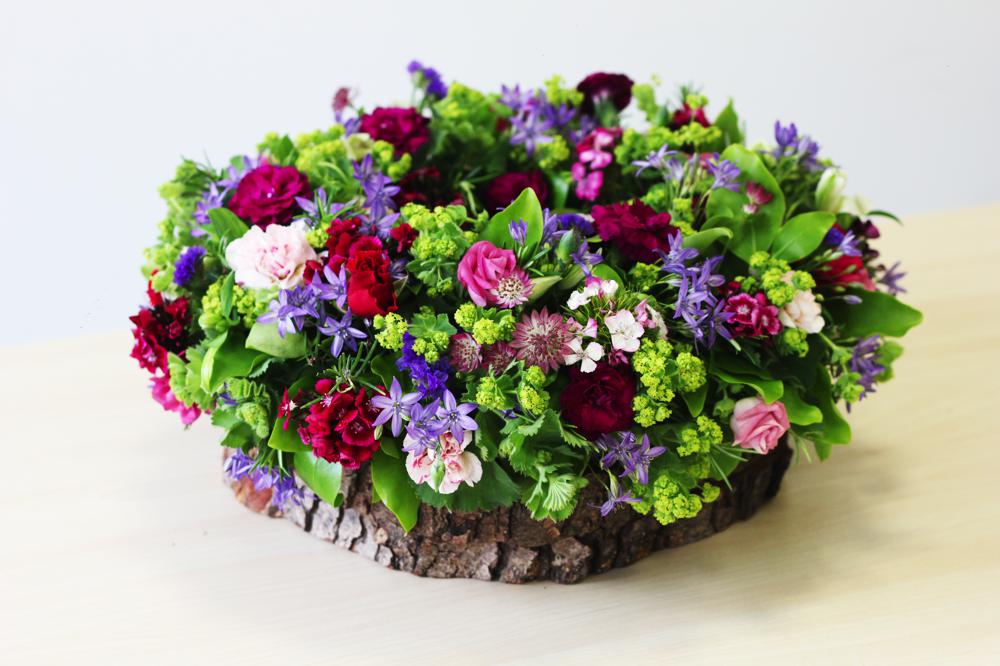 The workshop will include

Care and Conditioning of your flowers to help your flowers last longer
How to prepare your flowers
How to create a professional spiral to make the most of your beautiful flowers
Your tutor will be a fully qualified experienced florist and beginners most welcome. The morning will be relaxed and fun.