Event Information
Location
SE5
Address will follow upon registration
London, England
Description
Maps are, on the surface, just a way to see somewhere from an overhead perspective. They appear based in absolute reality, full of information and tools for wayfinding. Paper cut maps are something similar, but they have all the information removed. The blank streets then become a way to capture attention and see if we know as much as we think we do about the places we live. At this slightly abstracted level they become a piece of art that represents how we feel about the places we walk and eat and sleep and work and love.
At Christmas time in 2012, I made my very first paper cut map as a Christmas gift. I wanted to create and give something that was at once: personal, unique, creative and memorable. I chose a city that mattered, where very happy times had been spent. Through a very deft bit of subterfuge I obtained an address around which to centre the map and started to create it. I want very much to share that process with you and teach you how to make one yourself.
Everyone is attached to a road somewhere, whether it's where they grew up, lived alone for the first time, or bought a house, we all live off a street. That street is connected to so many other places.Where have those streets taken us? Come join this class and make a paper cut map of your very own. Either of your journey or some one else's. You'll choose an location to center the map around and I'll bring you a pre-drawn street map of that area for the class. In map terms it will cover one square mile around your chosen location. The map itself will be 21cm x 21cm square. When drawing and cutting maps, it takes about the same time to draw a map as it does to cut it, so customised maps, such as you'll make here, are usually commissioned for twice the price of the course.
You'll be guided through the entire process on the day and when you're done it will be ready to frame and give away or keep for yourself.
You can do this as an absolute beginner, but it is recommended that you take the paper cutting workshop first. All materials are included in the cost of the workshop. Please note this course is for adults only (18+) as sharps will be in use.
***
- Specifically customised pre-drawn 21cm x 21cm map on archival water color paper for you to cut out
- Guided approach to cutting out the map from an experienced paper cutter
- All materials provided
- Opportunity to learn the process to create these works again by yourself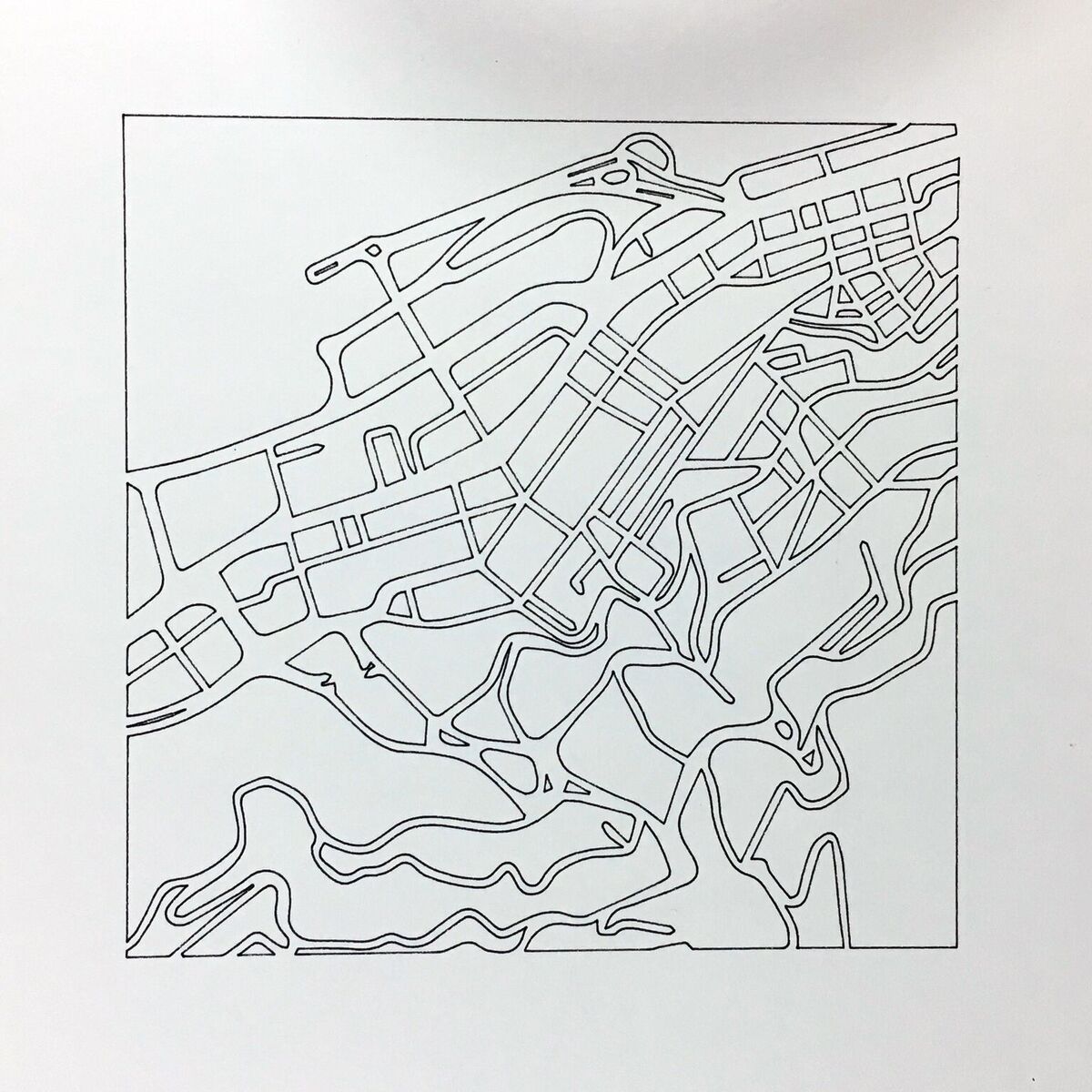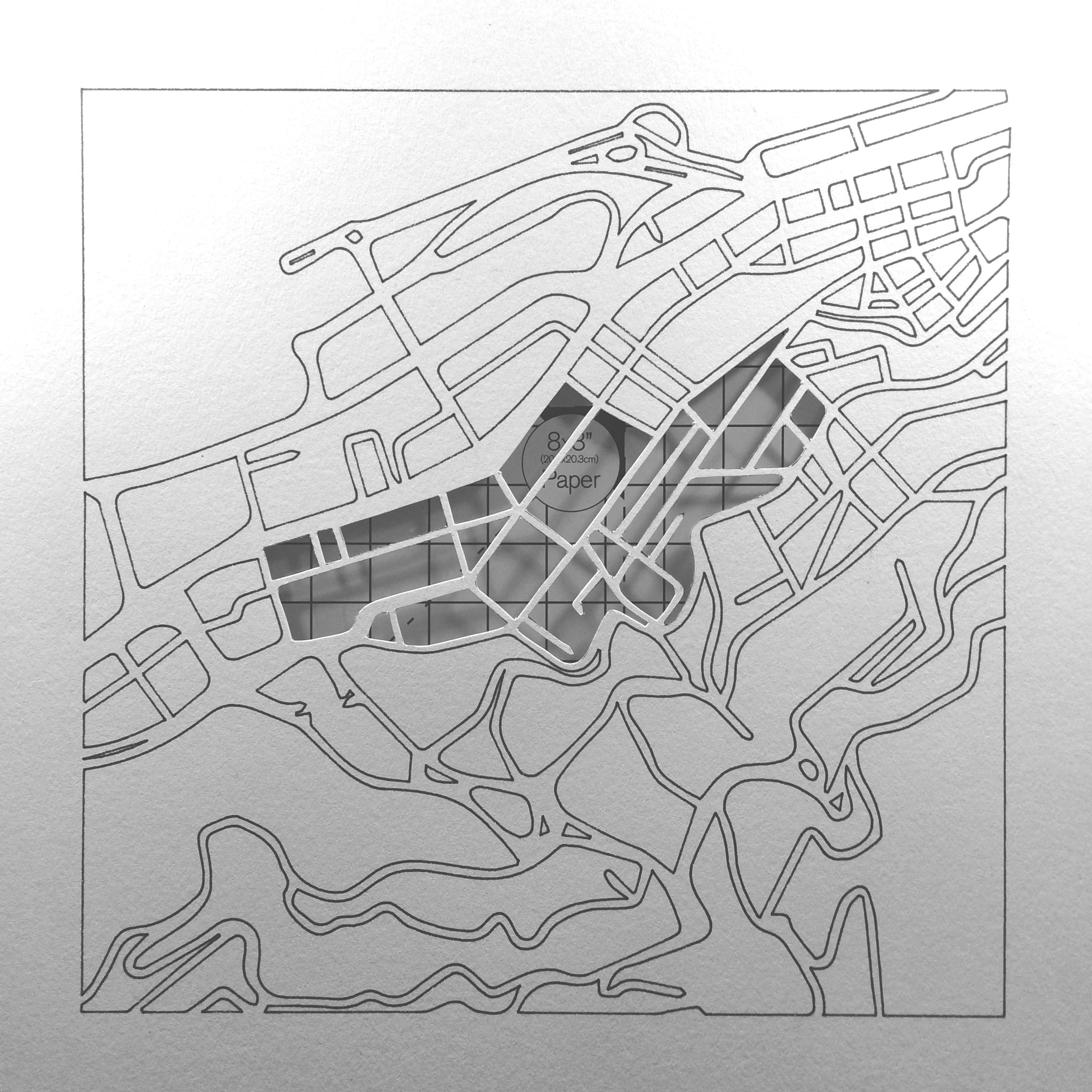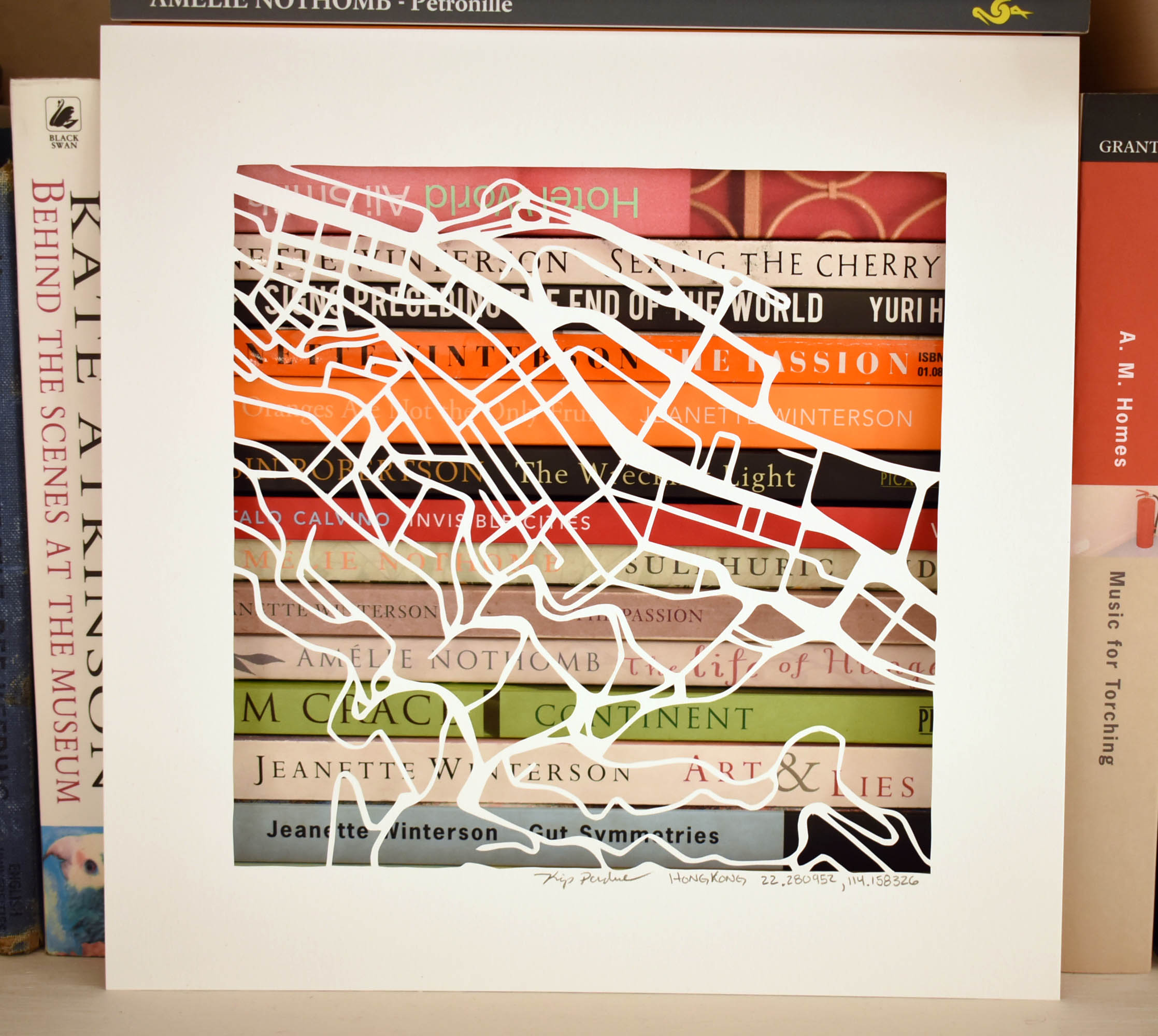 About
Your tutor for this Creative Happy London workshop is Kip Perdue. Kip is a paper cutting artist living in South London. He has been crafting different types of paper art since 2012. His work focuses on personal geographies and the ways maps influence this. He has always been interested in maps and streets and how people represent the world around them. Once stripped of their information and condensed into the arteries of cities, streets can show us both how we change the world, how it shapes us back, and make us aware of just how little we sometimes actually see of the cities around us.
Kip runs Kartegraphik, a bespoke paper cutting studio.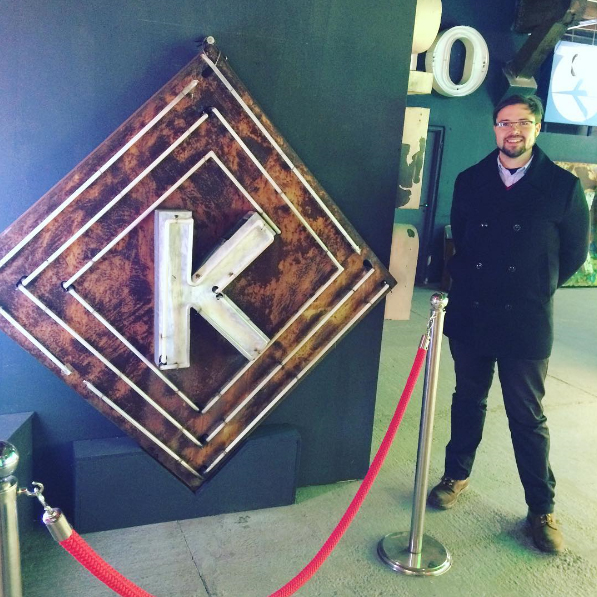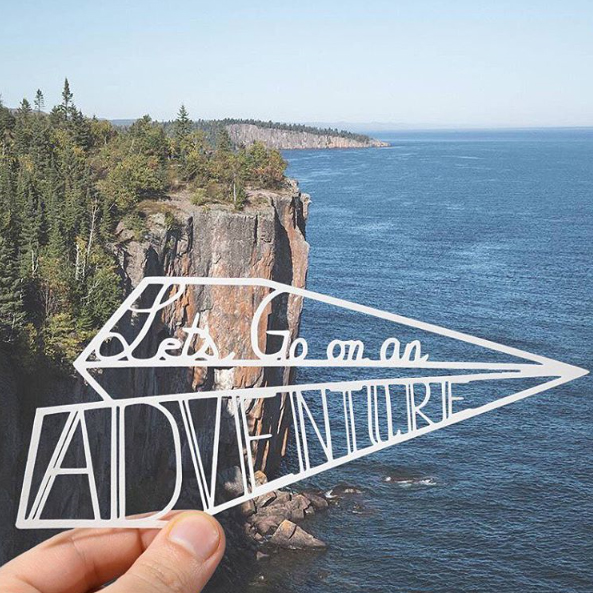 Please note that bookings are non-refundable but you can transfer your ticket to someone else if you are unable to attend: just email us their contact details.

Date and Time
Location
SE5
Address will follow upon registration
London, England