You'll get insightful takeaways at our HouseProud webinar, with actions to make Trans and Non-Binary colleagues be themselves at work.
About this event
HouseProud looks forward to your attendance for an engaging discussion supporting Trans and Non-Binary staff in the housing sector.
As part of HouseProud's support for the Transgender and Non-Binary community we are hosting this webinar to discuss the importance of supporting Trans and Non-Binary colleagues in their workplaces and why an inclusive work environment is essential. We will be joined by Sophie Collinge, Puja Mitra and Michael Barnes.

While the Transgender and Non-Binary community celebrate their visibility in society in late March, it is November where they take the opportunity to reflect and remember the lives of those which were lost and harmed by violence.
Saturday 20th November marks the Transgender Day of Remembrance and to help raise the visibility of transgender people, individuals and organisations take action to bring attention to the community by educating the public about who transgender and non-binary people are.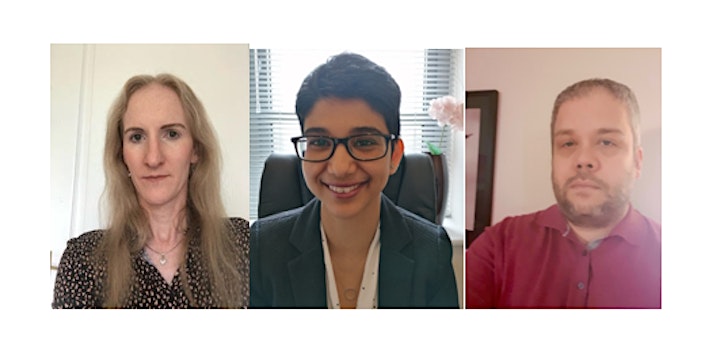 Sophie Collinge - She/Her/Hers
HouseProud Trans Officer Sophie Collinge has worked in the social housing sector for ten years. She is an avid supporter of the rights of Trans and Non-Binary colleagues in the workplace. She welcomes a discussion on how workplaces can be more inclusive for trans and non-binary employees from policies that support transitioning at work to events and learning that bring awareness to all employees.
Puja Mitra - She/Her/Hers
Puja has 10+ years of experience in consulting and in-house roles in the People, Inclusivity and Diversity area of work with top global firms across three continents.
She has exposure in private, public and non-profit sector and a strong track record of developing, implementing and monitoring programmes that progress inclusion, cultural change and leadership accountability.
Puja's main area of focus has been in the area of disability, gender, sexual orientation and race and how to make intersectionality work in the organisation
Michael Barnes - They/Them
Michael has worked in social housing since 2014 and they have been actively involved in both LGBT+ and gender networks. They recently co-chaired the gender network at Clarion Housing Group. Michael has been openly Non-Binary for around two years now but they knew that they Non-Binary for around twenty-five years. They are passionate about making the social housing sector more Non-Binary inclusive.
Please note that by attending this event, you are agreeing to our Code of Conduct. This event will be held on Zoom webinar and captions will be enabled. This event will be recorded.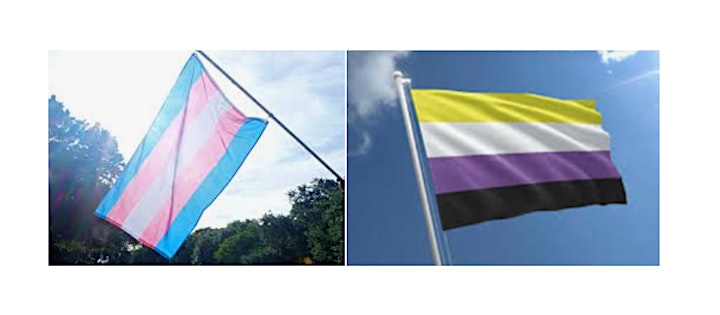 Organiser of Make your workplace Trans and Non-Binary inclusive.