Make yourself more effective - Business Pathfinder Group
...understand and use your strengths better
About this event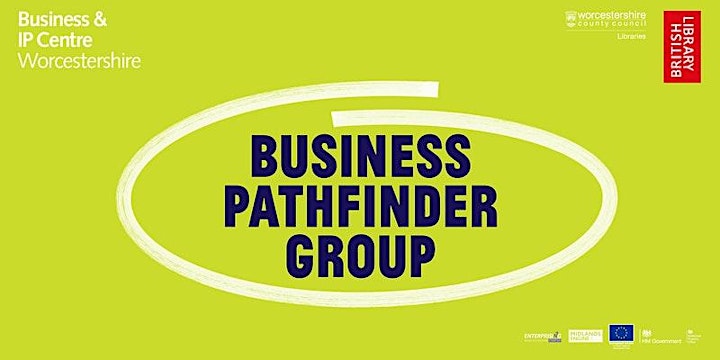 Everyone has special skills. But recognising what yours are is vital to being able to work and collaborate with others you need to help you. In this session we will together explore how to use, adapt and change your skills and behaviours so you get the best out others too: ensure they find you easy to work with, respectful and approachable. This is especially vital in start-ups and small businesses.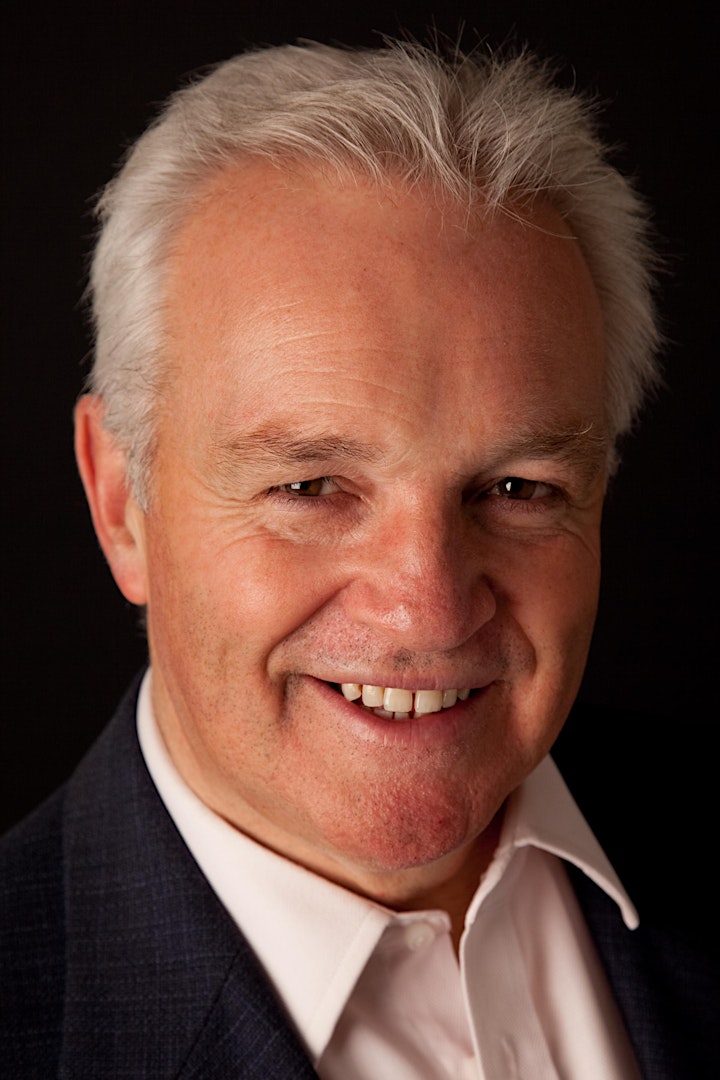 Peter McCann is a career & redundancy mentor and coach. He is also a charity executive. With deep experience as a business Chair, CEO and Charity Coach He has built and successfully sold a Data Warehousing business. He has wide experience including in; Financial Services, Manufacturing, IT, and Marketing. He also has an interest in community causes.
Organiser of Make yourself more effective - Business Pathfinder Group
A suite of workshops, resources and one-on-one support
BIPC Worcestershire knows that there is a successful business in everyone of us. Which is why our business advisors and business partners are determined to make a positive difference to your business ambitions.
Whether your business idea is just a twinkle in your eye or you are looking to take your business to the next level we want to engage with you. We are building a mutually supportive business community around libraries and library services which are focused on improving the economic circumstances of the participants and of the county.
To get a taste of what is on offer do sign up to one of the regular webinars below, or for a more tailored approach book into for a one-to-one meeting with one of business advisors by clicking here.