Description
This is the patriotic event of the year!
MEPs from various parties will come together to celebrate Brexit, and to call for a truly independent Britain. There is a need for the people to stand against the establishment that took us into the EU.
We reject mass migration; we support an Australian-style points-based immigration system.
Britain must turn away all fake refugees in Calais.
We must quit the single market, and increase import tax, to bring jobs home from China.
A firmer stance is needed against grooming gangs and Wahhabist investment in British mosques.
It is time to regain pride in Britain. #FlyOurFlag #DrainTheSwamp #ThePeopleHaveSpoken!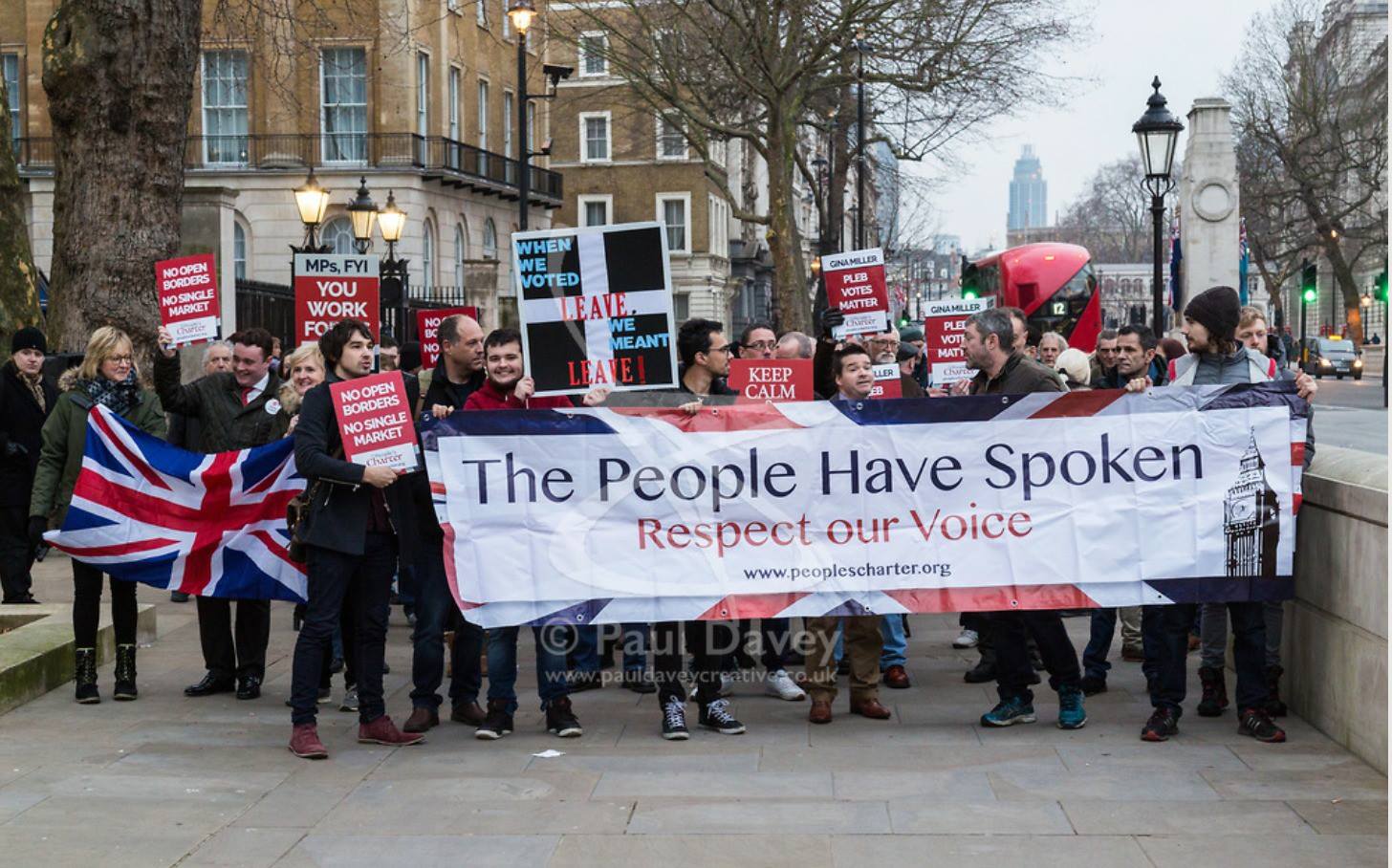 Speakers TBC:
- Bill Etheridge MEP, UKIP/Indigo;
- Brendan Chilton, Leader of Labour Leave;
- Steven Woolfe MEP;
- Janice Atkinson MEP, Europe of Nations and Freedom;
- David Kurten AM, UKIP;
- David Vance, Unionist politician and blogger at Biased BBC;
- Luke Nash-Jones, Director the People's Charter Foundation, and Editor-in-Chief of MBGA News;
- Martin Costello, Deputy Chairman of the People's Charter Foundation;
- Chair of Young Chartists;
- Andrew Machin of Veterans Against Terrorism
Speeches start at 11:00, with coffee breaks (venue has a bar)
There will be a mid-afternoon protest at 15:00, followed by dispersing to a local pub.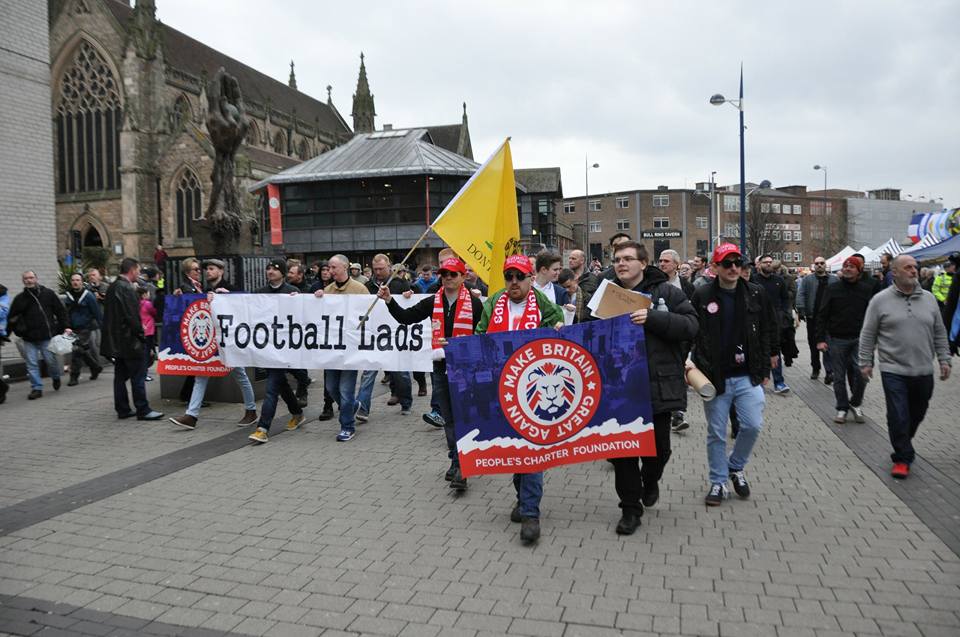 Please RSVP by clicking 'GOING' so that we can have an approximate idea of the turnout for the event. Tickets will be available soon.
Bring your Union Jacks, "Don't Tread on Me" banners, and MBGA caps.

We look forward to seeing you there!
PS. We will do our best to ensure this event occurs, but we are not liable for any speaker who fails to attend, or if the venue cancels. This is a peaceful event focussed on culture, not race. The organisers reserve the right to reject tickets of anyone we believe is likely associated with extremist groups that promote violence or actual racism, as well as journalists we suspect to be making a biased rather than a balanced honest report.