We welcome Sarah Ellis, RSC's Director of Digital Development to talk about their innovative work including their collaboration Dreams.
About this event
Join us for the latest Online Edition of Maker Monday on Monday 10th May, our fortnightly slice of online inspiration from the creative and tech worlds.
Our speaker will be the amazing Sarah Ellis, Director of Digital Development at the Royal Shakespeare Company.
Sarah Ellis is an award-winning producer currently working as Director of Digital Development for the Royal Shakespeare Company. The latest partnership for the RSC is the Audience of the Future Live Performance Demonstrator 'Dream' funded by UKRI.
Sarah is a fellow of the University of Worcester for her work in arts and technology, and has been awarded The Hospital Club & Creatives Industries award for cross industry collaboration for her work on the RSC's The Tempest (with Intel and The Imaginarium Studios.) In 2013 she was listed in the 100 most influential people working in Gaming and Technology by The Hospital Club and Guardian Culture.
She is an Industry Champion for the Creative Industries Policy and Evidence Centre, which helps inform academic research on the creative industries. She has been appointed Chair of digital agency, The Space, established by Arts Council England and the BBC.
Twitter - @scarahnellis
Website - rsc.org.uk
----------
Follow us on twitter @Maker_Monday #MakerMonday.
For all queries regarding Maker Monday, please contact Tim Wilson - hello@timmy666.com.
-----------
Maker Monday is powered by STEAMhouse, a new centre for innovation and creation. Uniting talented people from different backgrounds in the arts, science, technology, engineering and maths – the STEAM sectors – to bring amazing new ideas to life.
Created in partnership with Eastside Projects and funded by the European Regional Development Fund and Arts Council England, we're driving innovation and research for major long-term growth across the region.
Bringing inventors, entrepreneurs, businesses and craftspeople together to develop exciting new ideas and products.
www.steamhouse.org.uk | Instagram steamhouse_uk | Twitter @STEAMhouseUK | Facebook @STEAMhouseUK | LinkedIn @STEAMhouse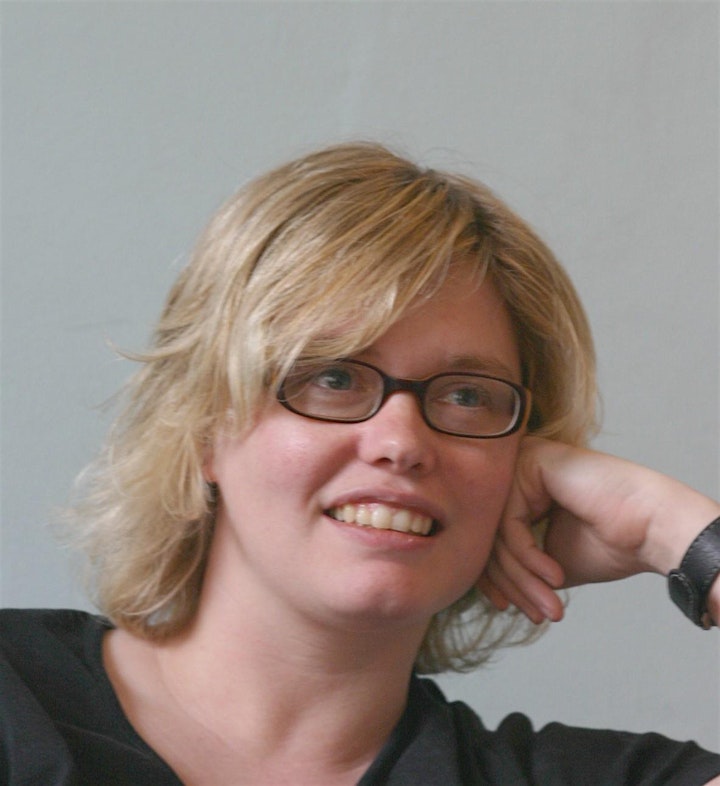 Organiser of Maker Monday 10/05/21 with Sarah Ellis, Royal Shakespeare Company.
STEAMhouse is a centre for innovation, creative thinking, prototyping and business development. Based in the heart of Digbeth, STEAMhouse supports entrepreneurs, sole traders, companies and citizens to build their businesses, develop products and services and bring amazing new ideas to life.
STEAMhouse is powered by Birmingham City in partnership with Eastside Projects and funded by the European Regional Development Fund.