Description

Date: Wednesday 19th July 2017
Time: 6-8pm
Venue: Custom Lane, 67 Commercial Street, EH6 6LH
Ticket Price: £6

Find and meet Edinburgh- based metal workers, laser cutters, sackmakers, shellac suppliers, framers, mills, seamstresses, letterpress, water jet cutters, risograph printers, electronics, mould makers, workshops and slipcasters to name a few.
Creative Edinburgh and Make Works are inviting 30 designers and 30 manufacturers to the same room and enjoy some speedy networking. This a bit like speed dating, but for finding new projects and contacts to work with locally (and most importantly, to Make Work!)
Hastened conversations, buzzers, score cards— Maker Speed Dater is an opportunity to have a conversation, learn about what can be made in Edinburgh and, who knows, maybe find that factory you've been looking for for months.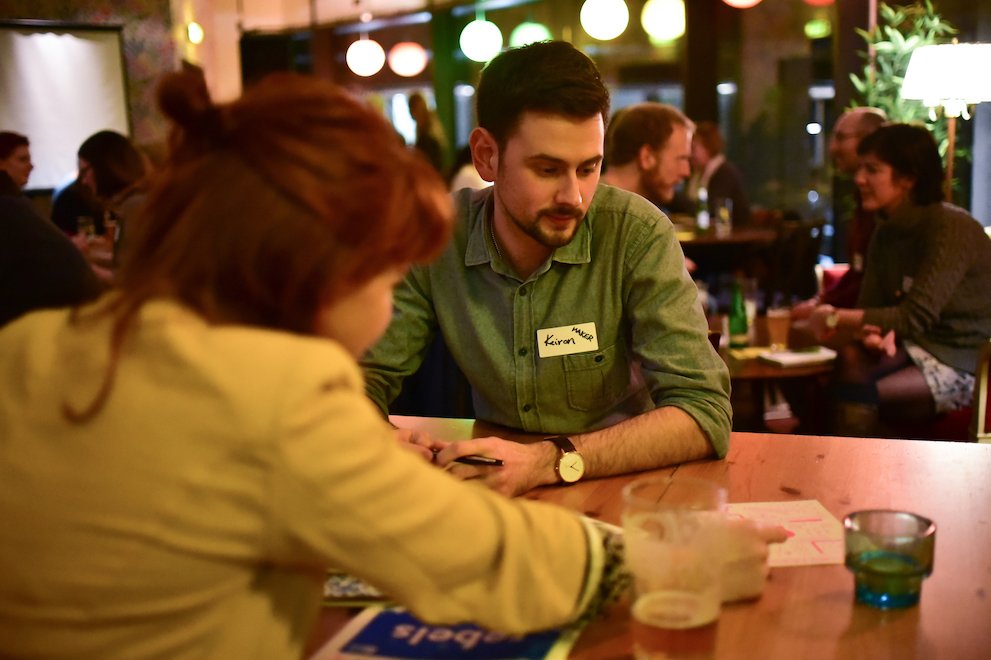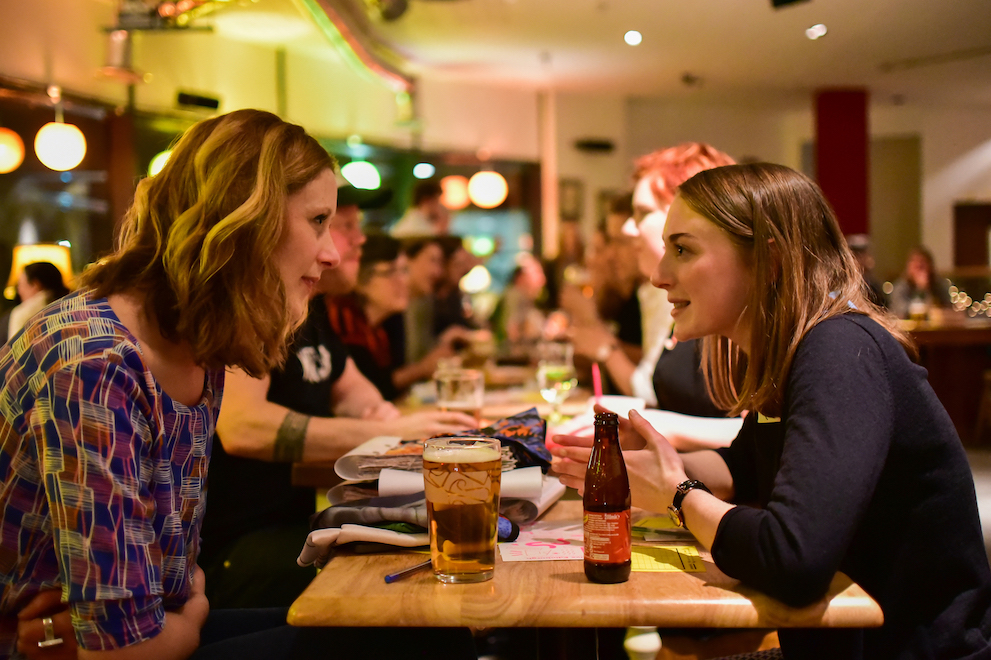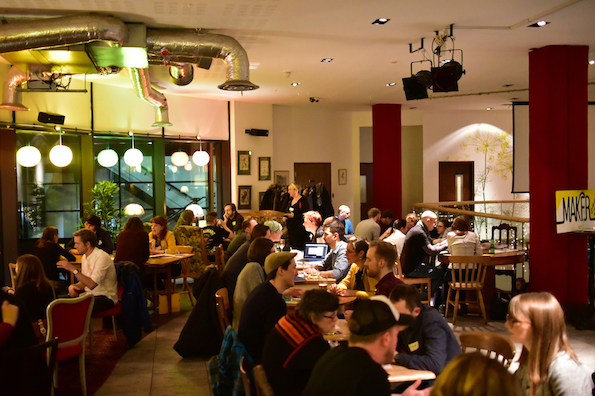 Photography by Ellie Morag 28th January 2016
---
This event is In partnership with;
Make Works is an open access platform to source manufacturers, makers, material suppliers and workshops locally. Based in Glasgow, the organisation have visited, filmed and openly shared information about over 200 factories in Scotland. Find out more: make.works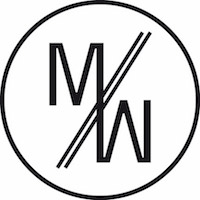 With thanks to Custom Lane for hosting;
Custom Lane is the new collaborative centre for design and making in Leith. The building is located behind Custom House and comprises of studio/workspace, exhibition and events space and a community workshop run by Edinburgh Tool Library.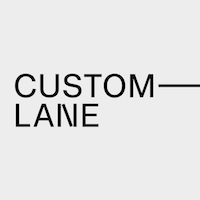 Do you have questions about Maker Speed Dater with Make Works? Contact Creative Edinburgh