About this Event
It's the final of The Brentford Project summer series, and we're making our mark on the summer with an arts and crafts fun-filled day. Take part in a community art workshop, let your kids decorate their own pizza, or just grab some food at Rye By The Water and relax with some live music performances and DJ sets.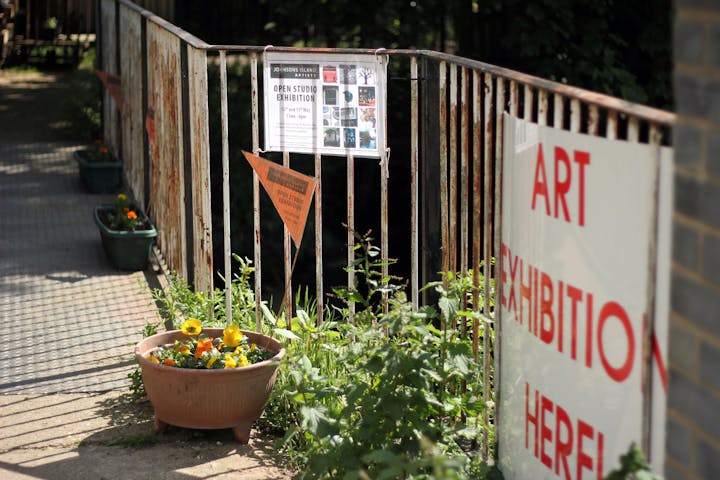 Love being a part of something big? Something that you can remember? Then the Community Art Workshop is just the ticket! The group workshop from 12pm - 2pm will create a piece of art that will be kept for the local community, something for you to treasure. Sign up and take your ticket to take part in this community craft event.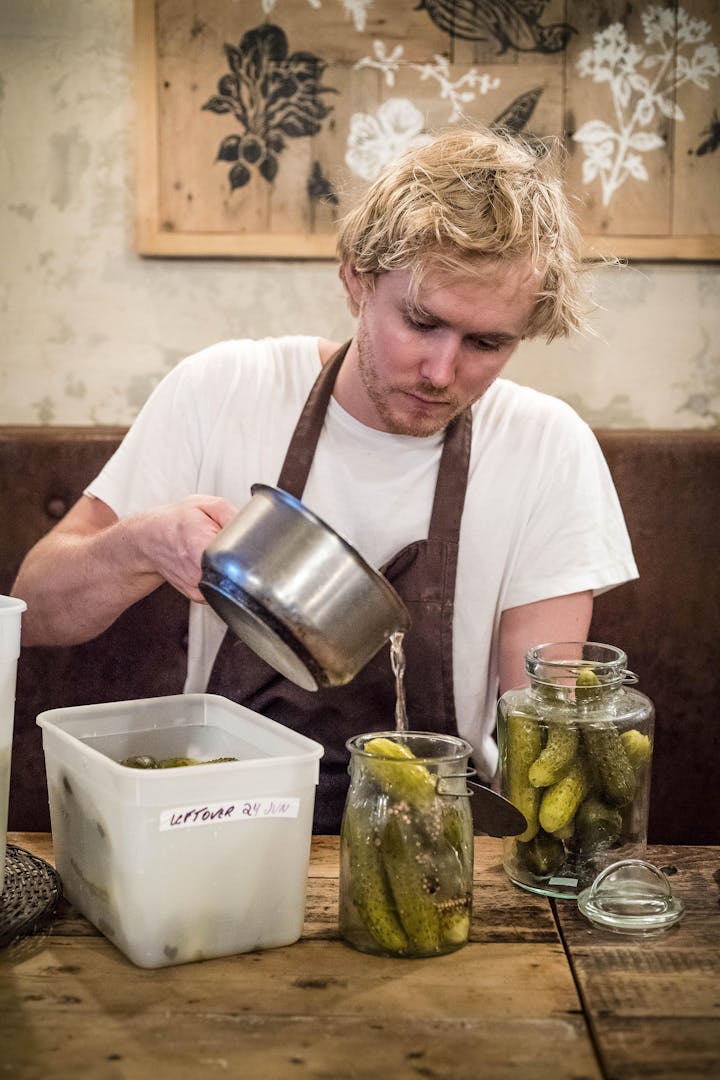 Make the day something special for the kids. Expert bakers at Rye by the Water will be hosting a Kids Pizza Making Class from 11am-12pm. Register here to ensure you're entrance. You'll need a ticket to this along with the Makers of Brentford event day ticket.
Using local produce and serving anything from grilled food on the deck through to sit-down a la carte menus, Rye by the Water is the latest venture from Ben Rand, Head Chef of SW4 favourite The Dairy, and Janine Edwards, previously head pastry chef at Little Bread Pedlar, and also supported by esteemed Irish chef and restaurateur, Robin Gill.
Visitors will be able to enjoy the finest fresh produce, seven days week throughout the summer, but throughout Makers of Brentford you'll also get a complementary drink on entrance.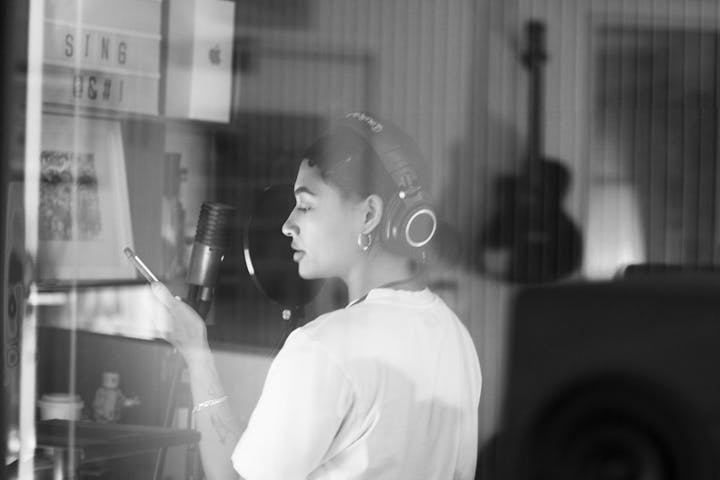 From 2pm, we'll be bringing our own sense of summer to you. Serene water, chilled drinks, fresh food... with live performances and DJ sets. It's the ideal summer holiday set-up, without the hassle of travel to get there...
For more information, check out www.thebrentfordproject.com